Listen
Lana Del Rey teases new track 'Sylvia Plath'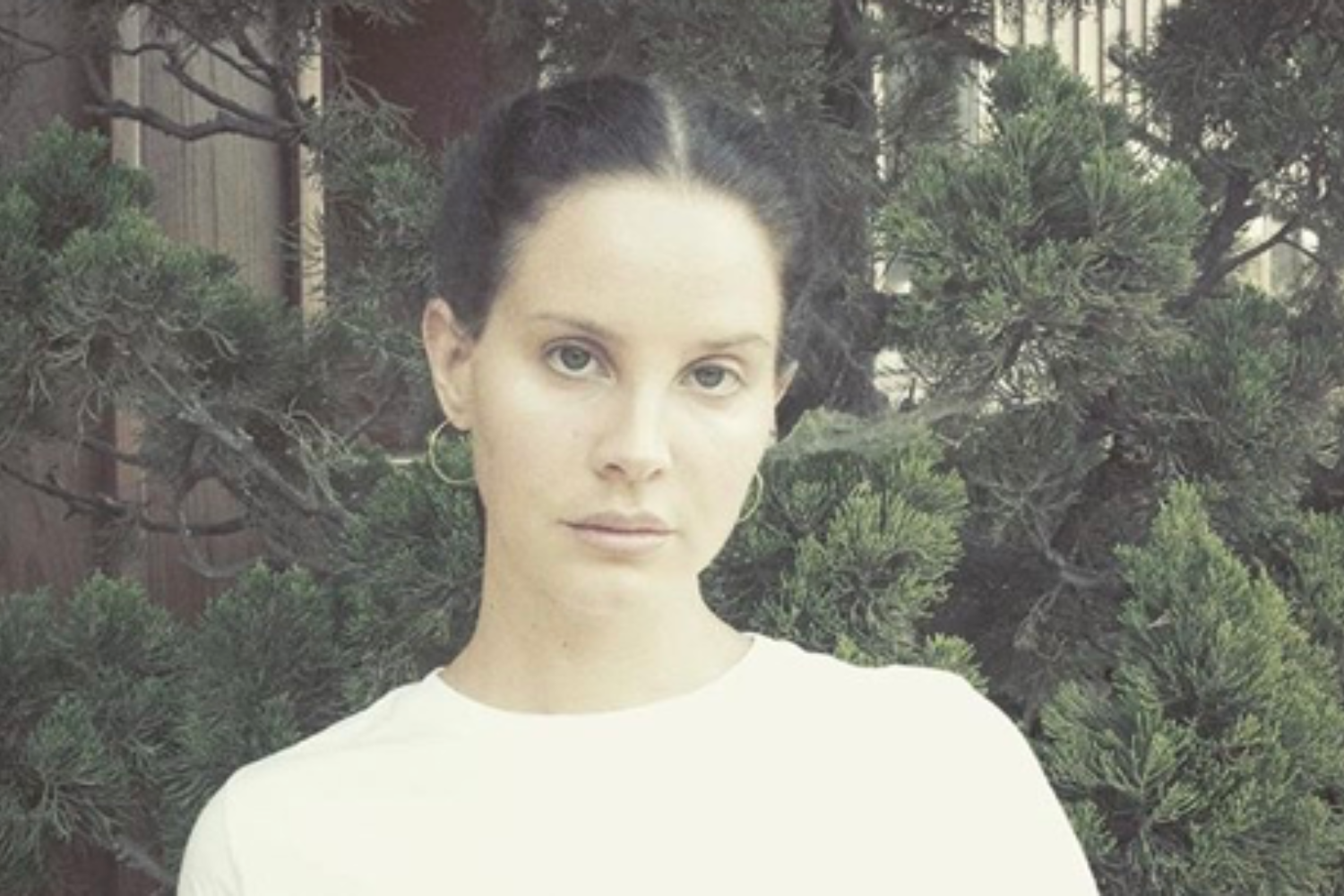 It's the latest preview from forthcoming fifth LDR album 'Norman Fucking Rockwell'.
Over the past weeks, Lana Del Rey's been slowly unveiling forthcoming sixth album (her fifth under the moniker LDR) 'Norman Fucking Rockwell'.
Featuring meandering, abstract 10-minute single 'Venice Bitch', all signs point to it being her most unexpected (and sweary) release to date.
Now, the singer has popped a teaser of another track 'Sylvia Plath' on Instagram. In it, you can see Lana lying down, singing along to the track - a sparse, melancholy musing which, given the title, probably makes sense, doesn't it.
Lana previously spoke about the album itself to Beats 1, deeming it "about this guy who is such a genius artist but he thinks he's the shit and he knows it and he like won't shut up talking about it."
"I ended up with these creative types or not, or whatever, and you know they just go on and on about themselves, and I'm like, 'yeah, yeah,'" she added. "But there's a little bit of merit to it, also. They are so good. I just like the title track so much that I was like, 'Okay, I definitely want the record to also be called that.'"
'Norman Fucking Rockwell' is set for release in early 2019.

Get your copy of the latest issue