Listen
Sigur Rós' Jónsi releases lost triple solo album 'Frakkur 2000-2004'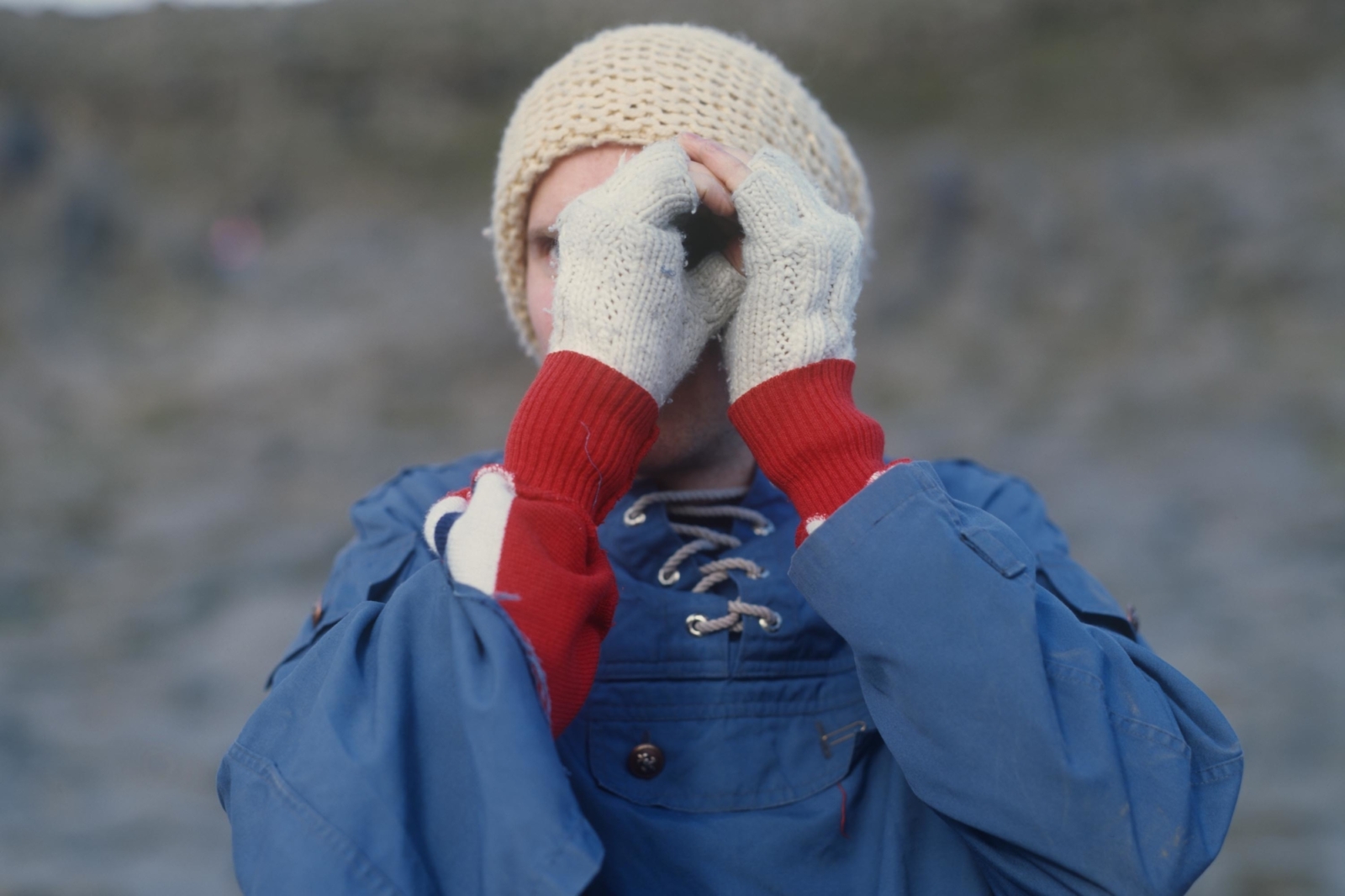 The album features musician's early, previously unreleased recordings under the moniker Frakkur.
Sigur Rós frontman Jónsi has released his new triple solo album 'Frakkur 2000-2004'.
As the title suggests, the songs on the release were recorded between 2000 and 2004 under Jónsi's solo moniker Frakkur. Due to a corrupted hard drive, the songs were originally thought to be lost until a copy of the recordings that had been gifted to a friend were tracked down by Jónsi and mastered.
Much of the material for the new 24-track, 108-minute release was created by Jónsi on his own, either at his home in Reykjavik, his boyfriend's house in Boston or while touring with Sigur Rós. It's made up of three records: Made of three records: '2000-2001', '2002-2003' and '2003-2004'.

Stream 'Frakkur 2000-2004' below.