Neu Pick
Montreal's Pottery make a delightfully eclectic debut with 'Hank Williams'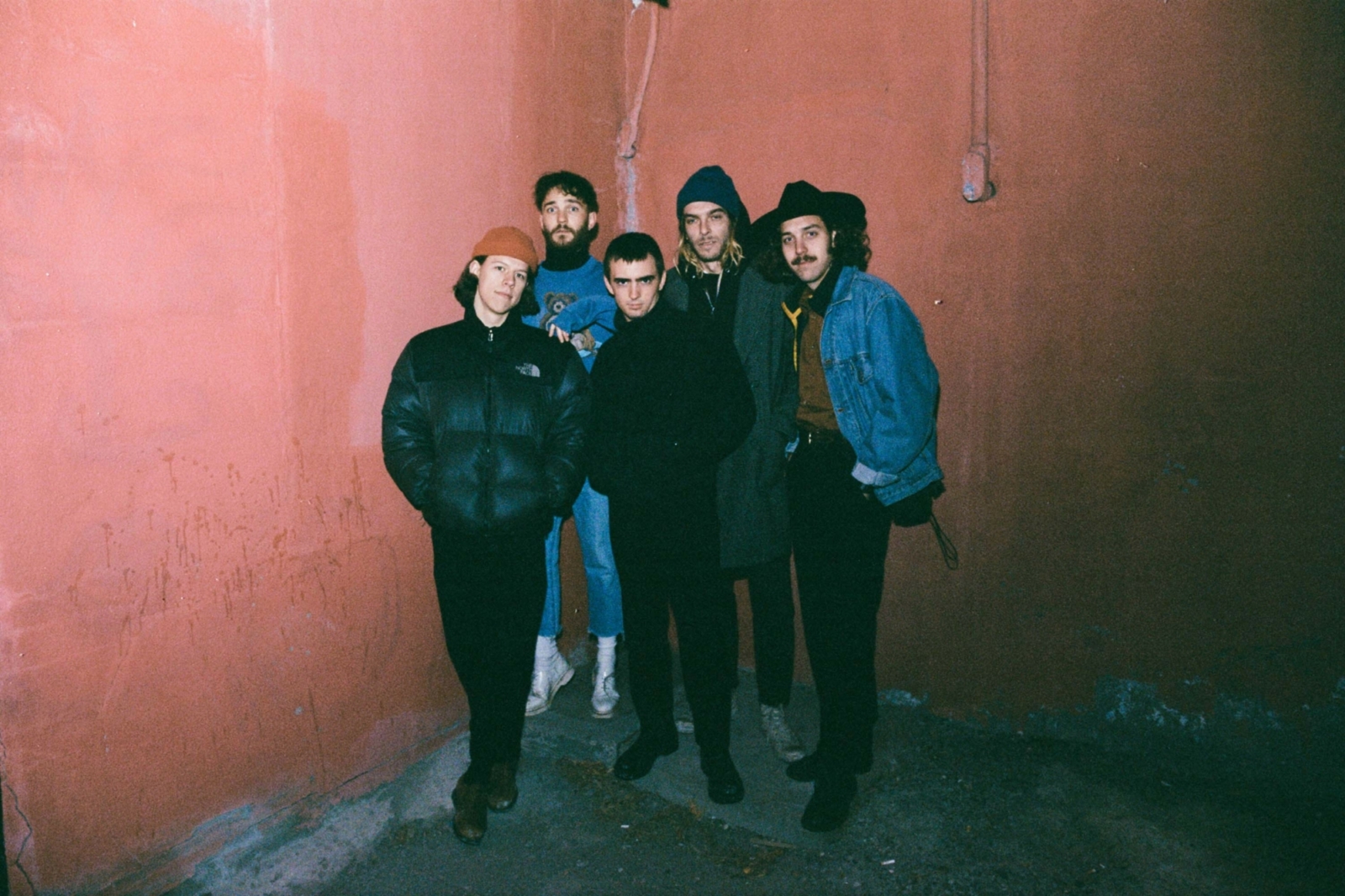 The first offering from the Canadian five-piece comes ahead of a Parquet Courts support slot.
Every weekday, DIY's new music know-it-all Neu brings you one essential new release to get obsessed with. Today's Neu Pick comes from Pottery.

With band members drawn from across Canada and the UK, Montreal band Pottery - consisting of core writers Austin Boylan and Jacob Shepansky, along with Peter Baylis, Paul Jacobs, and Tom Gould - have been causing something of a stir over the past few months via performances in their hometown, but it's only now they've committed their eclectic sound to record.
On first single 'Hank Williams' the band showcase a sound that melds together elements of post-punk, pop, and dance with a ramshackle sound that ebbs and flows, threatening to almost fall apart at any moment.
Speaking of the track, the band explained: "'Hank Williams' was one of the first songs we wrote. We were messing around with a few ideas we had and the song just fell into place naturally. Once we had the bones of the song in place a friend heard it and said it sounded like Hank Williams on speed. We liked that idea, so we ran with it for the lyrics. There ya have it, Hank was born (again)."

The band are also due to support Parquet Courts on a few Canadian dates next week and are set to head over to the UK for some live shows next year.
Listen to 'Hank Williams' below.