Watch
Metronomy share new video for 'Whitsand Bay'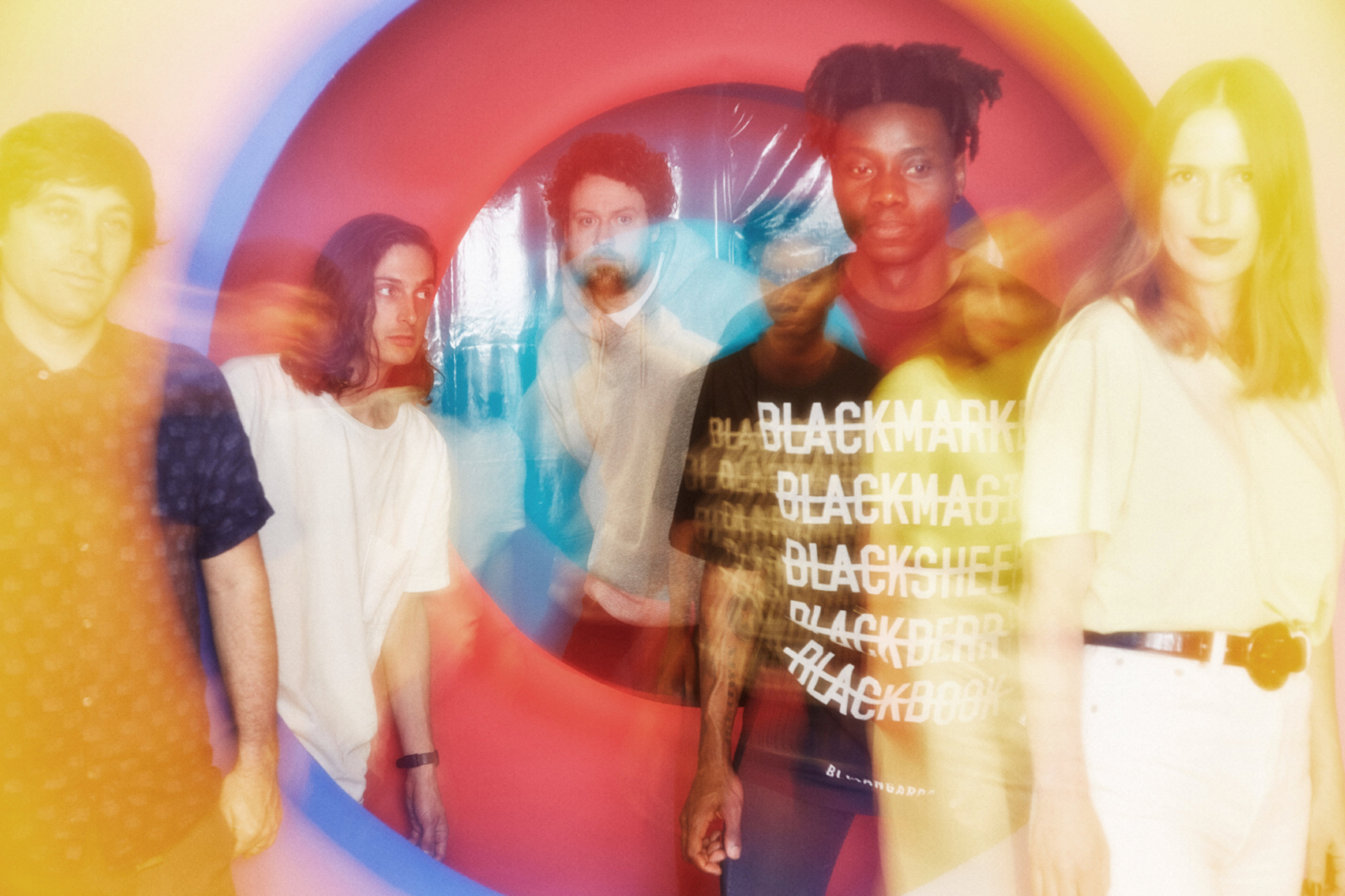 The band have shared a new clip for the 'Metronomy Forever' cut.
Metronomy have shared their brand new video for 'Whitsand Bay'.
The clip, as directed by Sam Davis and Tom Andrew, is a bit of a surreal one, following a rather fetching retro disco light to different surburban spots.
Speaking of the track itself, the band's Joe Mount has said: "This is a pivotal track between the old idea I had for the album (i.e. a more standard form 10 track piece) and what the album is now. It's intentionally free and easy and uses a loop I made on the LinnDrum to create the "drum 'n' bass lite" rhythm. It's one of my favorite tracks on the album because it became a starting point for what the album is now. I also quite like the idea of having another song called the bay to distract people from the original bay."
The clip lands just a few days after the band were confirmed to play at both this year's Wide Awake and Iceland Airwaves festivals.
Check out their upcoming touring run, and watch the video for 'Whitsand Bay' below.
FEBRUARY
21 USA, Berkeley, The UC Theatre
22 USA, Los Angeles, Fonda Theatre (SOLD OUT)
23 USA, Pioneertown, Pappy & Harriet's (SOLD OUT)
25 USA, Dallas, Canton Hall
26 USA, Austin, Scoot Inn (SOLD OUT)
28 Mexico, Mexico City, Pepsi Center WTC (SOLD OUT)
MARCH
17 Portugal, Lisbon, Coliseu de Lisboa
19 Spain, Madrid, La Riviera (SOLD OUT)
20 Spain, Barcelona, Razzmatazz 1 (SOLD OUT)
21 France, Montpellier, Zénith Sud
23 Switzerland, Lausanne, Les Docks (SOLD OUT)
24 Switzerland, Zürich, Komplex 457
25 Italy, Milan, Alcatraz
27 Slovenia, Ljubljana, Kino Šiška
28 Austria, Vienna, Gasometer
29 Czech Republic, Prague, Roxy
30 Poland, Poznań, Tama
31 Poland, Poznań, Tama (SOLD OUT)
APRIL
01 Poland, Warsaw, Progresja (SOLD OUT)
03 Germany, Dresden, Alter Schlachthof
04 Germany, Mannheim, Alte Feuerwache
05 Luxembourg, Luxembourg, Den Atelier
07 France, Lille, Zénith Arena
08 France, Rennes, Le Liberté
14 France, Paris, Le Cigale
15 France, Paris, Le Cigale
16 France, Paris, Le Cigale (SOLD OUT)
17 France, Paris, Le Cigale (SOLD OUT)
£7.00
Buy Now