Listen
Conan Gray releases anti-party anthem 'Wish You Were Sober'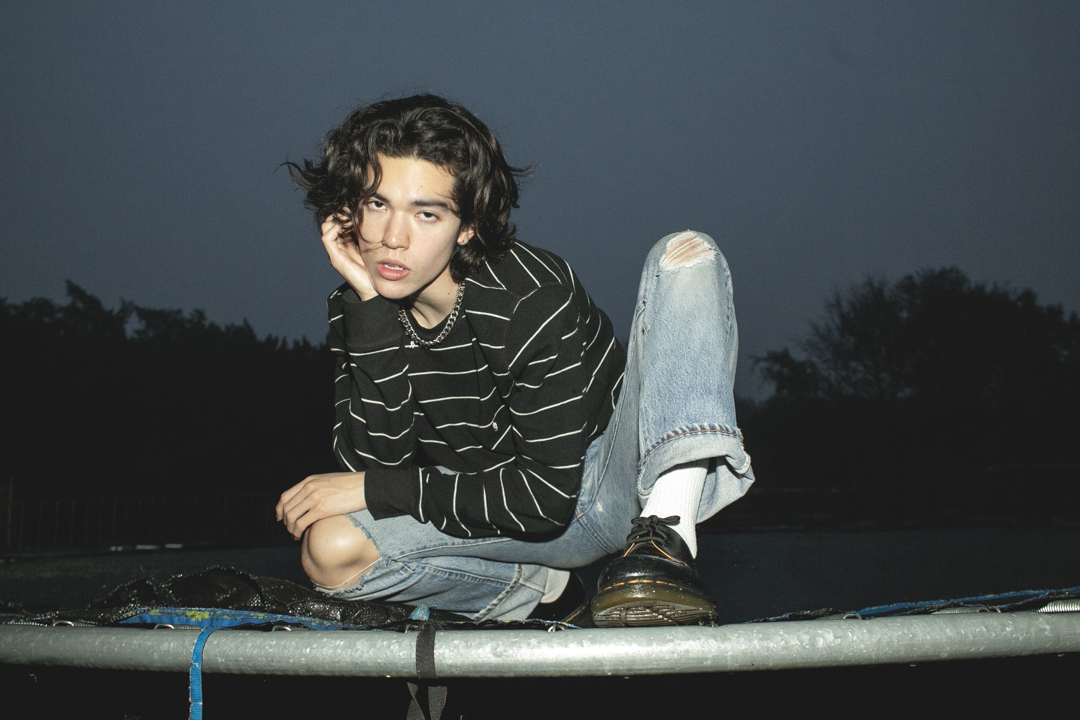 Photo: Mallory Turner
It comes ahead of his debut album release this Friday (20th March).
With his debut album 'Kid Krow' set for release on 20th March (tomorrow, baby!), Conan Gray is giving us an extra snippet of what to expect to get us even more excited!
Sharing his anti-party anthem 'Wish You Were Sober', he says of the new bop: "wrote this song about someone who would never tell me they liked me unless they were black out drunk at a party. bittersweet. mixed signals." Relatable content, init.
"The record is a study of how I perceive the world," Conan continues about the album. "I talk a lot about my friends and people I've met touring over the past year. It's me. I'm not the coolest person, but the album is me accepting the fact I'm weird and I don't need to be anybody else. It's also a chance to encourage others to embrace who they are and be unapologetic about it."
Have your newest taste of the sad-boi bop creator's debut and check out the new song below!