Listen
Westerman releases new song 'The Line'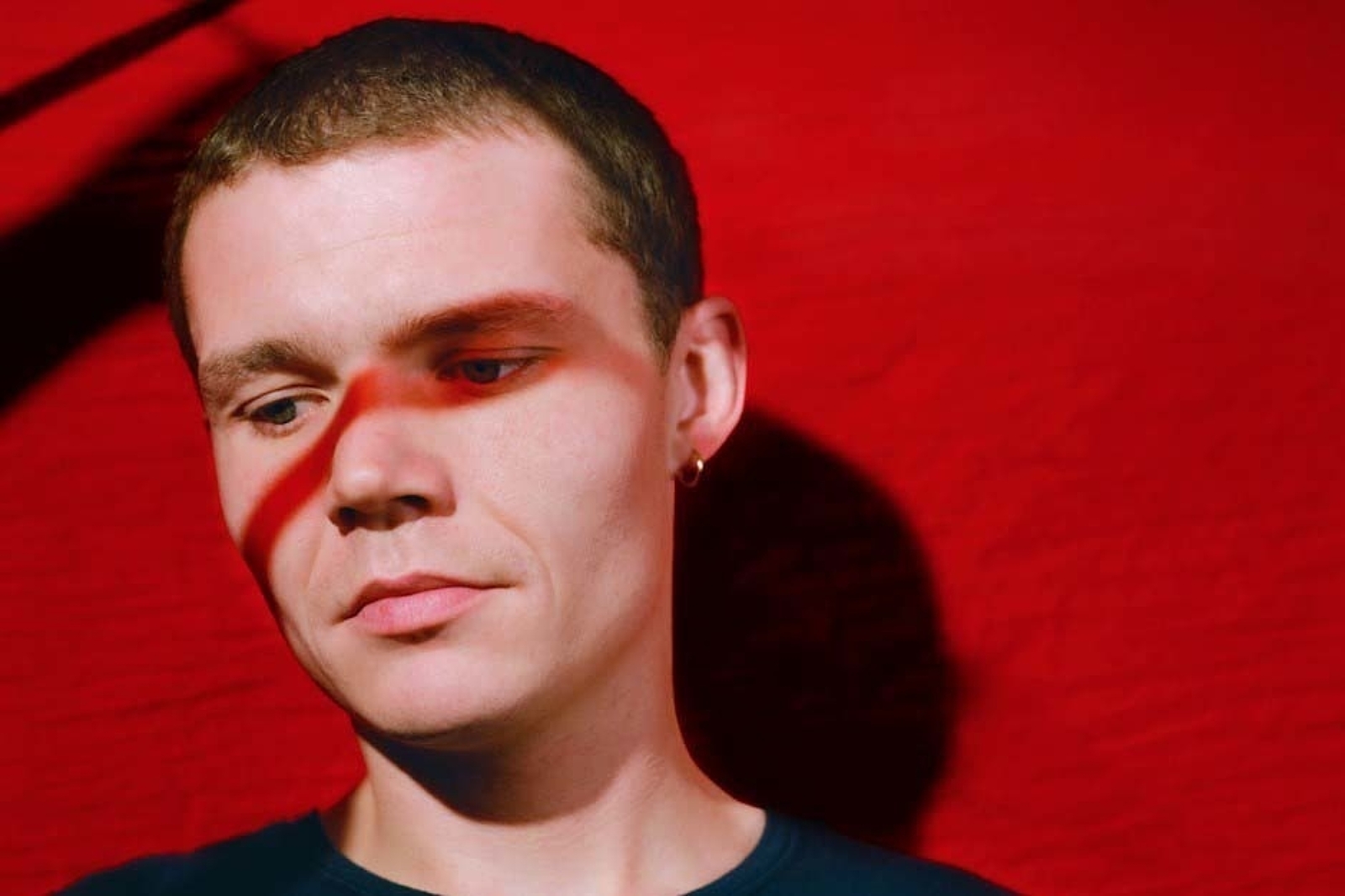 Photo: Bex Day
The electronic-infused track is lifted from forthcoming debut album 'Your Hero Is Not Dead'.
With his debut album 'Your Hero Is Not Dead' out next month, Westerman is giving us our newest glimpse into what wonders we can expect with electronic-infused new song 'The Line'.
"I was thinking about moral relativism when I wrote this," he explains. "The ever-shifting parameters of what is and isn't acceptable. This applies to many things - gender, human rights, parenting, politics. I don't believe that this means there's no right and wrong, but normative values are constantly in flux - hopefully as we continue to be more compassionate."
The fifth offering from the record, following previous releases 'Your Hero Is Not Dead', 'Waiting on Design', 'Think I'll Stay' and 'Blue Comanche', the full album is set to land on 5th June.
'Your Hero Is Not Dead' Tracklisting:
1. Drawbridge
2. The Line
3. Big Nothing Glow
4. Waiting on Design
5. Think I'll Stay
6. Dream Appropriate
7. Easy Money
8. Blue Comanche
9. Confirmation
10. Paper Dogs
11. Float Over
12. Your Hero Is Not Dead
£7.00
Buy Now