Album Review
GUM - Out In The World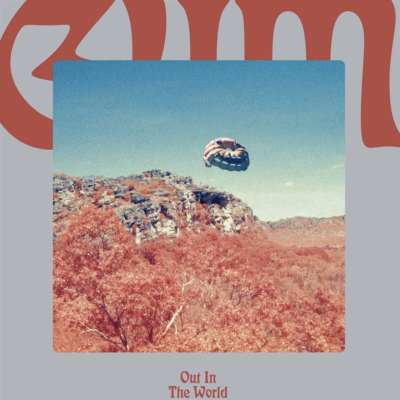 His fifth effort is by far his most fun yet.
Label: Spinning Top
Released: 12th June 2020
Known for his work with Tame Impala and POND, multi-instrumentalist Jay Watson has shared his fifth solo output under his moniker GUM. Exploring his self-described "fascination" with how other people live their lives while simultaneously turning inwards and examining his own, it's a similar existential exploration as 2018's 'The Underdog', but with a bit more sparkle. Throughout the record's 10-track run, Jay combines the soaring guitar sounds and psych-leanings of his other projects with more pop-driven ethereal melodies, creating a sleek and dynamic offering that flourishes in its delicate delivery. Moving seamlessly through the mesmerising, woozy guitar plucks of opener 'Weightless in LA', to the groove-filled thumper 'Alphabet Soup', to the jazz-inflected chords of closer 'You Make Your Own Luck', his fifth effort is by far his most fun yet.
More like this