Watch
Bree Runway unleashes new track 'Little Nokia'
A new "bad bitch anthem" from the pop-rap rising star.
Unleashing her latest "bad bitch anthem", Bree Runway has shared her latest pop-rap smash, 'Little Nokia'.
"I'm all about mixing and blending genres, melodies, topics from different realms," Bree explains. "To be speaking on hood affairs, with a pop melody on a rock-infused beat is the most Bree Runway thing ever. I remember storming into the studio being pretty much done with the dude I'm singing about and needed something AGGRESSIVE to lay my words on and it honestly came together like magic. He's too busy dealing with kylie, madonna and justin (drug refs) and not enough time to attend to me and I hated it, I had to channel the energy in a huge explosive way and I could not imagine a better way to do it!"
Check out her latest banger below.
£7.00
Buy Now
More like this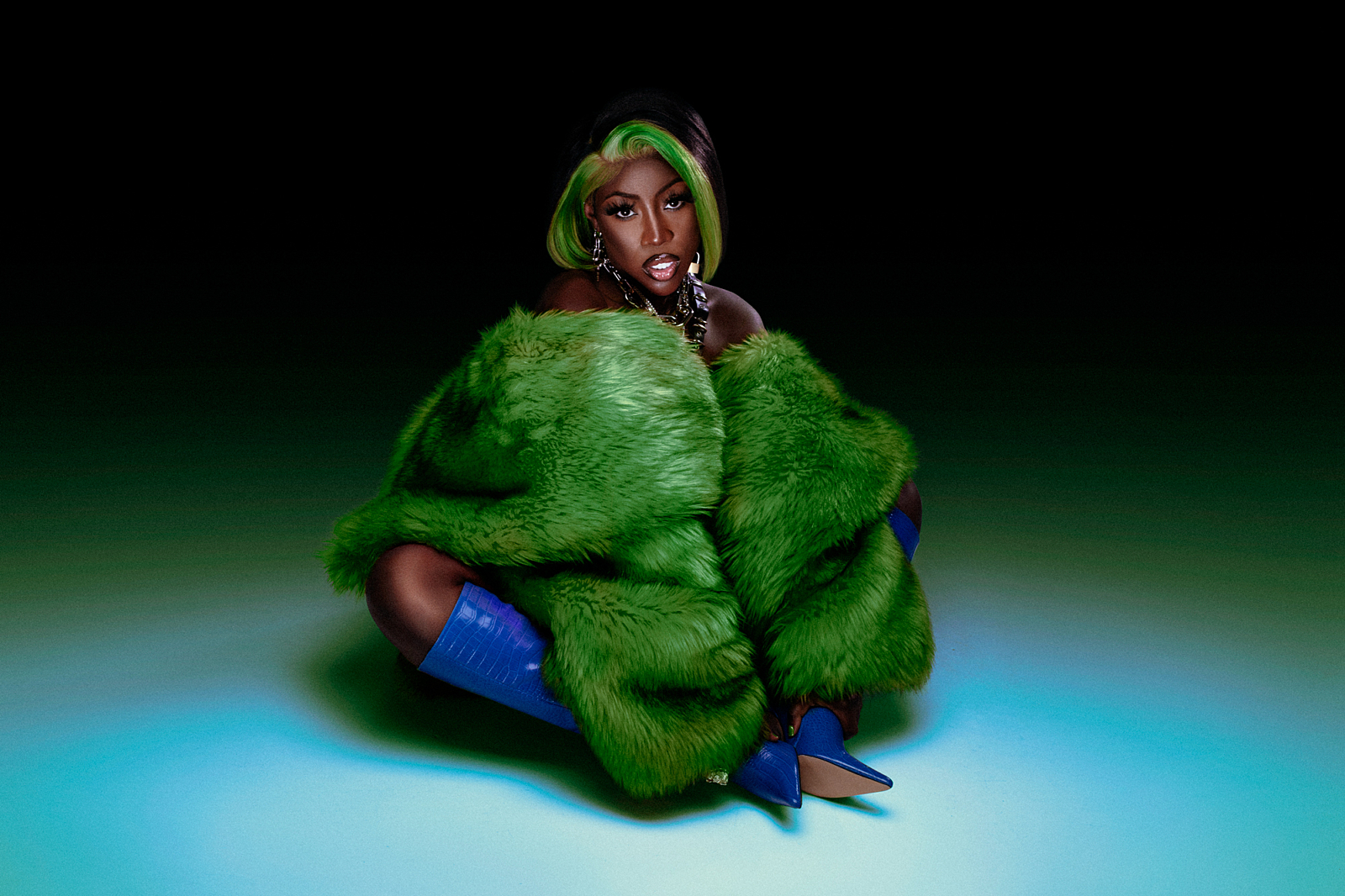 Creative mastermind, friend of Missy Elliott and business mogul in the making: Project Runway is already well underway, and in 2021, Bree's going in all guns blazing.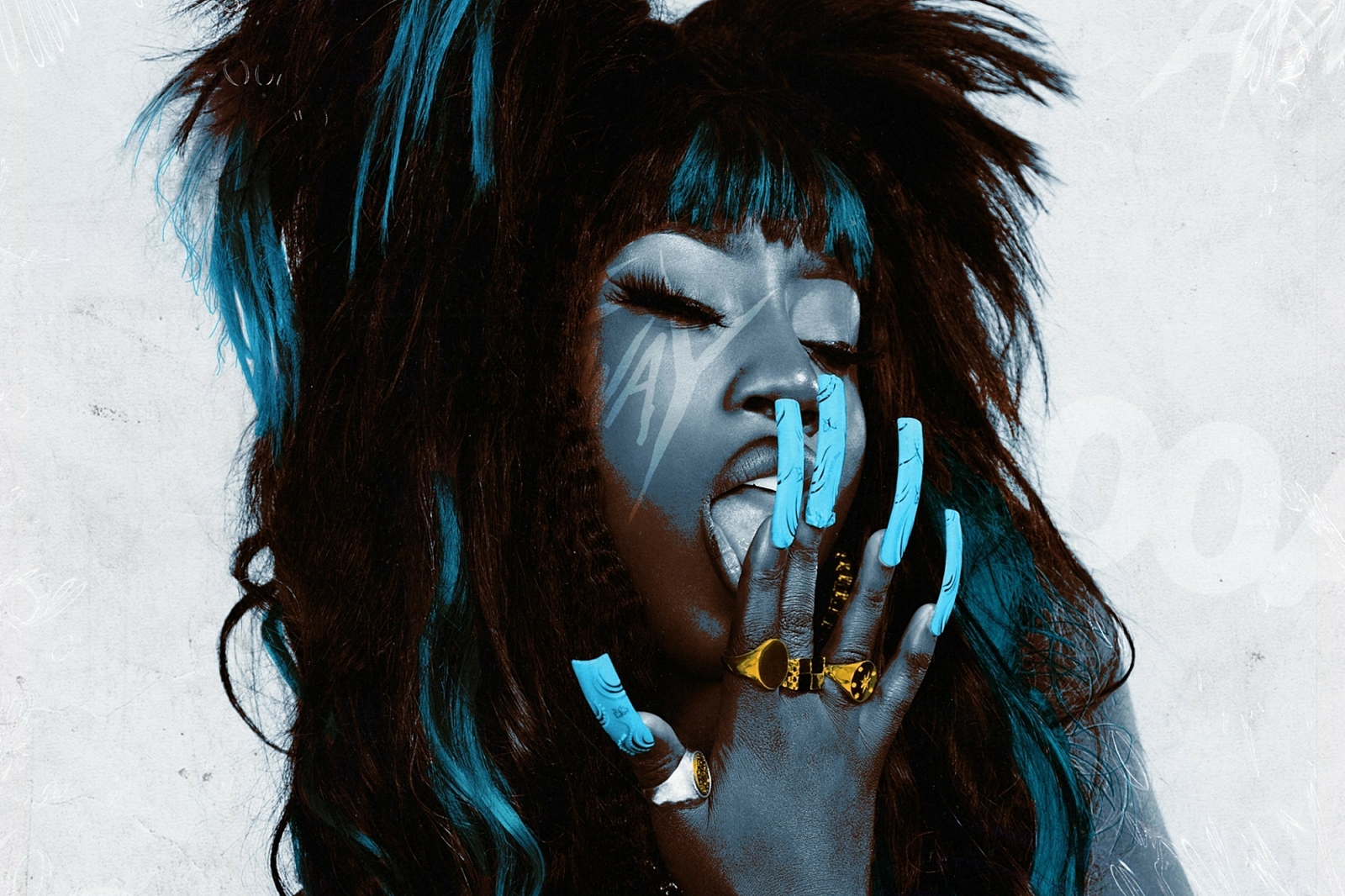 Her sights are firmly set on being the Queen of 2021.
Hackney's newest genre-defying star, drawing influence from her London home, Ghanaian roots and, er… Shania Twain?