Album Review
Future Islands - As Long As You Are
3 Stars
A solid effort that would fare better with a little more exploration.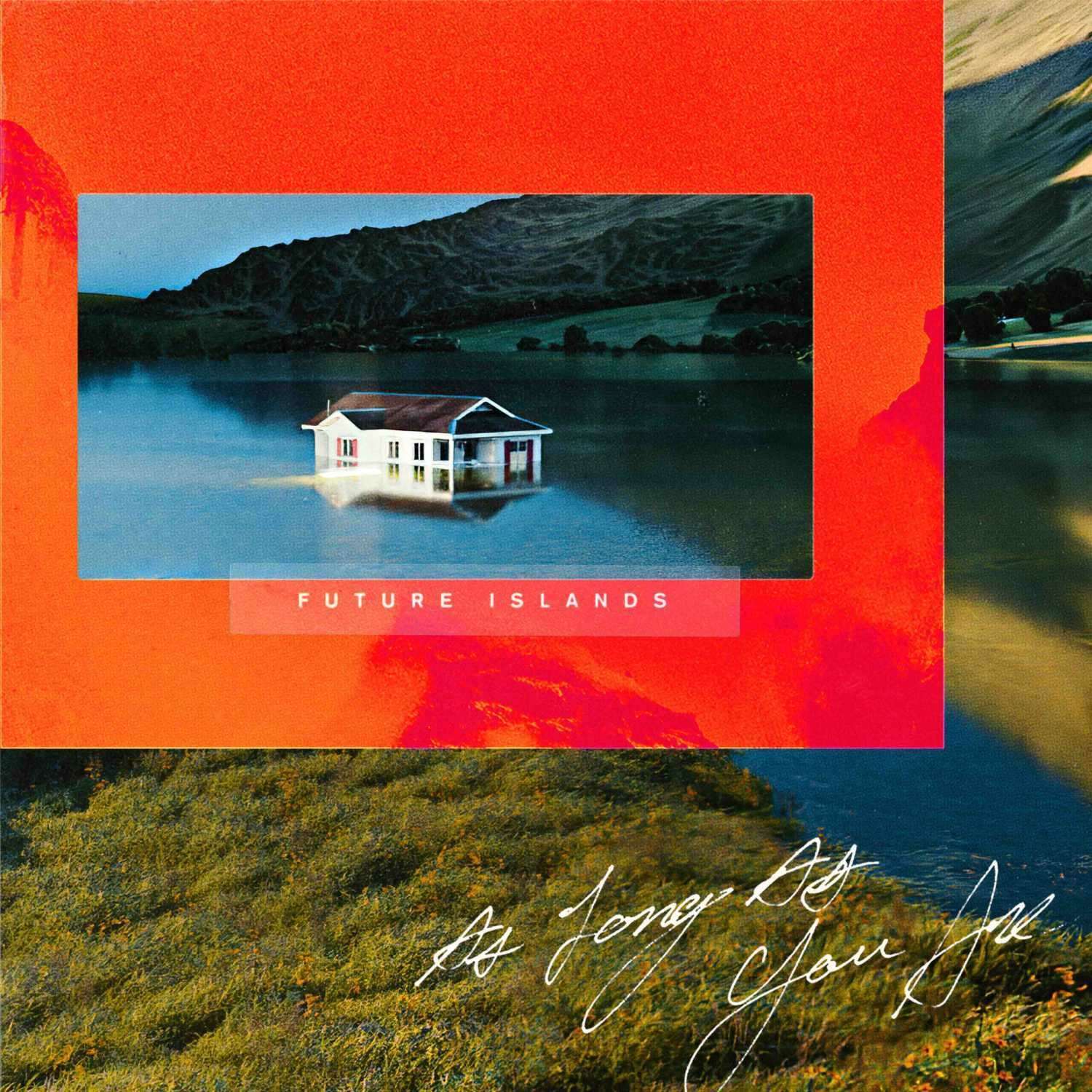 Future Islands' clean-cut brand of synth-pop - all shiny keys, neat drums and plinky bass - eventually broke the group through to the mainstream in 2014 with frontman Samuel T Herring's raw, primal performance of 'Seasons (Waiting On You)' on The Late Show with David Letterman. Even though this collision of characteristics is certainly the band's gift, which continues to give here on sixth LP 'As Long As You Are', you can't help but feel it's also their curse. With the bombast of breakthrough album 'Singles' exchanged for a subtler, more restrained sound here, the LP suffers in lack of variety. Though this doesn't stop some gems shining through. The fantastic 'Born In A War' is underlined by a slinky bass-drum sequence as Samuel howls about an "impossible dream you've been damned by," 'Waking' is a wonderful slice of melancholy and 'The Painter' builds upon an icy groove indebted to house music. For the most part though, 'As Long As You Are' is a steady-as-she-goes sort of affair - a solid effort from the four-piece that would fare better with a little more exploration.
As featured in the October 2020 issue of DIY, out now. Scroll down to get your copy.
More like this