Features & Interviews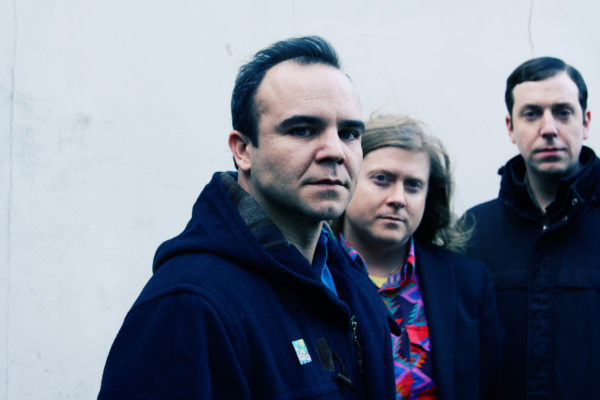 After unexpectedly shimmying their way into the limelight with their fourth album, Future Islands aren't about to change their tune.
7th April 2017
Album Reviews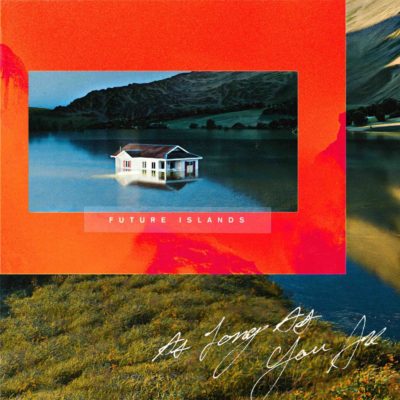 3 Stars
A solid effort that would fare better with a little more exploration.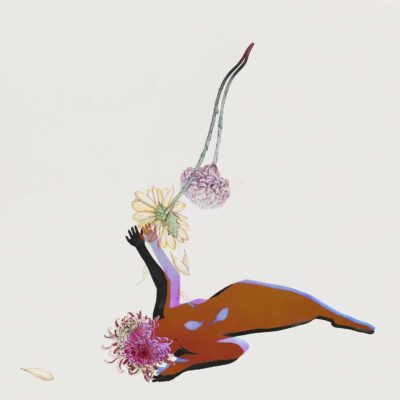 4 Stars
It moves between trauma and joy in the same breath.