Listen
Berry Galazka makes her introduction with 'Man Can't Hang'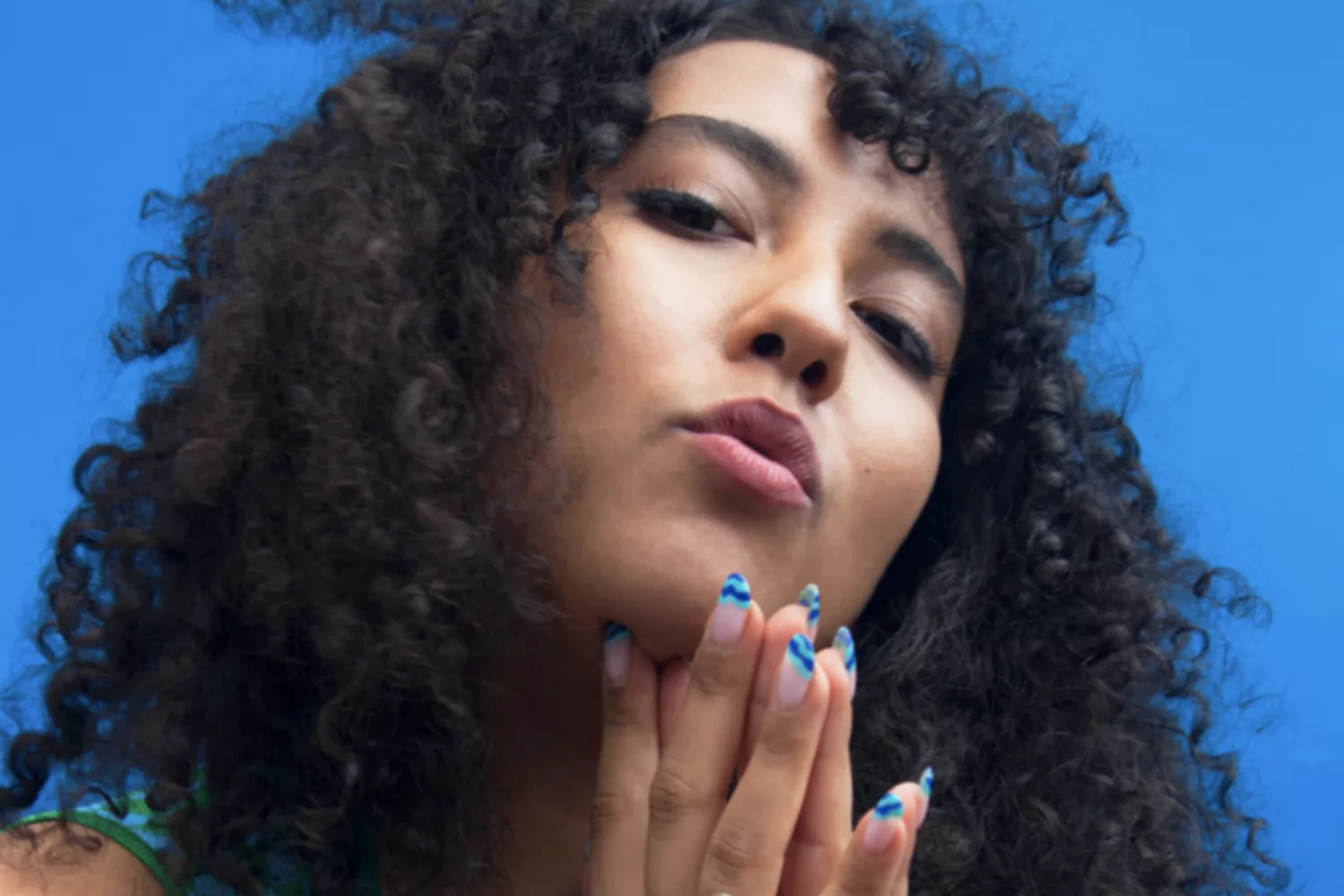 The Polish-American newcomer shares her debut single.
Coming in with a bang, Polish American alt-newcomer Berry Galazka is sharing her debut single 'Man Can't Hang'.
A fiery statement of intent, the track is "about how easily men's egos are triggered by women who do better, make more, talk smarter than them and are not afraid to call them out", and sees the newbie effortlessly blends her alt-pop and rap influences.
"I want people to be stoked when they listen to my music and not feel like they have to follow any kind of path someone else set for them, because at the end of the day everyone you know dies and won't give a fuck about the decisions you made, you're the only one who needs to be satisfied with how you lived your life," she explains. "So that's a message that people forget a lot and I'd like to remind them of."
An exciting introduction to the newcomer, have a listen below.
£7.00
Buy Now