Watch
Brockhampton tease new material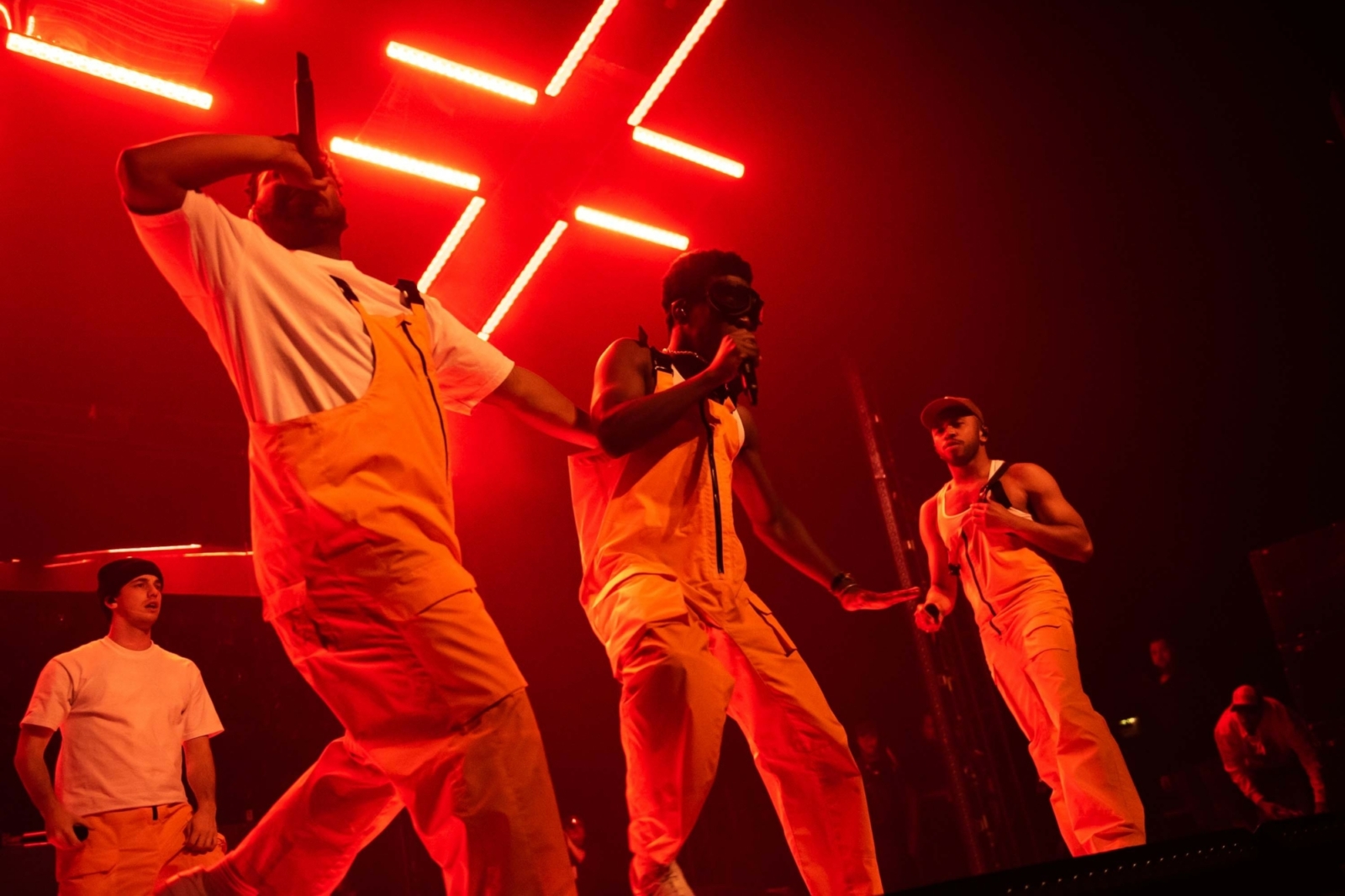 Photo: Joyce Lee
"The Light Is Worth The Wait."
After dropping a handful of tracks last year as part of their Technical Difficulties Radio project, Brockhampton seem to be teasing more music via a new Instagram clip.
Following the path of the "new light" in the short video, a figure falls down a tunnel before we hear the lads saying "Who let the dope boys out?" and the words "The Light Is Worth The Wait" flash up on screen.
Hopefully a teaser to their follow-up of 2019 record 'GINGER', check out the clip below.
£7.00
Buy Now