Coming soon for 2021
Self Esteem: "I've written songs about how I bloody feel and I've got a feeling that a lot of people will feel like that too"
On debut 'Compliments Please', Rebecca Taylor re-emerged with a new solo project and newly ready to seize the world by the balls. On its imminent follow-up, she's turning it all up to eleven.
Just before we attempt to phone Rebecca Taylor today, an Instagram notification pops up telling us that she's just clocked on to lead her daily live meditation session. An unusual reason for a minor interview delay for most, but for Self Esteem, it makes total sense. Since leaving Slow Club behind and returning with a new solo project, Rebecca has set about creating a whole liberating world around her; musically, it first blossomed with 2019 debut 'Compliments Please', but alongside that she's spent 2020 putting on womxn-focused streaming festivals, geeing people up with online workouts and generally charming the internet with a specific brand of empowering lolz.
"I keep thinking, when we go back to things I'm gonna be singing in rooms with people that have exercised with me for a year," she laughs. "But I always wanted Self Esteem to be a multi-layered experience, so this is a part of it I think. The boundaries have completely disappeared and that's where I want art to be.
"The way people have responded to it…" she continues, reflecting on the past 18 months, "it's hard to talk about without it sounding like I only do this for my own god complex, but it's just made me feel so much better about all the things that, in my whole twenties, I'd been made to feel bad about. All of those people standing in the crowd screaming the words back to me and relating to it make me feel less like a loser weirdo. That transaction has been just wonderful!"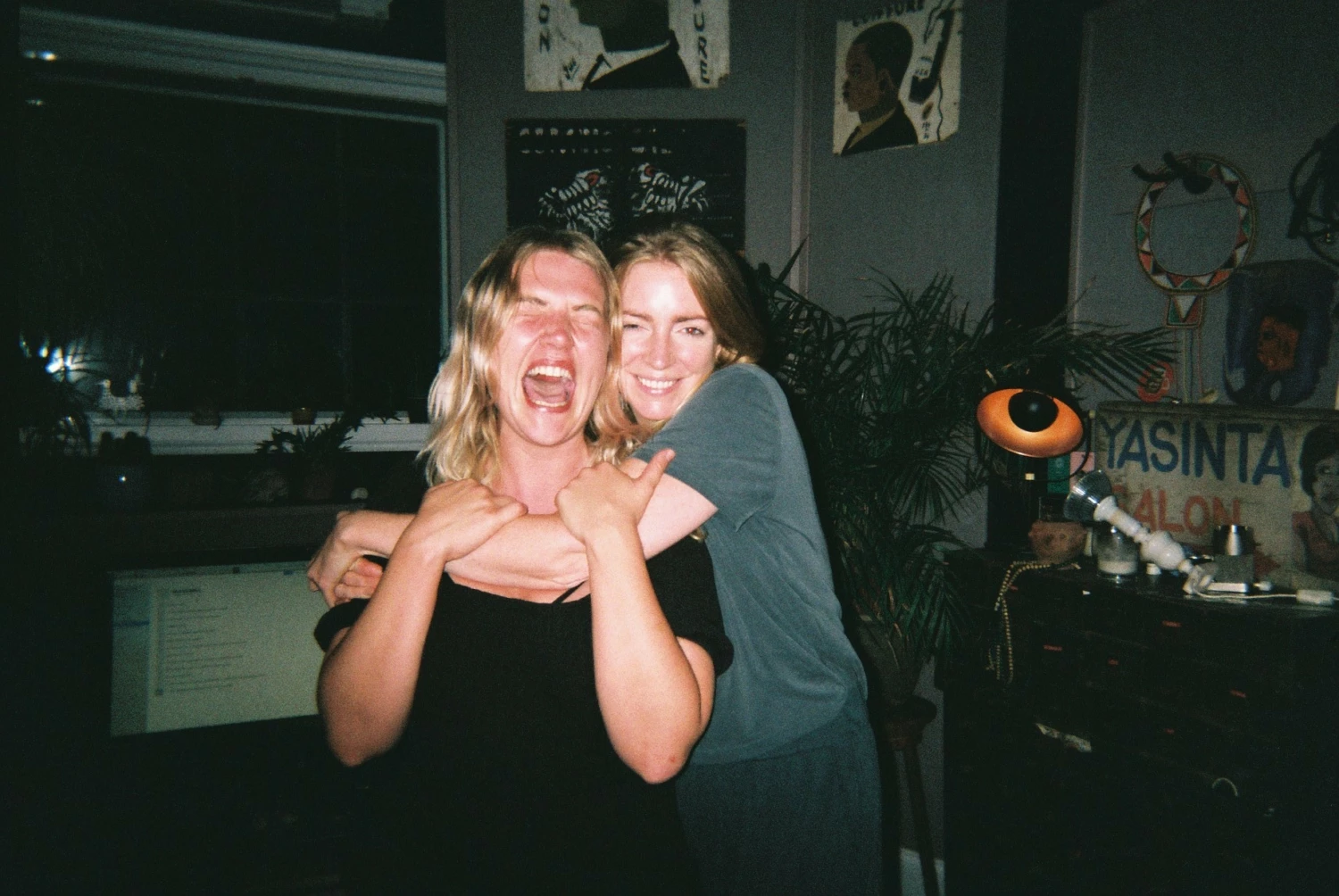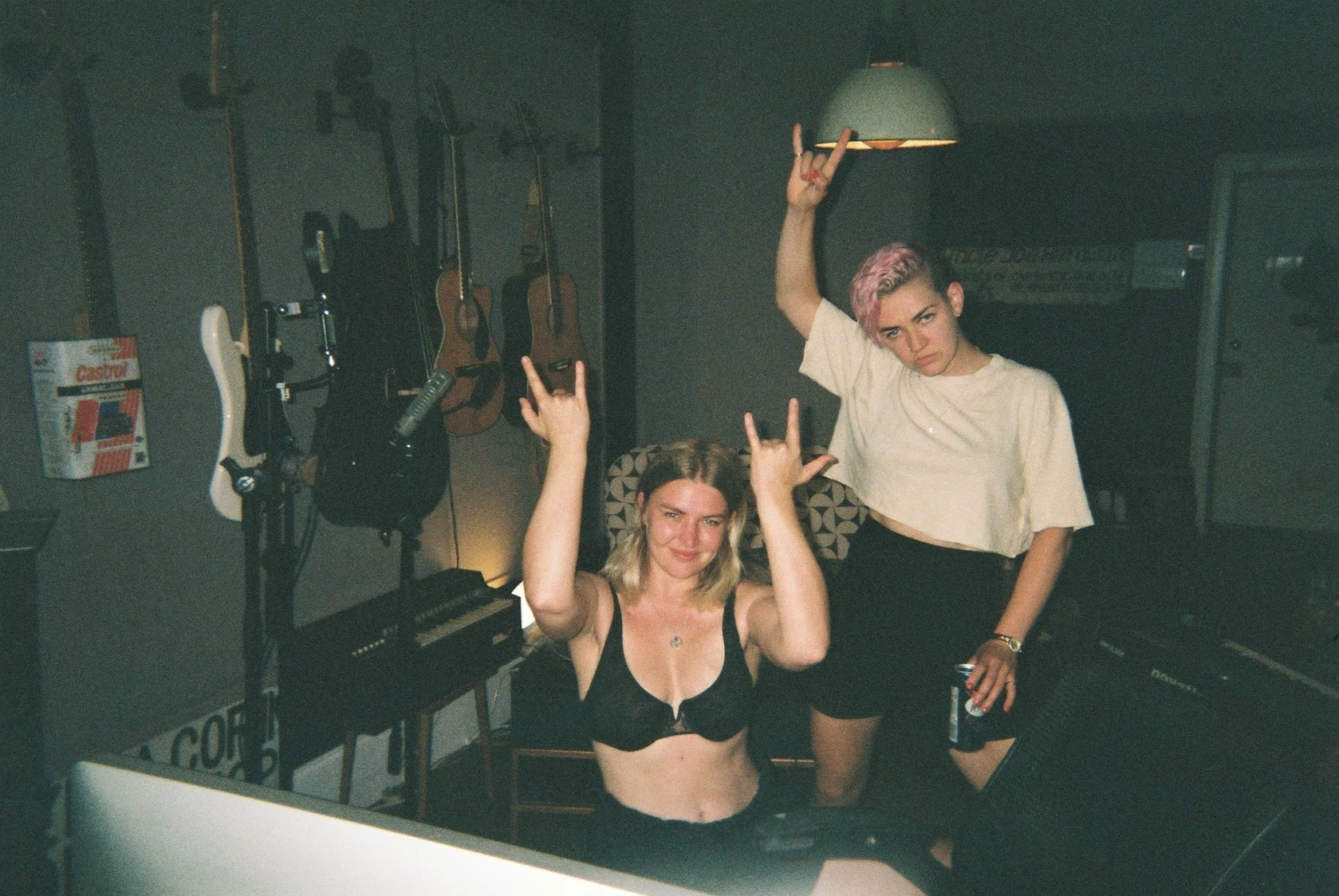 "The boundaries have completely disappeared and that's where I want art to be."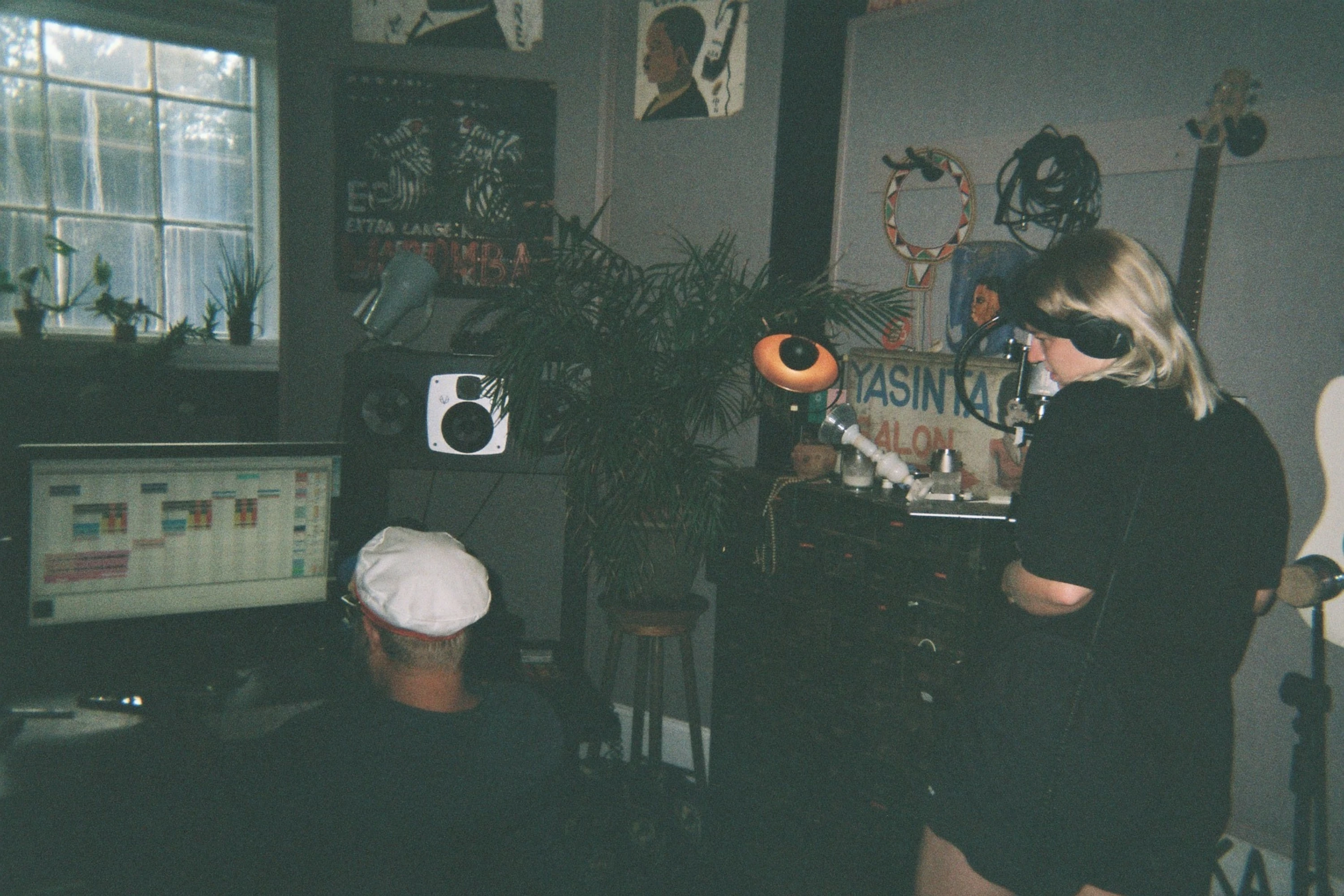 Taking all the emotional and psychological fuel gained from a period of "feeling so seen and authentic" into the studio with her, a summer of recording LP2 has now coalesced into an album that "turns the dial up on every component [of her debut] to 11". "Instead of trying to change it up, I really leaned into the bits that I find euphoric," she enthuses. "I'm really into extremes at the moment: if you're gonna sing, fucking sing; if you're gonna speak, speak clearly. There are no grey areas, and I'm enjoying the pomposity of it a lot."
Yet if, musically, her latest is a riot of "enormous and choral and ridiculous" moments, then lyrically the singer is taking things to a different kind of extreme - pushing herself to talk about the complicated boundaries of sex and power that dominate our daily lives. "There's songs about assault, songs about being oppressed by narcissistic men and all of that, but there are also songs about how much I love having sex, and how much I love my vagina. And it's complicated because that's what it feels like. Some things don't make sense together, and some inform the others, but tough shit - that's where I'm at," she shrugs. "I don't know the answers, but I've written songs about how I bloody feel and I've got a feeling that a lot of people will feel like that too."
With plans for a podcast and "an enormous, very ambitious film around the album that's currently keeping me awake at night", Rebecca is heading into 2021 with the voracious appetite for creativity that's categorised the whole of Self Esteem so far. Musician, personal trainer, spiritual guide - she might joke that she feels like "a cult leader", but there are far worse people out there for the job.