Watch
Ashnikko links up with Kelis for 'Deal With It'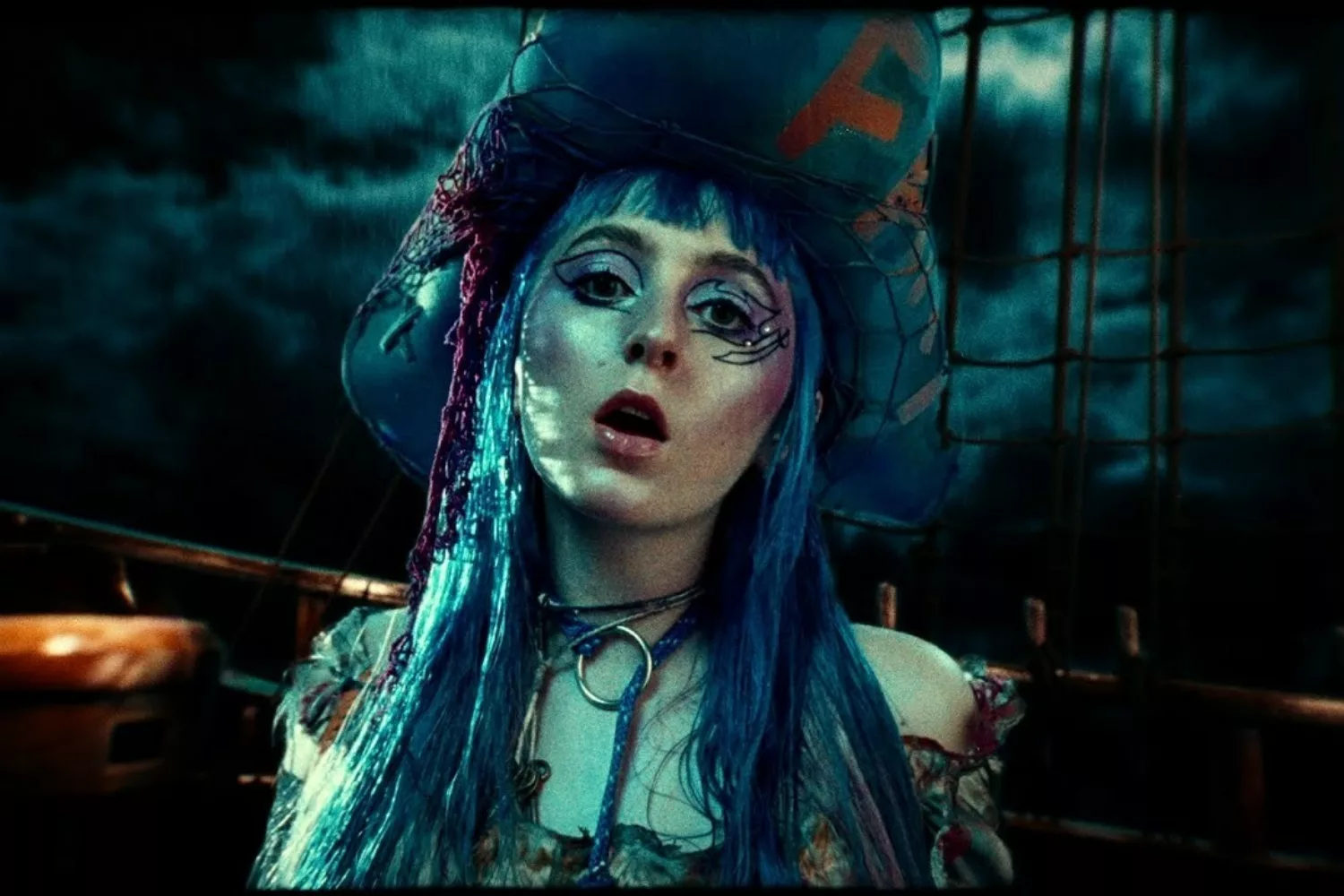 Her new mixtape 'DEMIDEVIL' arrives on Friday.
With her new mixtape 'DEMIDEVIL' now landing on Friday (15th January), Ashnikko has shared new track 'Deal With It'.
Sampling Kelis' 1999 track 'Caught Out There', it's accompanied by a brand new video that puts Pirates of the Caribbean to shame.
Talking about the song and vid, Ash says, "My tentacle break-up fantasy brought to life. And having a sample of Kelis' 'caught out there' is an actual dream come true. My childhood musical hero."
Revisit our Class of 2021 interview with Ashnikko now, and check out 'Deal With It' below.
'DEMIDEVIL' Tracklisting:
1. Daisy
2. Toxic
3. Deal With It
4. Slumber Party (feat. Princess Nokia)
5. Drunk With My Friends
6. Little Boy
7. L8r Boi
8. Cry (feat. Grimes)
9. Good While It Lasted
10. Clitoris! The Musical

Get your copy of the latest issue