It's both a comfort and a lament.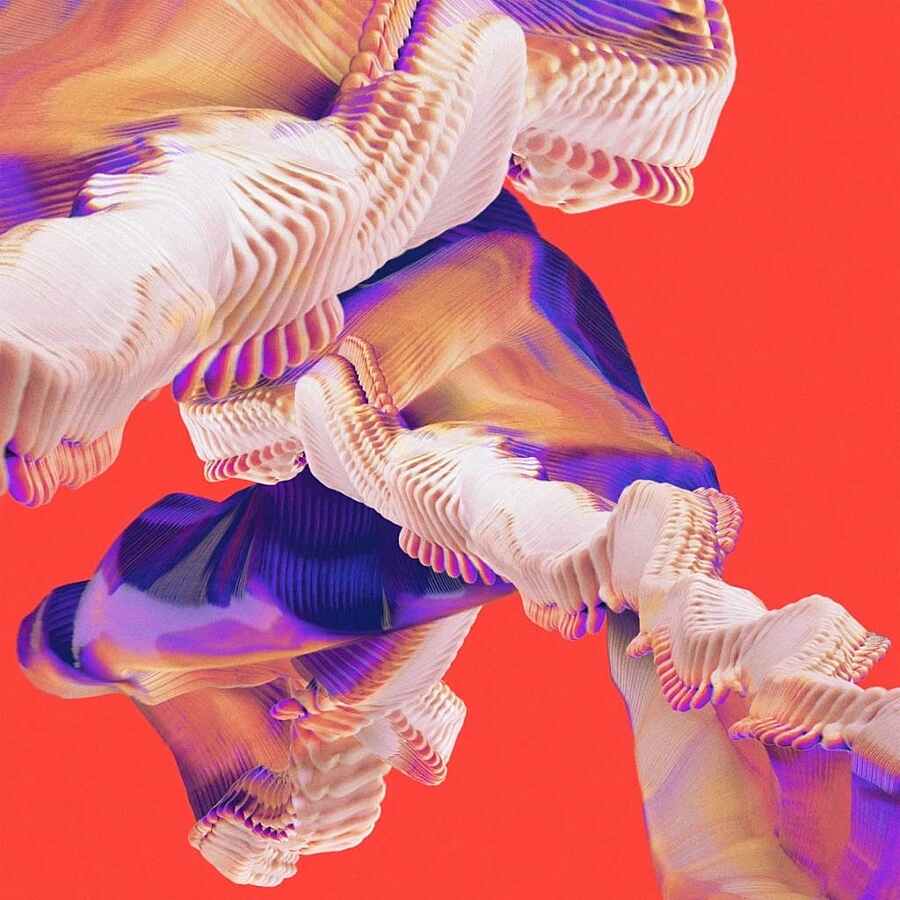 It's something of a cliche to say that the club is like a church - bringing together communities under one banner; the almost spiritual experience a good night out can give. But it takes on a different meaning when you're from a city where religion is the most divisive topic going. For Belfast-born Bicep, the club was the exact opposite of church; one of the only places in a divided city where religion didn't matter. As they put it "It felt like the safest place but, on paper, it should have been the most dangerous". Religion is something they've understandably been reticent to talk about. But it's all over their second album 'Isles'. From the choral vocals that back the crystalline synths of 'Lido', to the ghostly melodies of 'Cazenove', 'Isles' moves back and forth between the devotional and the secular, creating something altogether cosmic. The two sides of life on the dancefloor laid bare but always with the one thing they share in mind: that sense of community. There's a melancholy at play here too. The duo couldn't have imagined what the world would look like when they started making 'Isles', but it's become a record in mourning. Tracks like 'X' seem to elicit foggy memories; Clara La San's gorgeous vocals feeling just out of reach. Even 'Atlas', the closest relation to the likes of 'Glue' and 'Orca', takes on a different feel. It's both a comfort and a lament. Never overstaying its welcome, and always intriguingly structured, the lights might have come up, but the Belfast duo want to remind us that the memories and communities aren't going anywhere.
More like this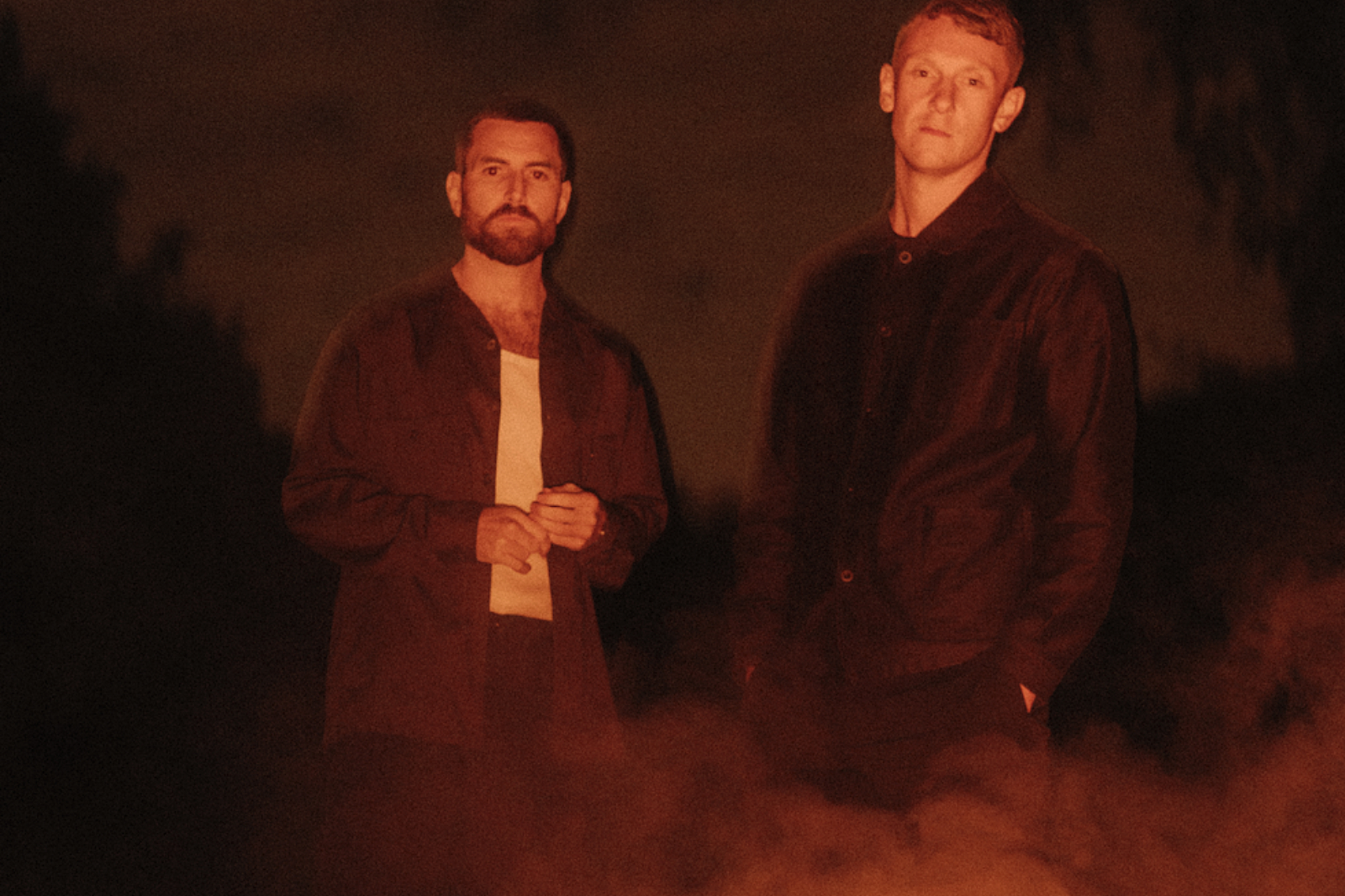 Bicep's 'Isles' is the ultimate anti-2021 release: an electronic record made for the club that celebrates cultural unity and diversity. It's exactly the album to give us all some much-needed hope.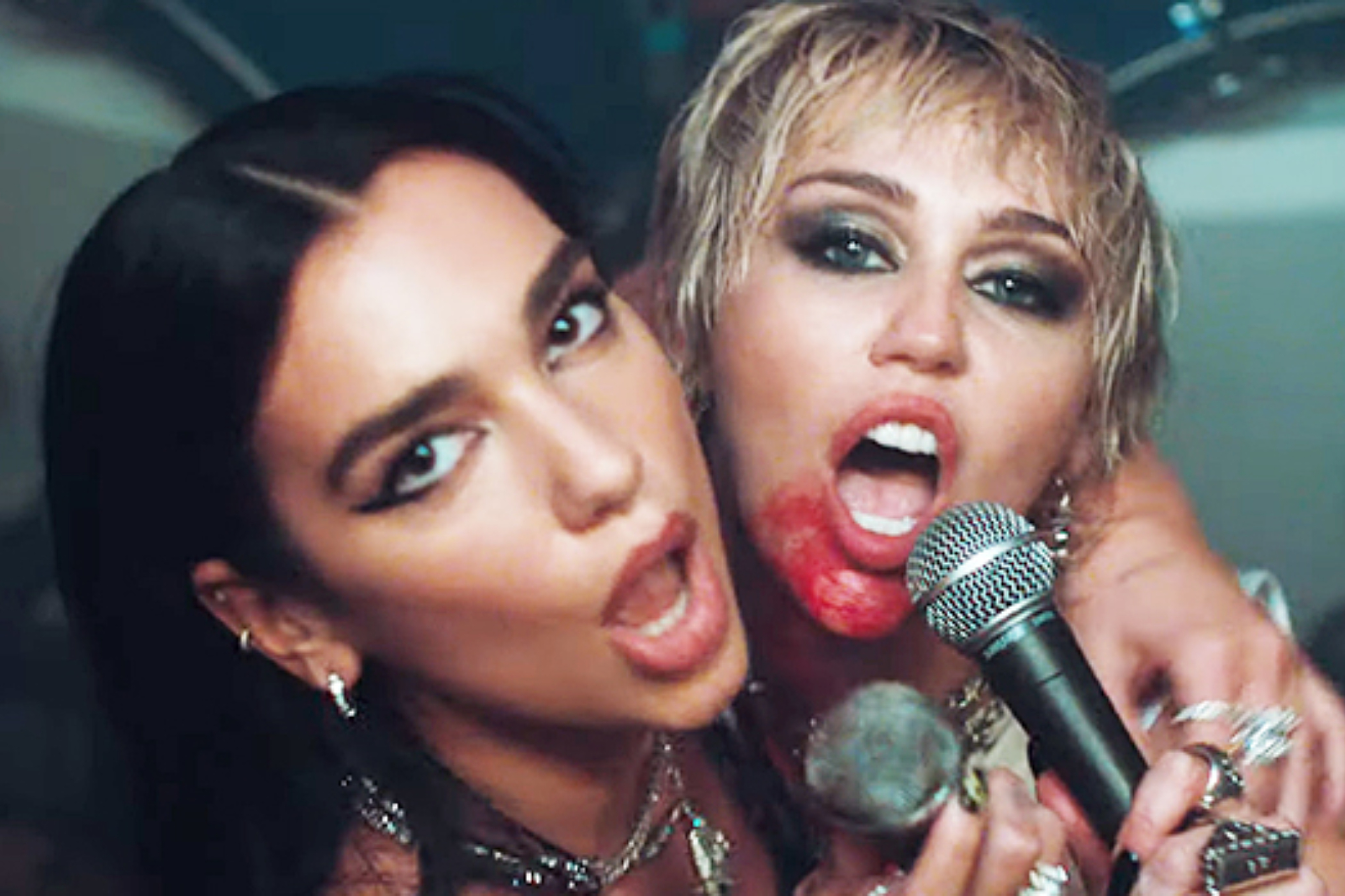 The biggest and best tracks of the past week, rounded up and reviewed.