EP Review
Blanketman - National Trust
3 Stars
Fans of Parquet Courts or Sports Team will certainly find something to enjoy here.
Released: 19th March 2021
Label: PIAS
Across seven tracks, 'National Trust' provides a slightly askew view on modern Britain, ticking off topics ranging from the North-South divide through to the titular organisation. Frantic, frothing guitars are Blanketman's stock-in-trade, coupled with insistent rhythms and semi-ironic hooks. Case in point is opener 'Beach Body', which finds vocalist Adam Hopper's yelping instructions to "Lift off! Lift off!" over a bed of locomotive rhythm guitar. When the band take the time to make something both emotive and funny, there are glimpses of brilliance: 'Dogs Die In Hot Cars' manages to square genuine nostalgia with a hook comprised of an impassioned 'Awoo!' - quite the feat indeed. Meanwhile, the title track is an ode to English parochialism, somehow making "places of cultural interest" into a workable lyric, one that proves just surreal enough to pull it off. 'National Trust' shows promise, and fans of Parquet Courts or Sports Team will certainly find something to enjoy here, but seven tracks proves a slightly tall order. Blanketman deliver primary-colour guitar pop - and might just keep the National Trust in business while they're at it.
As featured in the March 2021 issue of DIY, out now. Scroll down to get your copy.
More like this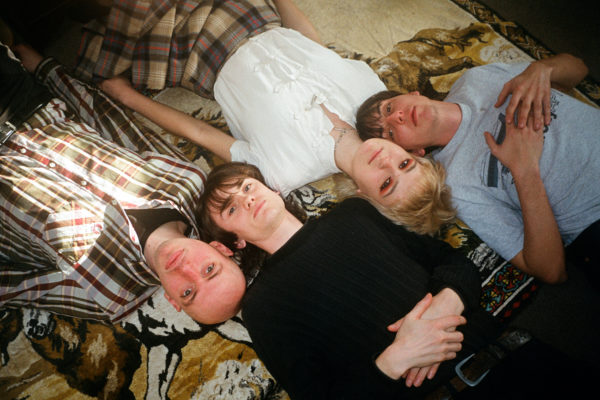 Announcing their debut EP 'National Trust' today, meet the Manchester-based newbies.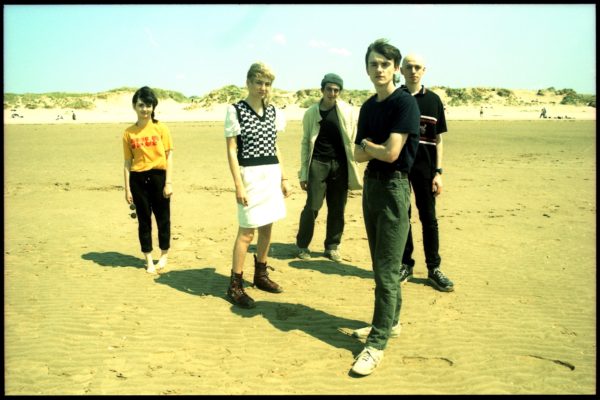 "After a troubled lost summer, we felt we needed a new advert for British exceptionalism and the Brit abroad."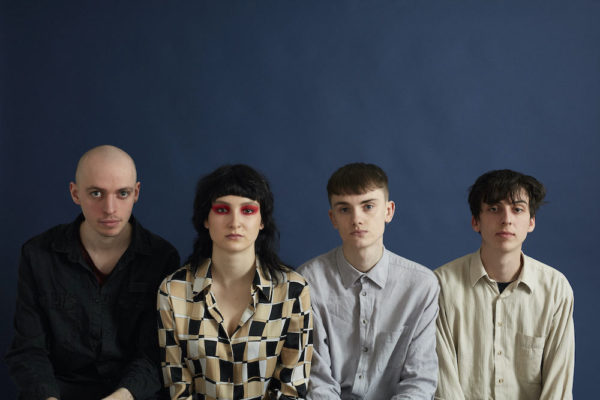 DIY's essential, weekly (kinda) guide to the best new music.