Album Review
Ben Howard - Collections From The Whiteout
4 Stars
Melancholy, meticulous and achingly grand.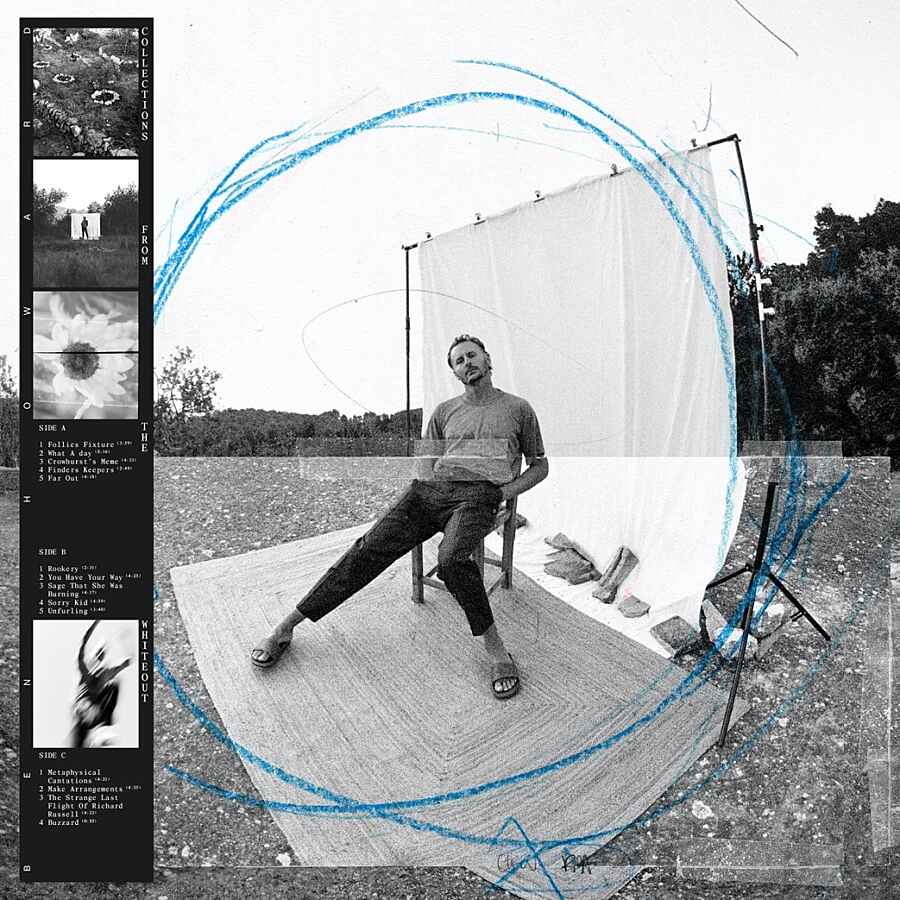 Ben Howard's reputation is one defined by tales of heartbreak, resolve and intense soul-searching. From the weighty folk of his 2011 debut, 'Every Kingdom', to exploring expansive soundscapes on 'Noonday Dream', his ability to make every sentence, every word spoken sound essential and heavy with resonance has proven captivating. Teaming up with Aaron Dessner of The National on 'Collections From The Whiteout', this time he instead opts for themes less personal. Cribbing ideas from news headlines, he tackles topics including dead sailors ('Crowhurst's Meme') and a rogue engineer unlawfully piloting and crashing an aeroplane ('The Strange Last Flight Of Richard Russell') to thrilling effect.
His dialling down the traditional guitar/vocal folk and diving deeper into a range of electronics, whether the harsh distortion of 'Sage That She Was Burning' or the bright, tactile 'Metaphysical Cantations', is a primary deviation here. 'Follies Fixture', the opener and a highlight, expresses this newfound path from the onset, its entrancing swirl likely to divide fans while potentially turning a few new heads his way. Make no mistake though, 'Collections From The Whiteout' remains in the truest sense a Ben Howard release. Melancholy, meticulous and achingly grand, it extends his artistic narrative in resplendent form.