Watch
Royal Blood unleash 'Boilermaker'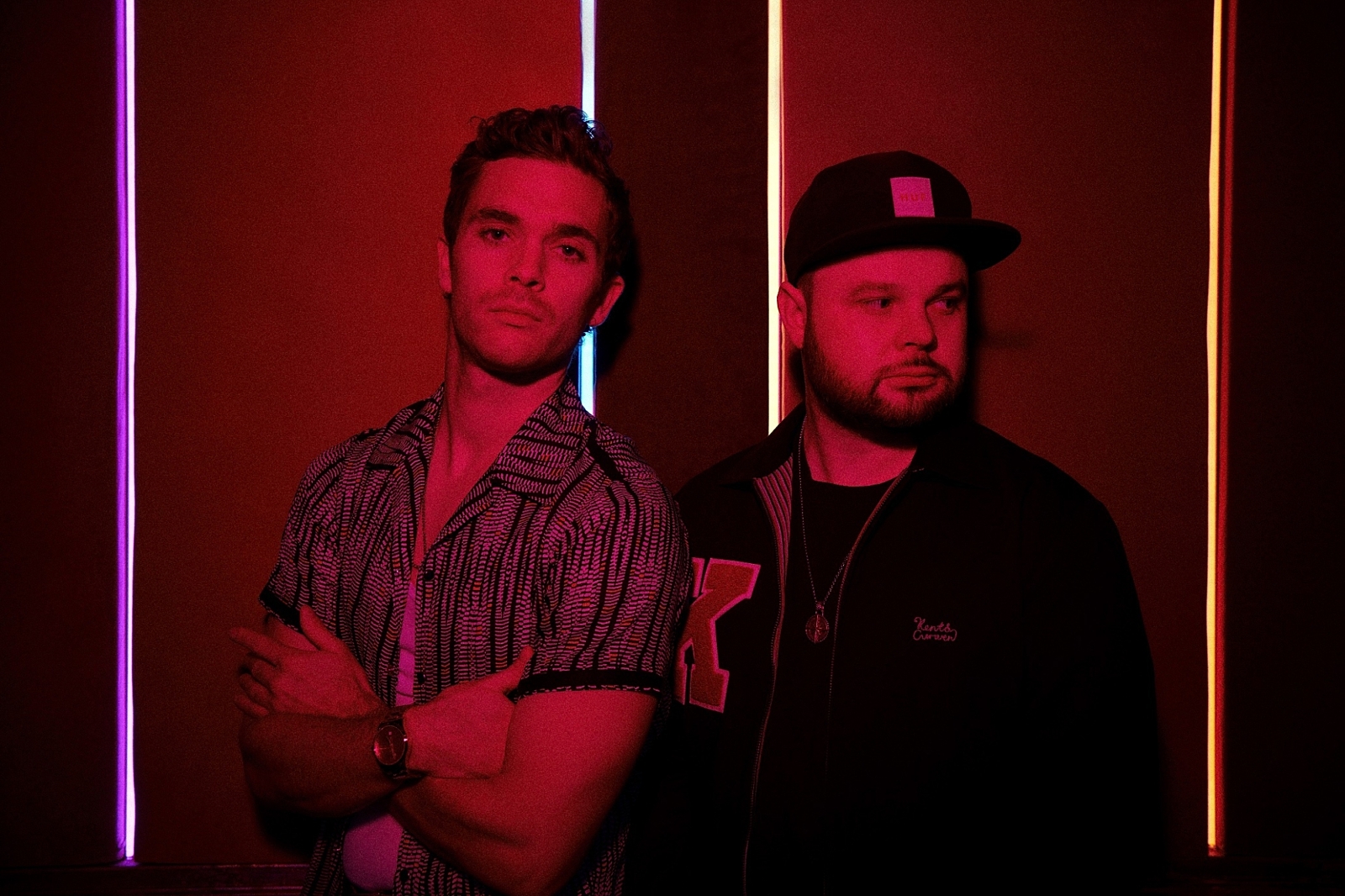 Photo: Mads Perch
The fan favourite features on their brand new album.
With their highly anticipated new album 'Typhoons' landing at the end of this month, Royal Blood are sharing new track 'Boilermaker'.
Already a fan favourite after being performed in live sets in 2019, the track is now getting its official release, after being produced by Queens of the Stone Age frontman Josh Homme and recorded at his "vibey" Pink Duck studio in Los Angeles.
"I had 'Boilermaker' up my sleeve and it felt like a very natural decision to go and cut that track at his studio," Mike Kerr told Upset. "Josh is such a strong-willed character. He gave us such confidence in ourselves."
Check it out now below.
'Typhoons' Tracklisting:
1. Trouble's Coming
2. Oblivion
3. Typhoons
4. Who Needs Friends
5. Million & One
6. Limbo
7. Either You Want It
8. Boilermaker
9. Mad Visions
10. Hold On
11. All We Have Is Now
£7.00
Buy Now