Listen
Hayley Williams covers Broadcast's 'Colour Me In'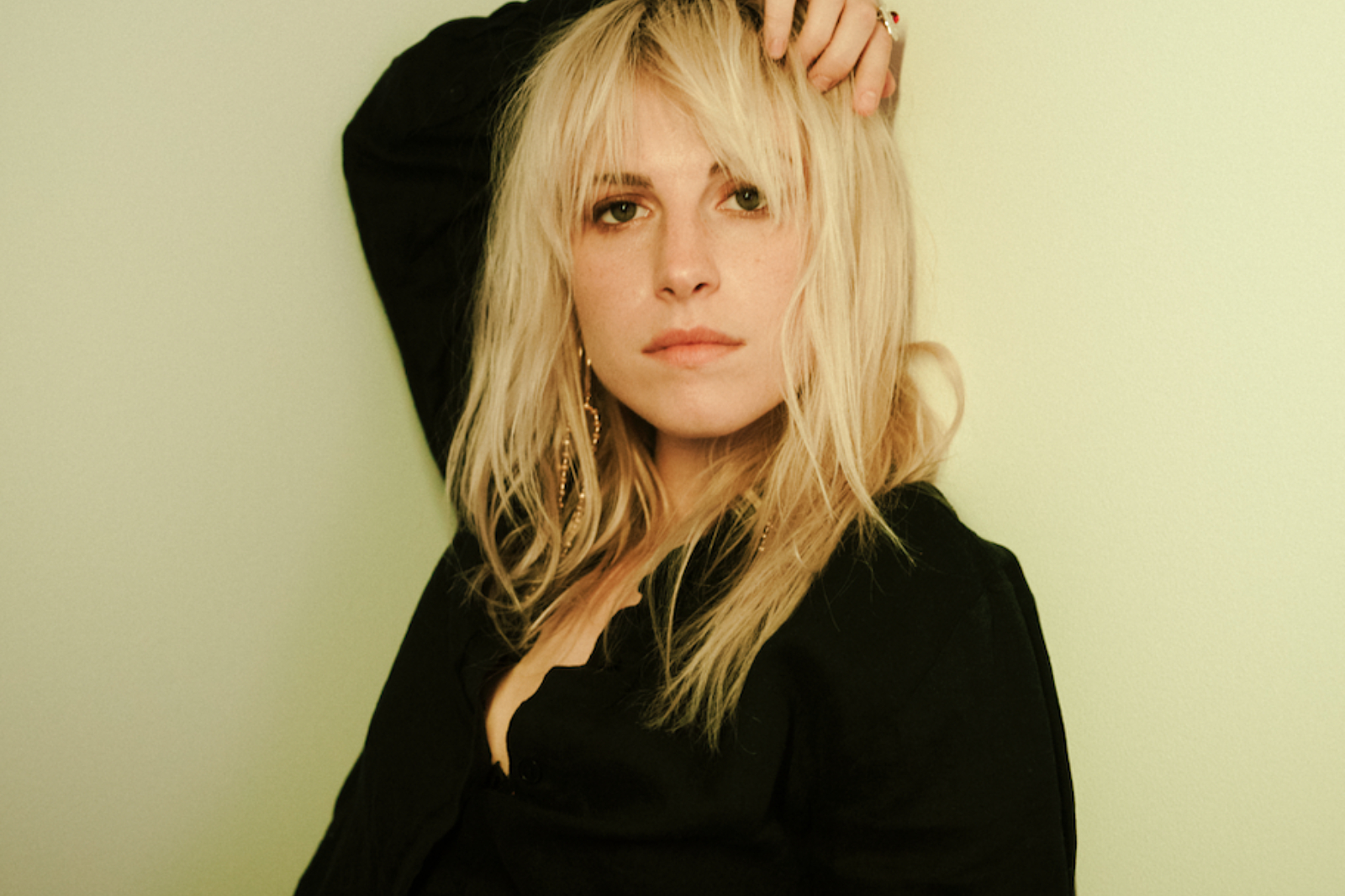 Photo: Lindsey Byrnes
The song was previously briefly available on Bandcamp.
Originally released for 24 hours on Bandcamp as part of Voter Registration compilation 'Good Music To Avert The Collapse Of American Democracy', Hayley Williams has now officially released her cover of Broadcast's 'Colour Me In'.
The opening track to Broadcast's 2003 album 'Haha Sound', have a listen to Hayley's version below!
£7.00
Buy Now