Album Review
Royal Blood - Typhoons
3 Stars
The songs here may be more melodic, more complex even on paper, but in reality there's little to grab hold of.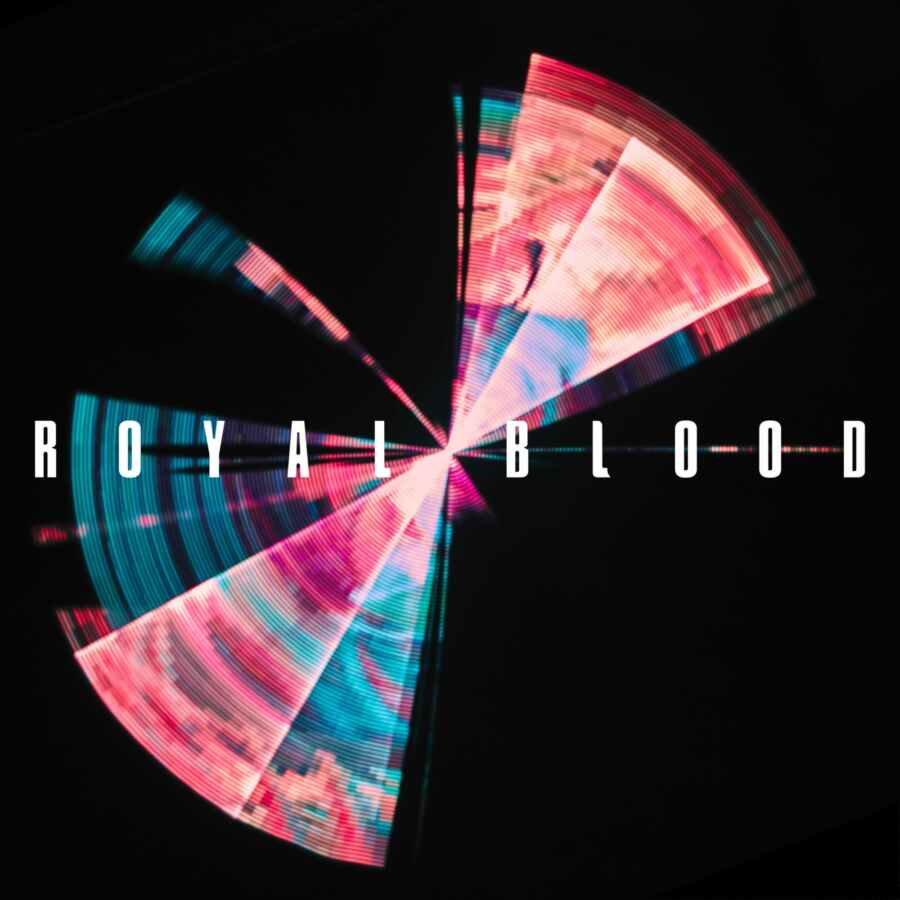 Part of the joy, one imagines, of growing popularity as an artist, is the challenge of sounding 'bigger', first working out how to fill academies with sound, then arenas, tents followed by festival main stages. Royal Blood were already racking up the decibels - and audience numbers - by the time their self-titled debut was unleashed in 2014; follow-up 'How Did We Get So Dark?' then had them perfecting their take on riff-heavy rock that proved a radio mainstay and playing on bigger and bigger stages. If there's no way 'up' for the South Coast pair to travel, then a sidestep it must be. And 'Typhoons' largely sees Mike Kerr and Ben Thatcher turn the amps down a few notches and the keys up - with mixed success.
The duo's strength thus far has laid in their consistency. Like having spag bol for dinner, Royal Blood have never been particularly avant-garde in their approach, but their big, bold, solid rock riffs matched with the odd shout-a-long chorus has always been a winning formula; the simplest of ingredients but you know what you're in for, you leave satisfied. And this is the crux of why 'Typhoons' occasionally misses the mark: the space created by the pair's more chilled sonic approach isn't filled. The songs here may be more melodic, more complex even on paper, but in reality there's little there to truly grab hold of.
The bluesy strut attempted by opener 'Trouble's Coming' is tempered by its synth; the high-pitched backing vocals on 'Oblivion' don't sound deliberately humorous enough to land without an awkward thump, and 'Who Needs Friends' - aka rich guy in LA 101 - would have fit perfectly on a mid-'10s Robbie WIlliams album, but Mike has neither the swagger nor tabloid-amplified self-awareness to pull it off.
That said, the Josh Homme-produced 'Boilermaker' finds some vastly more interesting territory for the duo to head towards, almost industrial in sound and with some grit behind it, and although the 180-degree turn to piano ballad 'All We Have Is Now' is at first whiplash-inducing, the intimate closer provides a rare glimpse of something tangible on the record.
More like this