News
Audrey Nuna announces new project 'a liquid breakfast'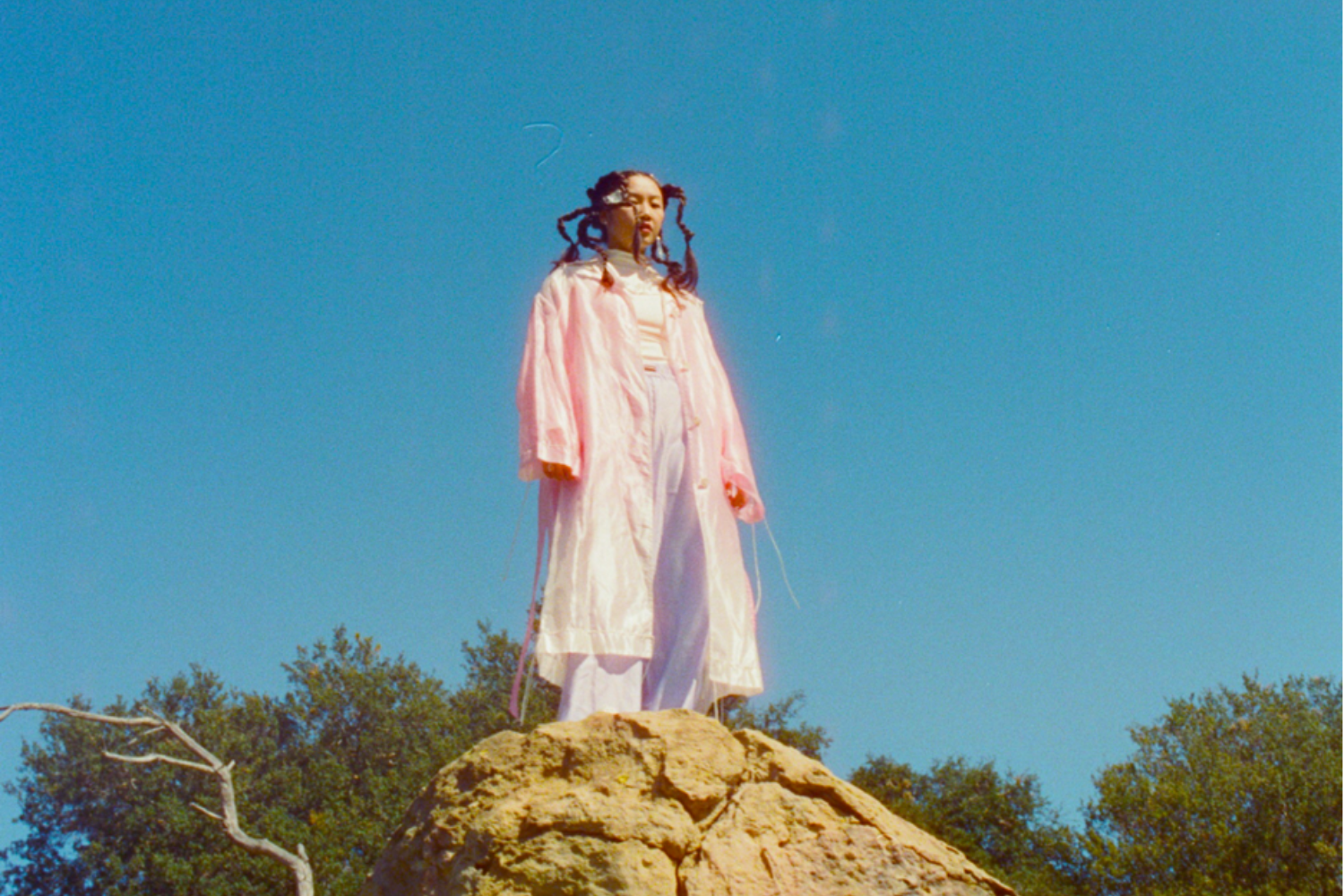 Listen to new track 'Blossom' now.
Set for release on 21st May via Arista Records, Audrey Nuna has announced a new 10-track project 'a liquid breakfast', sharing new track 'Blossom' today to celebrate.
"'Blossom' is a song about growing up," Audrey shares. "My grandma recently told me about her childhood and how she had to flee a war by foot. I'm happy I was able to put her voice in the outro."
"'a liquid breakfast' is a project about being a loner and the liberation that it came with for me," she continues. "it's my journal from the last year and a half. There's a lot of different sounds and sides of myself I've captured and collected over the months I was driving around the suburbs of Jersey. A lot of this project was written in a car or against the smell of birthday cake candles and food cooking in the room over."
Check out 'Blossom' below.

Get your copy of the latest issue
More like this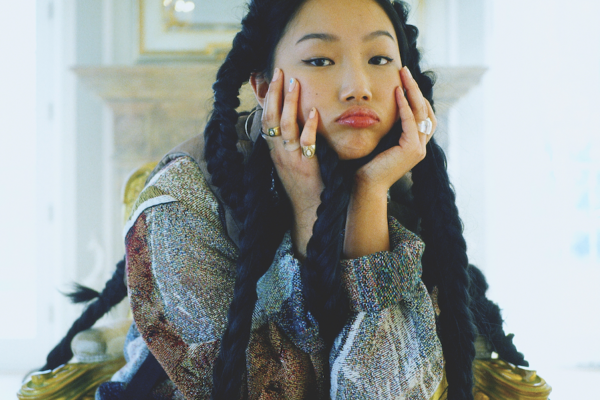 Representing her dual Korean and American identity via a catalogue of diverse and genre-shunning bangers.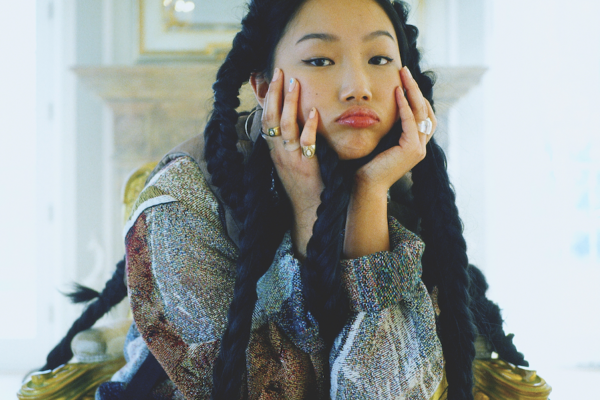 The rising R&B star returns with her first new music of 2021.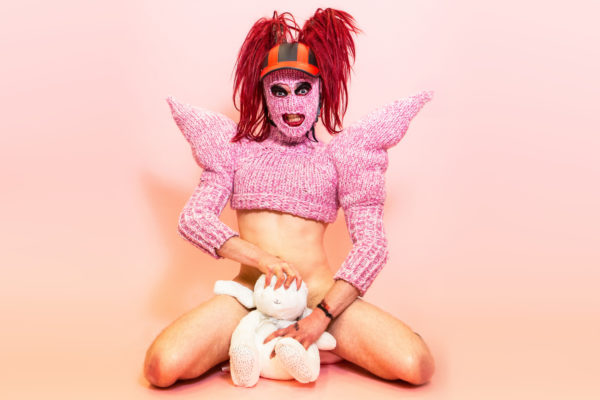 DIY's essential, weekly guide to the best new music.