Album Review
Lucy Dacus - Home Video
4-5 Stars
A musical representation of the intricate jigsaw of life.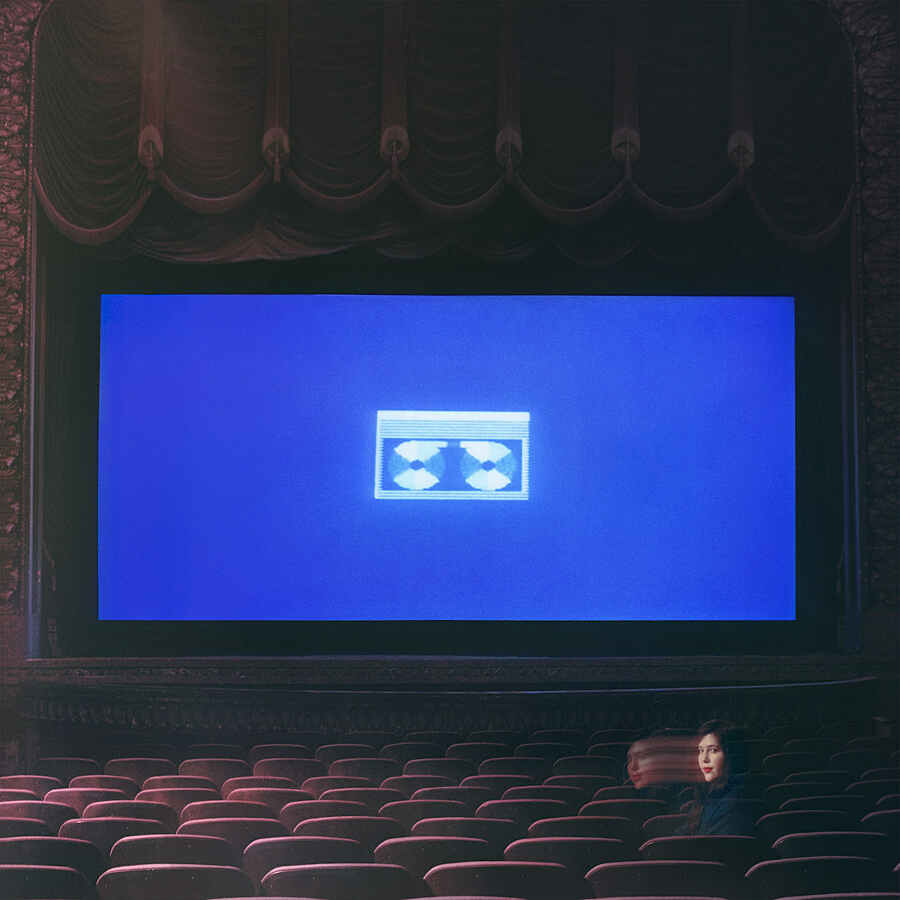 Lucy Dacus' storytelling has long been dominated by melancholic retrospection. Whether autobiographical or deeply metaphorical, her soft vocal tones and dynamic guitars paint grainy pictures of times gone by. The artwork for 2016's 'No Burden' embodies this lo-fi lookback, one cemented in the title of 2018's 'Historian'. In her music, Lucy has established a stylised filter that both punches with realism and a sombre twinge of loss. With 'Home Video', a product of isolation and a musical reckoning with her past, she confronts her history.
Each exploration of time and place brings its own tone. Opener 'Hot & Heavy' drives forward with the type of understated tempo that has secured her indie film soundtrack credentials. At the album's midpoint, the long-running live favourite 'Thumbs' pairs deep-seated anger with melodic beauty. At her most experimental, 'Partner In Crime' sees Lucy turn to vocal distortion and R&B tones. Elsewhere, she teams up with fellow boygenius members Phoebe Bridgers and Julien Baker to cement a trifecta of solo albums that have seen each elevate and grow beyond their early confines.
Much like her contemporaries, it is in this balance between truth and delicacy that Lucy finds her voice. "In the summer of '07 I was sure I'd go to heaven," she reveals matter-of-factly on 'VBS' before speaking of hope. Her depiction of betrayal on 'Cartwheel' falls against gentle fingerpicking. The climactic 'Triple Dog Dare' - coming in at almost 8 minutes - reflects on queerness and religion, building to a wall of distortion that perfectly mirrors the haze of confusion the complex relationship ignites. At every moment 'Home Video' presents a vivid snapshot into an upbringing that fundamentally defines Lucy Dacus' adulthood. In each tale she finds both loss and hope, a musical representation of the intricate jigsaw of life.