EP Review
Meet Me @ The Altar - Model Citizen
4 Stars
The six tracks are as boisterous as they are infectious.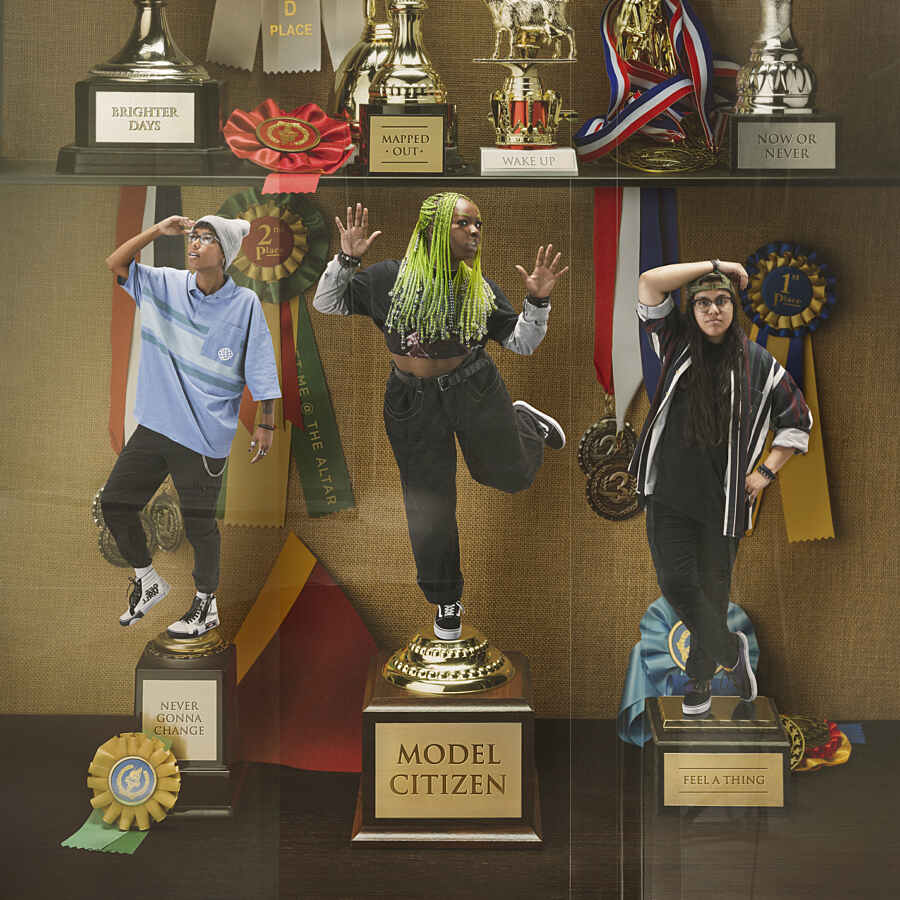 If the number of articles exclaiming either the death or revival of pop-punk has anyone confused, the answer is simple: pop-punk has ridden the wave for the best part of three decades. Formed in 2015 over a mutual love of the genre,it was last year's lockdown anthem 'Garden' that broke Florida-based trio Meet Me @ The Altar. It propelled them forward with their empathic lyrics, and their evident love for the scene that spurred them, creating the space for underrepresented voices in a scene notoriously dominated by cis white men. 'Model Citizen', which doesn't include the aforementioned track, continues to showcase their unashamed love of pop-punk. Taking the punch of scene stalwarts Set Your Goals and Four Year Strong, the six tracks are as boisterous as they are infectious. The tempo never waivers, from the Nintendo-core opening 'Feel A Thing' to the playful spoken word of 'Wake Up'. 'Brighter Days (Are Before Us)' looks at the future with a genuine positivity, no doubt helped by the immediacy of the track's chorus. Both 'Never Gonna Change' and 'Wake Up' carry the band's mantra, accepting of the difficulties of youth and driven by a desire for self-improvement. 'Model Citizen' takes everything that has driven the scene forward and injects an unapologetic - and very welcome - Gen Z spin.
More like this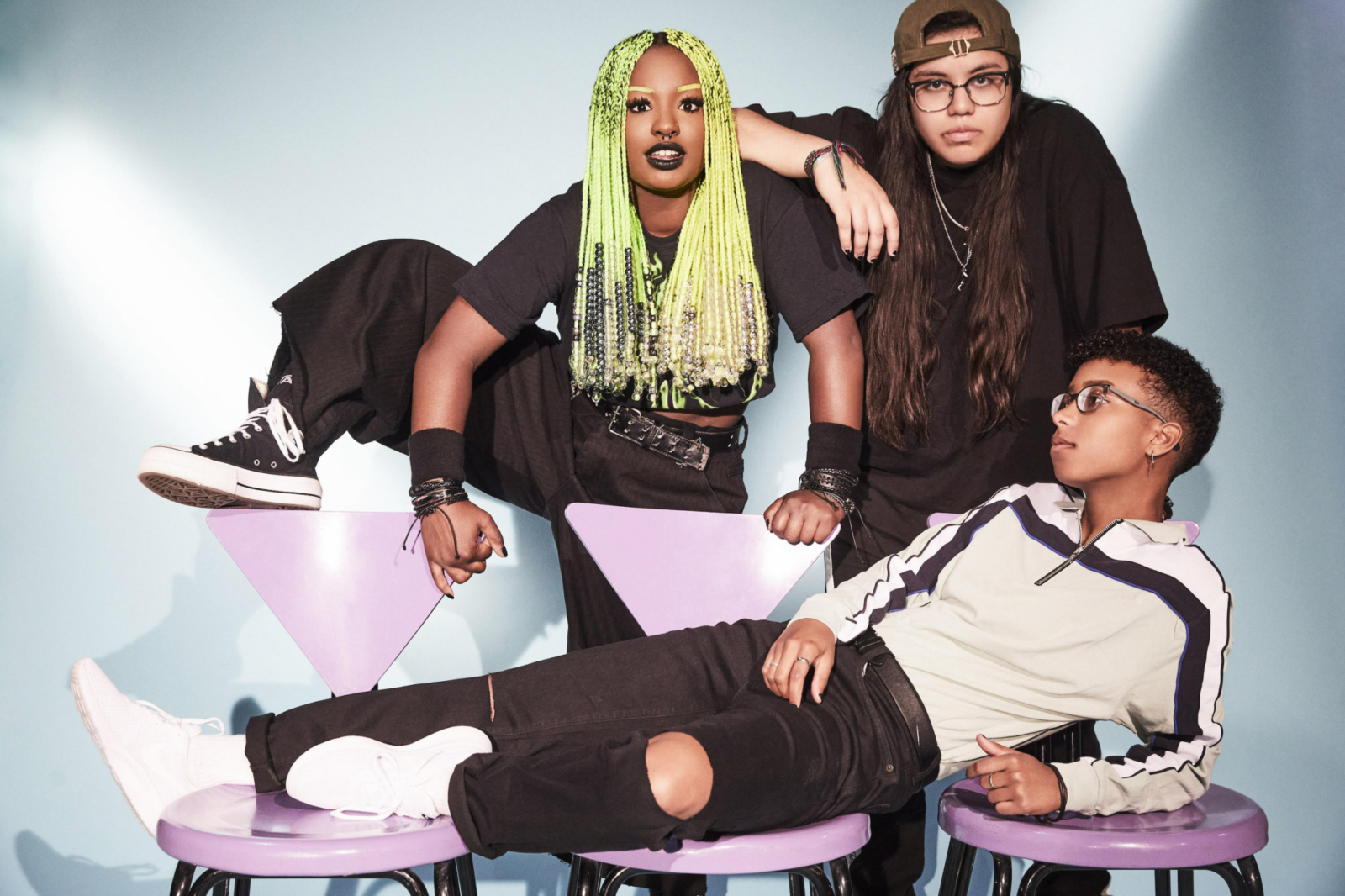 Meet the pop punk trio reinvigorating the scene and pushing it forward into an entirely new era.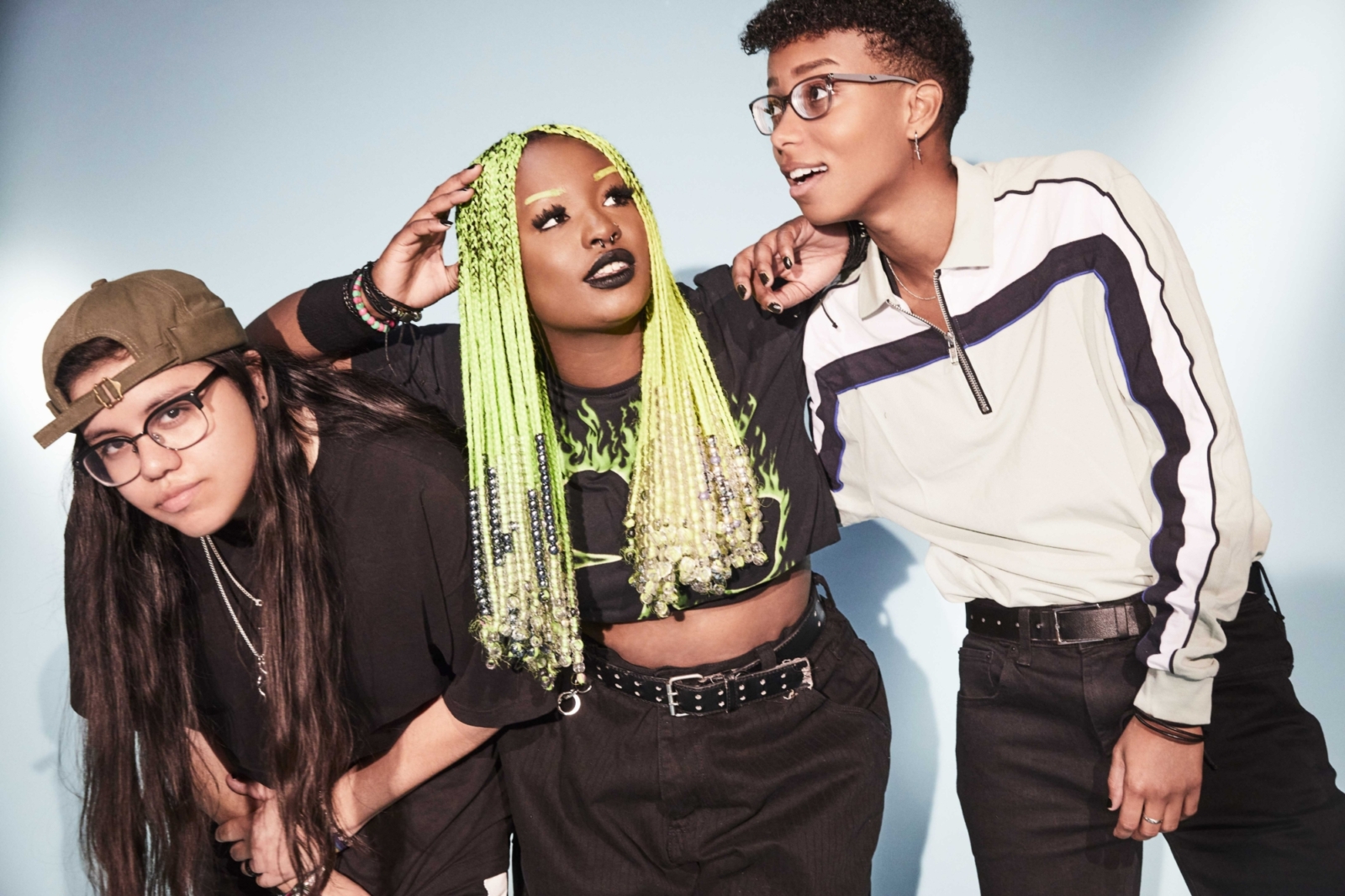 DIY's essential, weekly guide to the best new music.