Part sunshine, part solitude.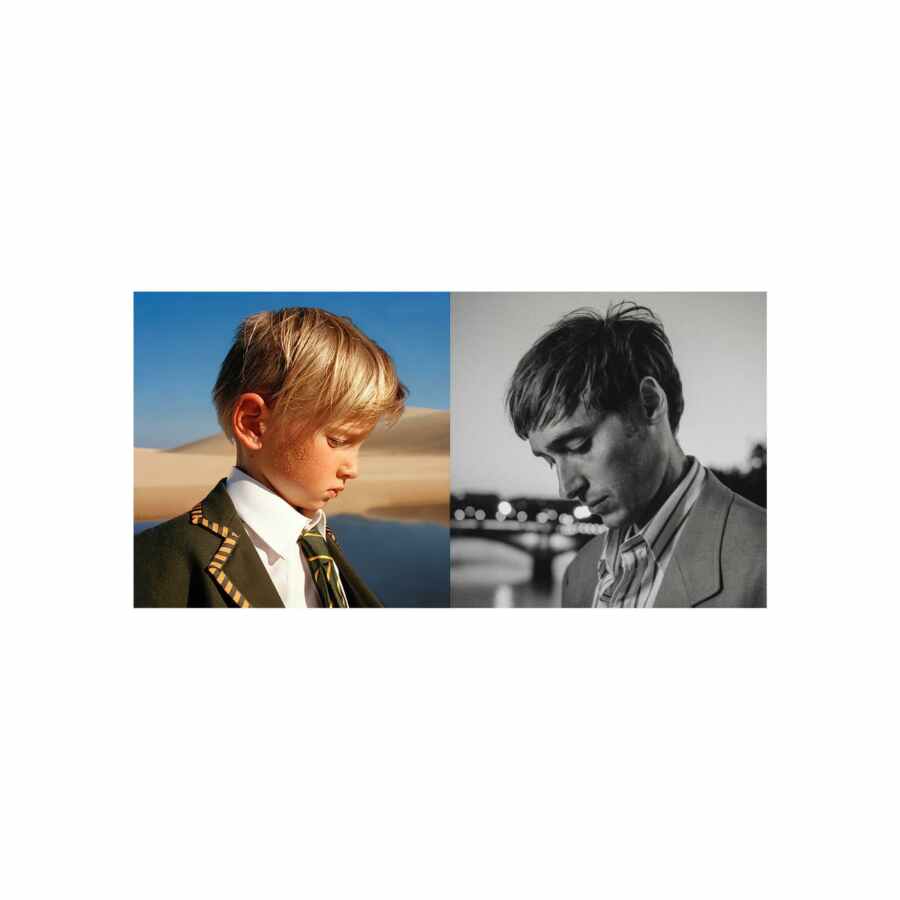 Aussies Parcels are a latecomer to 2019's double album bandwagon, with a second record that's part sunshine, part solitude. The lighter half of 'Day/Night' is much as would be expected from the funk-pop outfit, the sun-drenched nature of singles 'Free', 'Comingback', and 'Somethinggreater' broken up here by more pared-back efforts 'Theworstthing' and 'Nowicaresomemore, before the seven-minute-long 'Outside' closes proceedings. Drama reigns on its second part, meanwhile, with the haunting 'Neverloved', the falsetto of 'Reflex', and 'Famous' touching on that perennial songwriting topic of hiding tougher feelings under a smile. It's 'Lordhenry' that's the best of the bunch on this mammoth collection, though, with its ability to shift cadence and mood on a whim, as the vocal line bellows: "All the love, all the lies, you can have it all."
More like this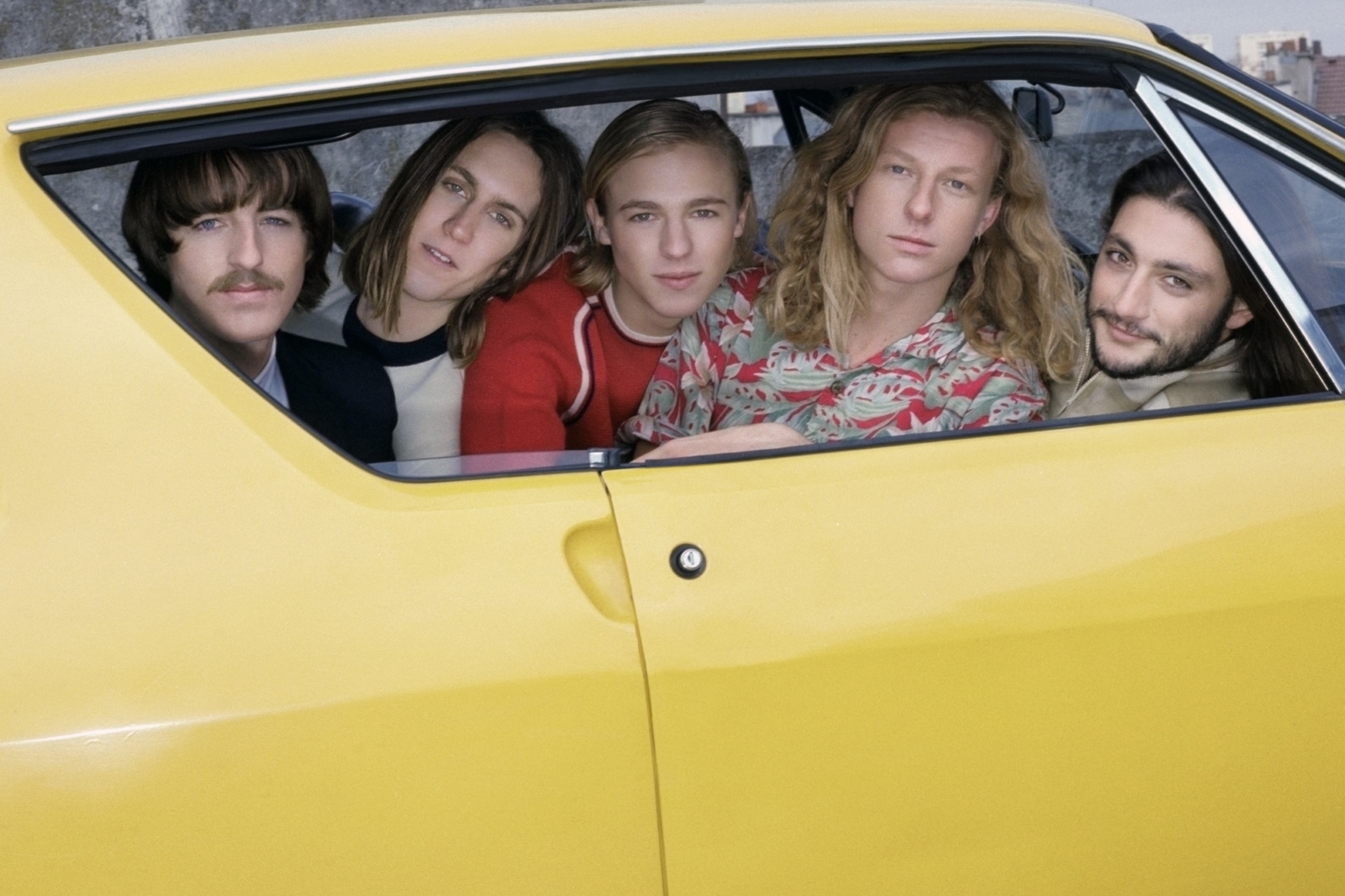 This Byron Bay quintet might not be pals of Postman Pat's, but they still write some first class tunes.