Album Review
Bob Vylan - Bob Vylan Presents The Price Of Life
4-5 Stars
One of the year's most essential records yet.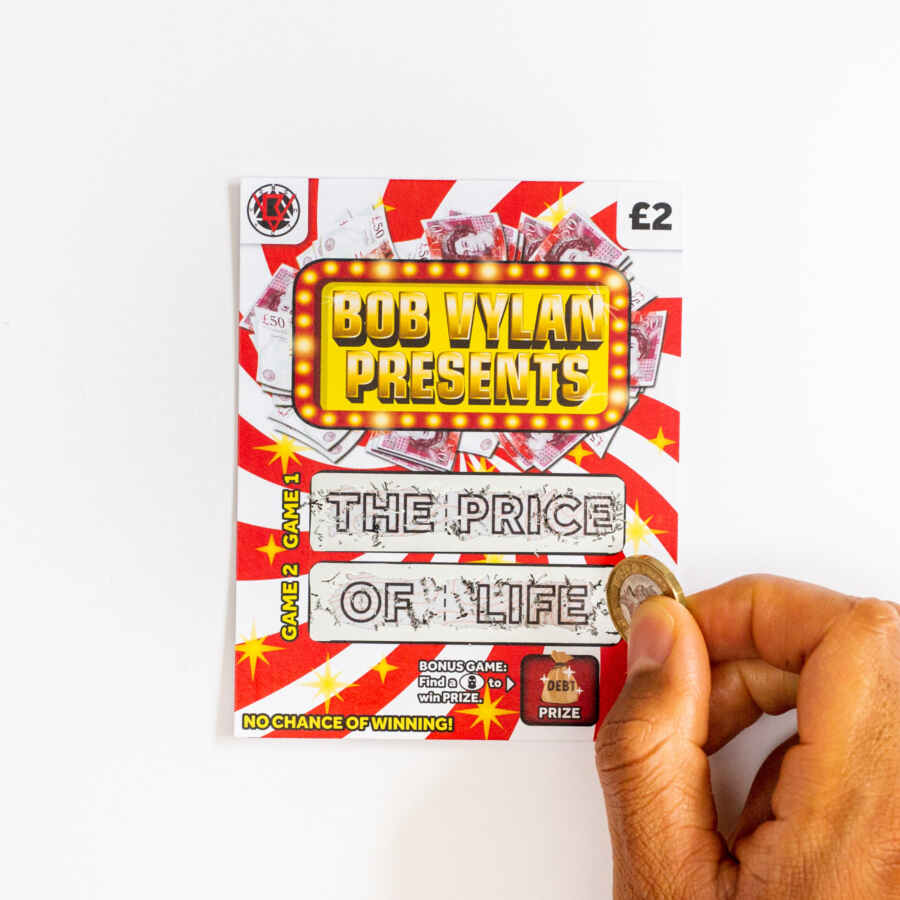 Bob Vylan have never played nice. And on 'Bob Vylan Presents the Price of Life', they continue to deliver the types of snarling missive that've made them one of UK punk's most essential voices without a moment's hesitation. "I'm not a pacifist," Bobby spits on 'Pretty Songs' – the album isn't just a relentless outlaying of what we pay in Britain to exist across the board, it's a critique of those who think it's fine to protest politely. Subjects that aren't trendy - food inequality, postcode lotteries, disgust for the memory of Churchill instead of reverence - are dealt with in a ferociously vital way. There's something powerfully, brilliantly British about Bob Vylan's sound. Unapologetic and loud on fuzzy, guitar-laden cuts like 'Pretty Songs' (deliberately, ironically, a massive singalong hit at the band's electrifying live shows) or taking a different path on tracks that pull from outside the traditional rock canon, they deliver their vital messaging equally through the relentless pulse of 'Health Is Wealth' or the reflective sonic pause of 'Must Be More'. Bobby is a jack of all trades when it comes to surmising his subject matter while balancing the line of fact, fun, and fierce emotion. It makes for one of the year's most essential records yet.
More like this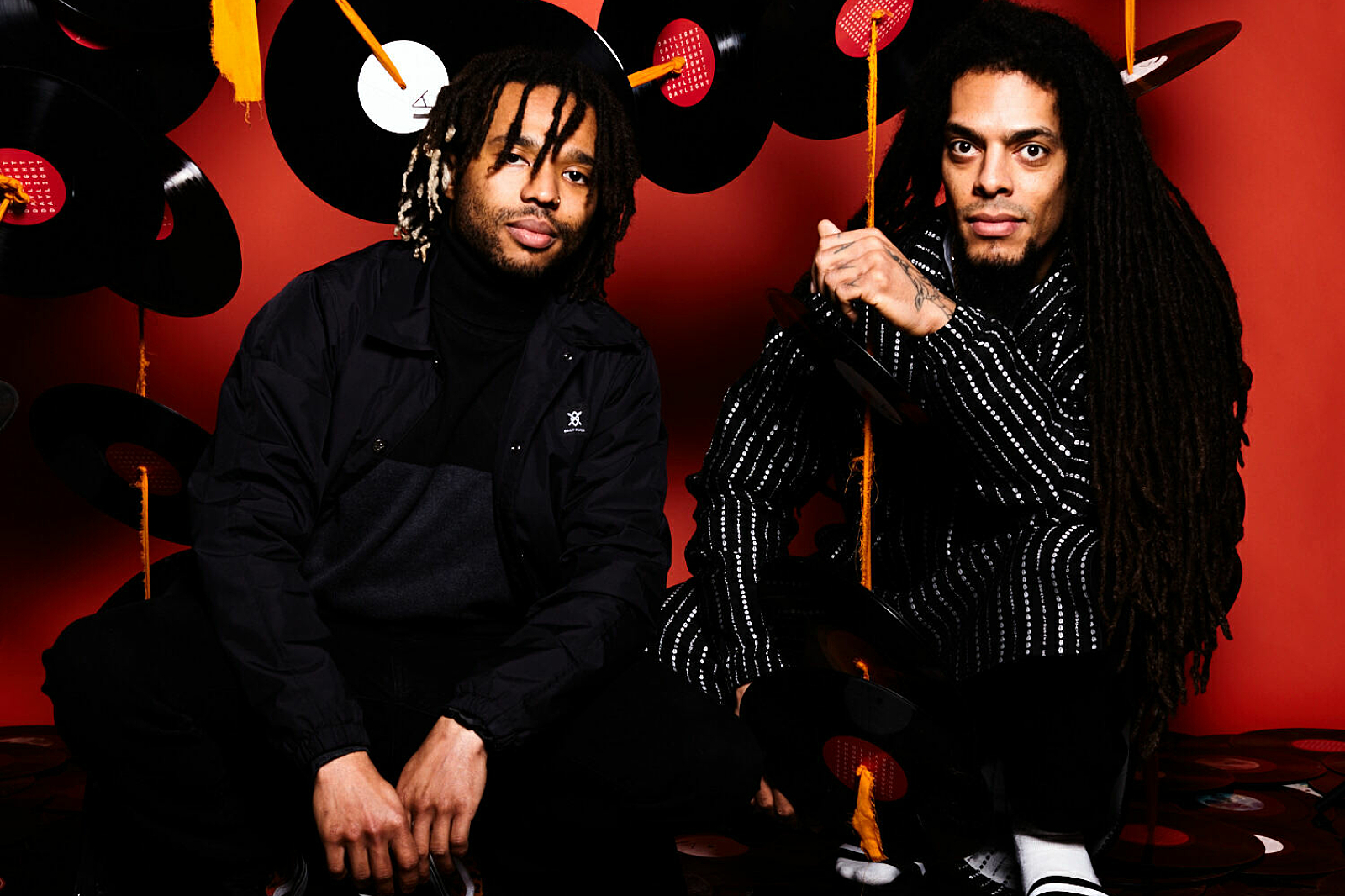 After years of having their cutting messages ignored by the wider industry, Bob Vylan are more than content to forge their own path. Now, with the release of their second album, it's paying off…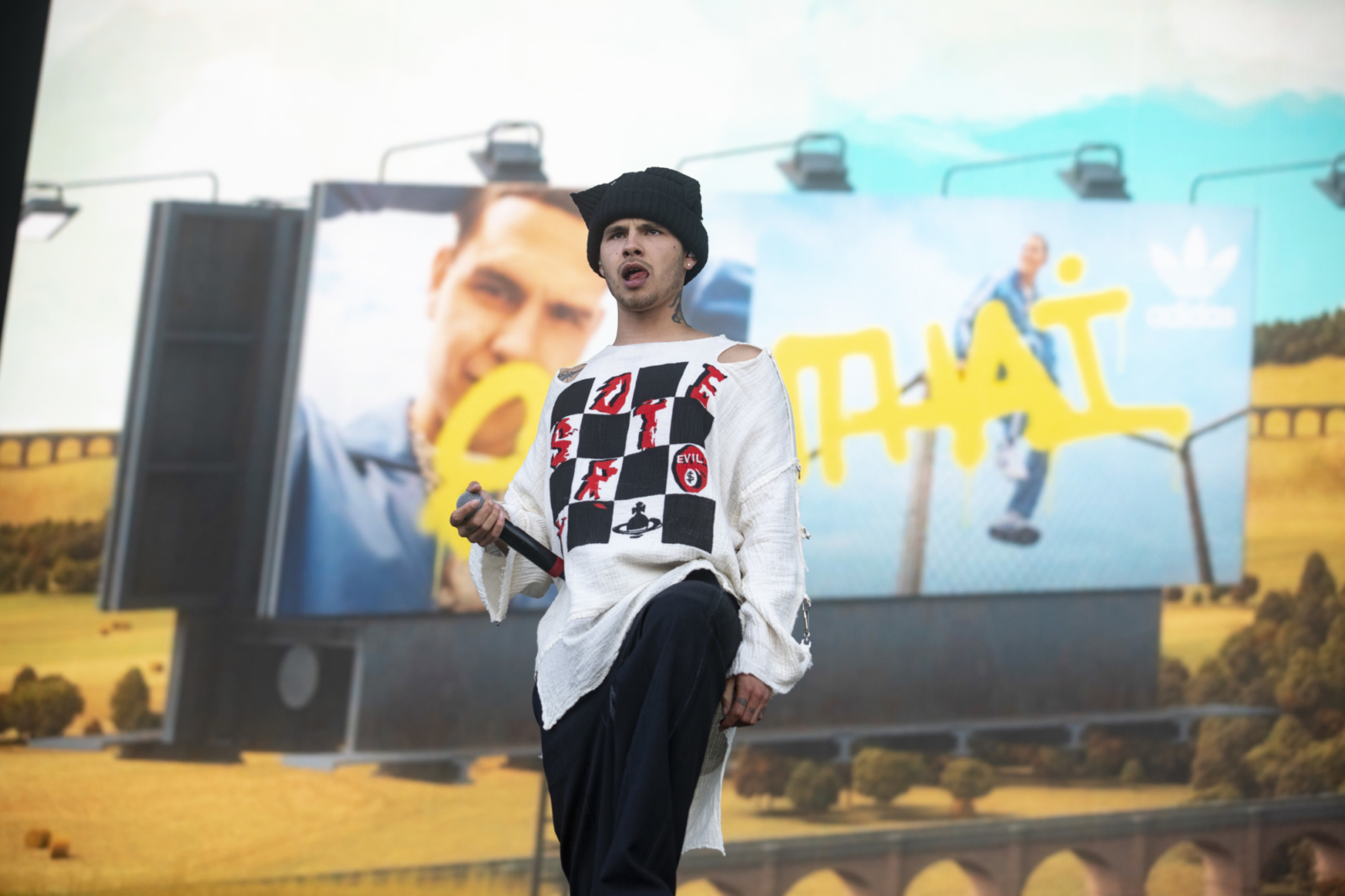 Bob Vylan's visceral punk has The Pit going, while Master Peace and Beabadoobee also entertain.