News
Premiere: The Wave Pictures - Spaghetti
DIY's the first to get our mitts on the video for the trio's new single.
The Wave Pictures' released new album, 'Long Black Cars' this week, as well as a single from it, 'Spaghetti'.

Confession time: we knew (some of) this was happening a while back, when one wet and windy day in east London we* met up with the trio - and director Darren Hayman - to help make the video for the single. Which you can watch above.

Then click through here and feast your eyes on a behind-the-scenes interview with the band. It features as little of the slimy orange stuff as possible. Because believe us, after you've watched the video you're not likely to want to eat any pasta-based products for a week.

*The camera-wielding members of Team DIY, anyway!
More like this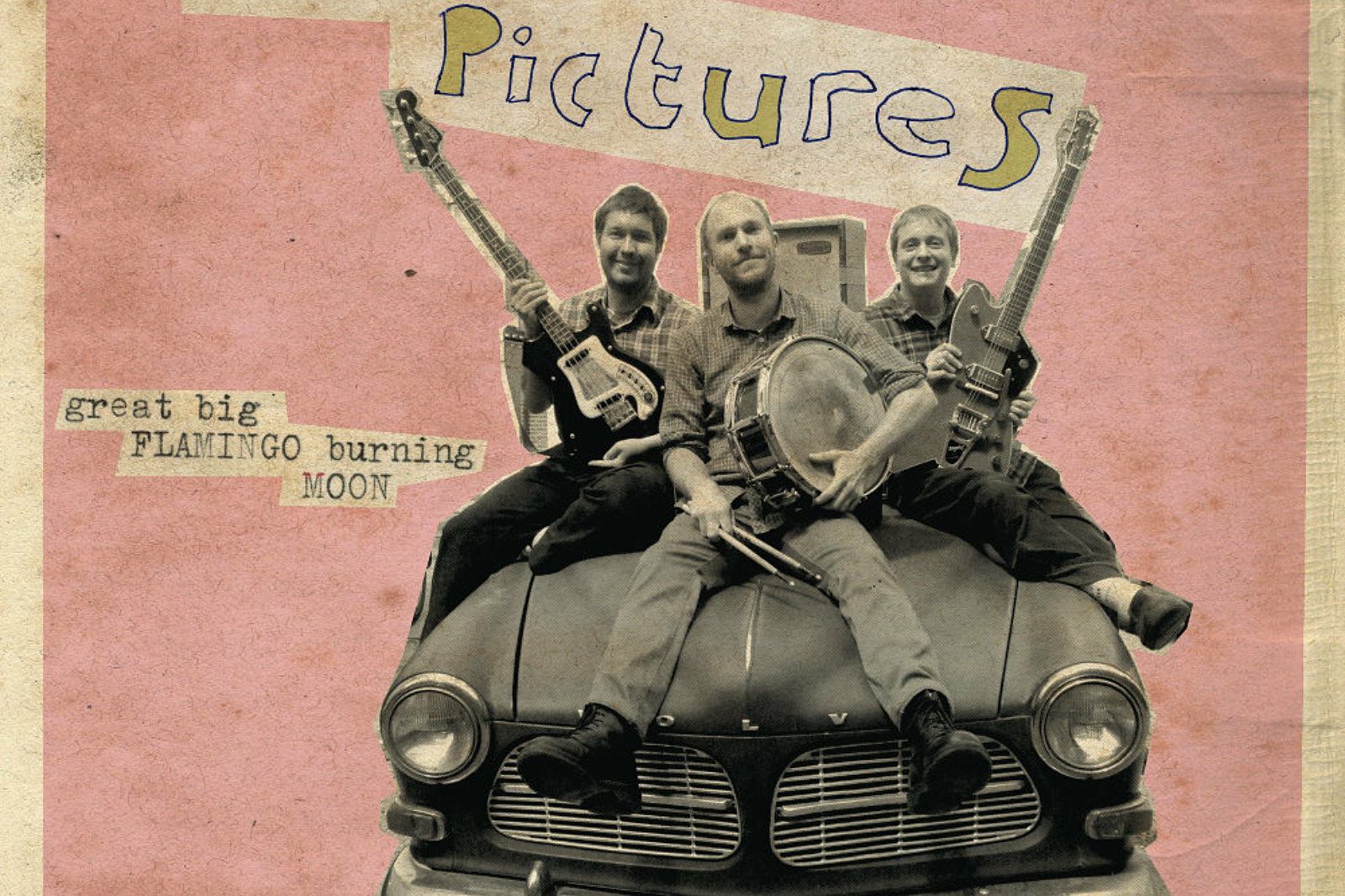 Woozy summer drives are when it'll really find its feet.