Bat For Lashes talks the Mercury Prize: "I'm still excited and nervous!"
Natasha Khan's earned herself a third nomination this year for her latest record 'The Bride', but she still gets nervy.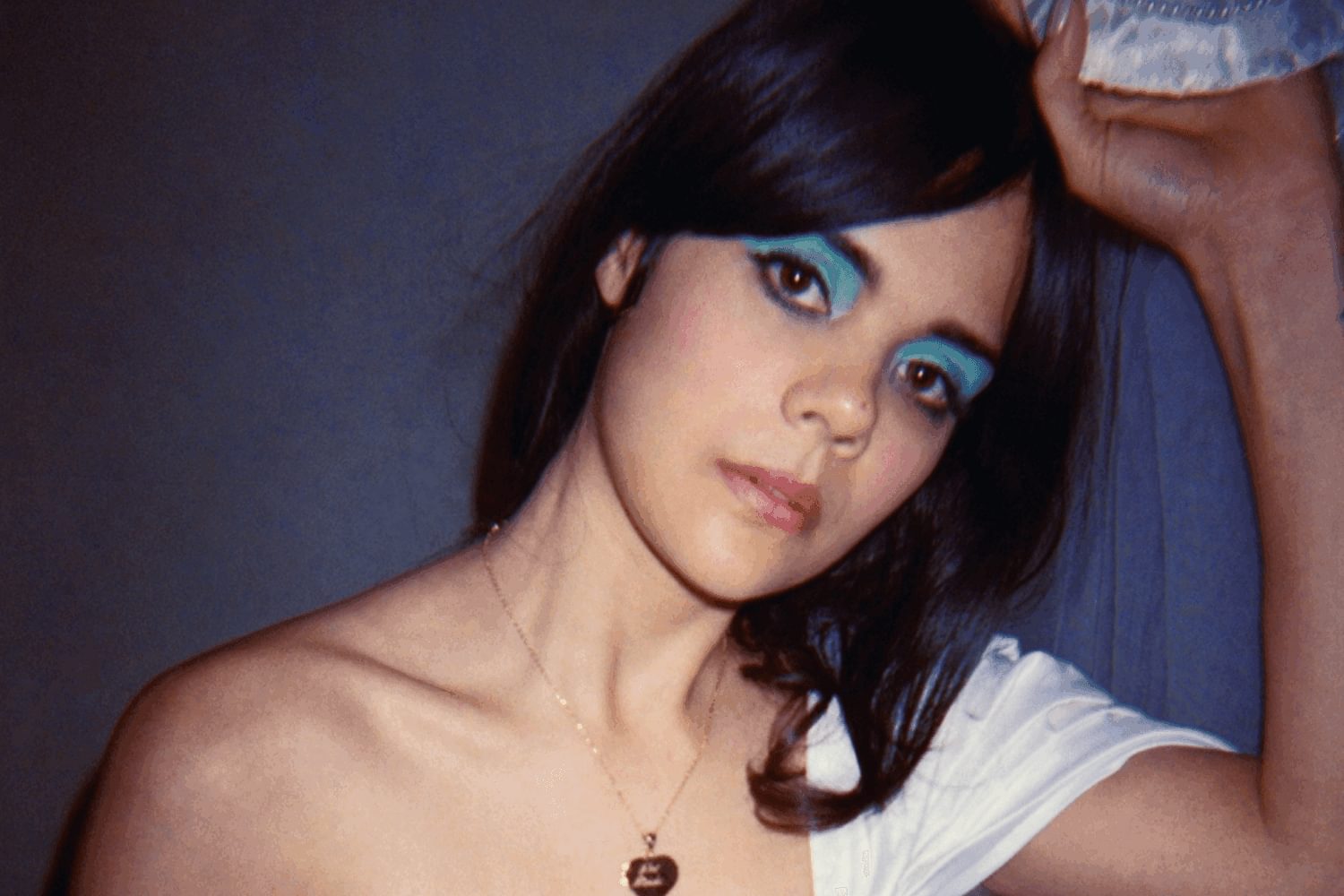 For some artists - especially those nominated for the first time - we can only assume that attending the Mercury Prize ceremony is a truly terrifying experience, but this year, Bat For Lashes' Natasha Khan is attending in support of her third nomination - she's previously gotten the nod for her 2006 debut 'Fur and Gold' and 2009's 'Two Suns' - and she's feeling cool, calm and collected. Sort of…
"Now I'm an old seasoned veteran!" Natasha laughed, speaking to DIY on the red carpet earlier this evening. "I think I can take it in my stride a bit more, but it's still nerve-wracking. I'm still excited and nervous."
It's a long way from that first nomination a decade ago, then? "Yeah, that was ten years ago and I suppose I've just gotten a bit more used to this kind of thing," she revealed. "I don't even really remember it, it was such a whirlwind and I was so nervous and it was all really glamour and brand new."
Regardless of whether she wins this evening, it's safe to say that Khan's recent live shows have come with a whole different kind of reward: she's gotten to see a fair few marriage proposals, for one. "Well, we had a very high profile one at End of the Road Festival, with two of my best friends. One of them proposed to the other and she said yes, and everyone was in tears and the whole audience was cheering so that was really beautiful. I've heard that a few other people have proposed at some of the shows too." Awwh, isn't that lovely?
Listen to 'In God's House', as taken from 'The Bride', below.
Read More
Featuring James Blake, Romy, Marika Hackman, yeule and more.