Album Reviews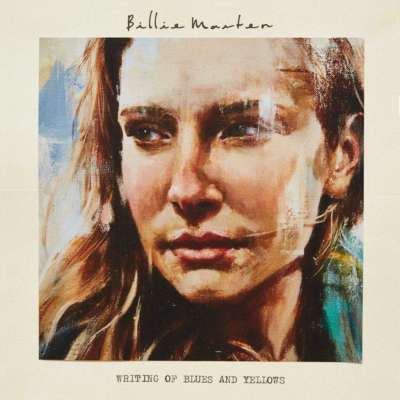 4 Stars
Billie Marten's debut reflects her experience of synesthesia, and 'Writing of Blues and Yellows' is a striking sensory experience.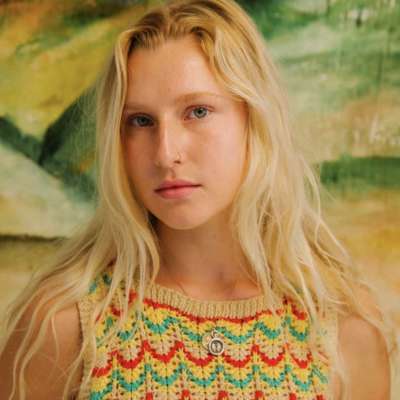 News
Taken from her brand new album, 'Flora Fauna'.
April 7, 2021 11:09am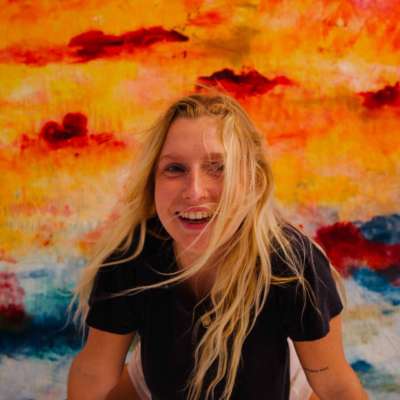 News
Lifted from her forthcoming third album 'Flora Fauna'.
January 28, 2021 11:14am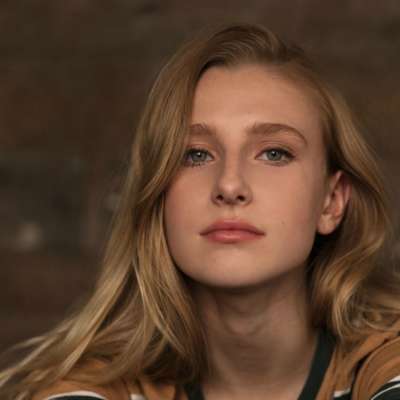 News
It's a charming folk version of the Christmas classic.
December 8, 2016 3:26pm