Album Review
Billie Marten - Flora Fauna
3-5 Stars
The onus on 'Flora Fauna' is on Billie's voice, in more ways than one.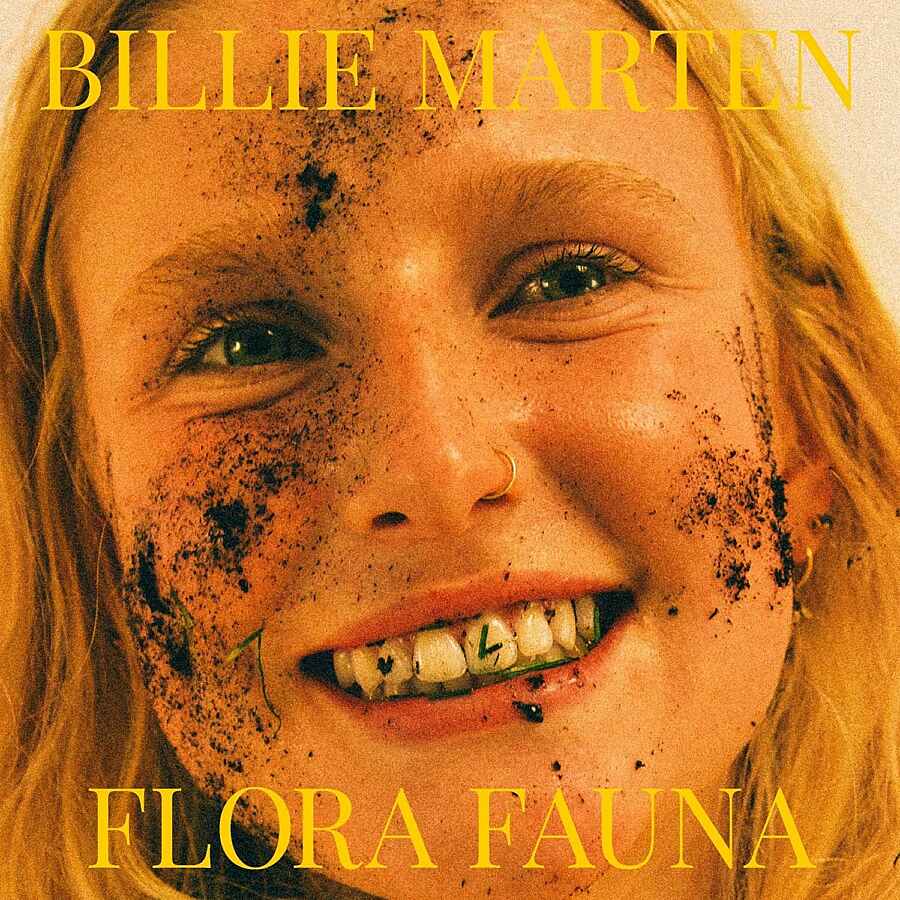 Signed to a Sony offshoot the day before she sat her maths GCSE and having released her debut full-length, the agreeable 'Writing of Blues and Yellows', at 17, you wonder whether the penning of this third record from Billie Marten, 'Flora Fauna', occurred under pressure to turn out a record that felt like a coming of age relative to its predecessor. If it did, it doesn't show. Like her hero, Kate Bush, Billie was an accomplished songwriter long before she was out of her teens; unlike Kate, however, she's yet to strive to break any new music ground, instead cleaving to a sonic palette tried-and-true for the confessional, reflective singer-songwriter - vocals to the front, guitar in the back, minimalist percussion. All of which is to say that the onus on 'Flora Fauna' is on her voice, in more ways than one. For as polished as the album sounds - handsome production, neat arrangements - the lyrics are palpably raw. 'Garden of Eden' speaks earnestly to the mental health toll of burnout. 'Pigeon' is a thoughtful response to the overwhelming ubiquity of materialism in London, to where Billie is a transplant from Ripon in North Yorkshire. Perhaps the standout is 'Human Replacement', a track tragically more relevant than ever in its address of the capital's streets at night as a fundamentally unsafe space for women. 'Flora Fauna' is the sound of a measured spreading of Billie Marten's wings - of careful progress. She's still really young: there's more to come.
As featured in the May 2021 issue of DIY, out now. Scroll down to get your copy.