News
Billie Marten announces new album 'Drop Cherries'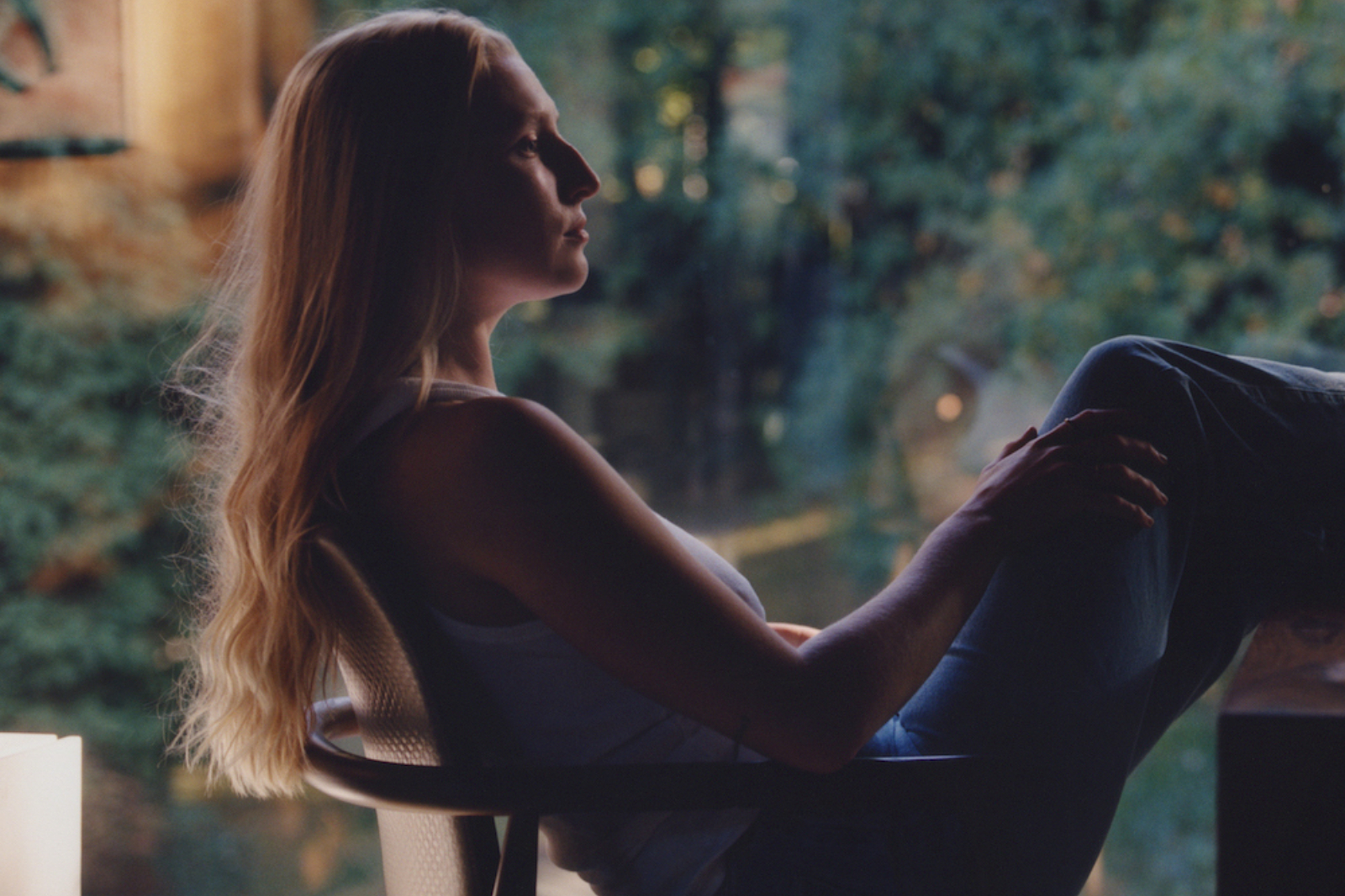 Photo: Katie Silvester
She's previewing her fourth album with new single 'This Is How We Move'.
Set for release on 7th April via Fiction Records, Billie Marten has announced her fourth album 'Drop Cherries'.
"When I'm trying to write, the creative door is closed most of the time," she says. "When it briefly opens, I know I've stumbled across moments of true emotion and insight; they give no warning and are often unpredictable. I can't force the process, something I'm realising more with each album. And that's why I know that 'Drop Cherries' is a collection of songs expressing genuine intuitive feeling."
"Dropping cherries," she continues, "is such a strong, visceral image that I tried to channel throughout recording in Somerset and Wales, to capture the vibrancy, unpredictability, and occasional chaos one experiences within a relationship. Imagine stamping blood-red cherries onto a clean, cream carpet and tell me that's not how love feels."
Sharing new single 'This Is How We Move' alongside the album news, Billie says, "A song about finding the natural rhythm and pacing between two people. Working together and flowing as one – the relationship dance. John Martyn / JJ Cale ease of recording. Double bass Nick Pini. 'You keep the garden, and I'll take the view, this is how we move.' Different wants and needs, catering for each other's happiness. DESERVING TO BE LOVED."
Check it out below.
'Drop Cherries' Tracklisting:
1. New Idea
2. God Above
3. Just Us
4. I Can't Get My Head Around You
5. Willow
6. Acid Tooth
7. Devil Swim
8. I Bend To Him
9. Nothing But Mine
10. Arrows
11. Tongue
12. This Is How We Move
13. Drop Cherries
Read More