News
Billie Marten announces 'Acoustic' EP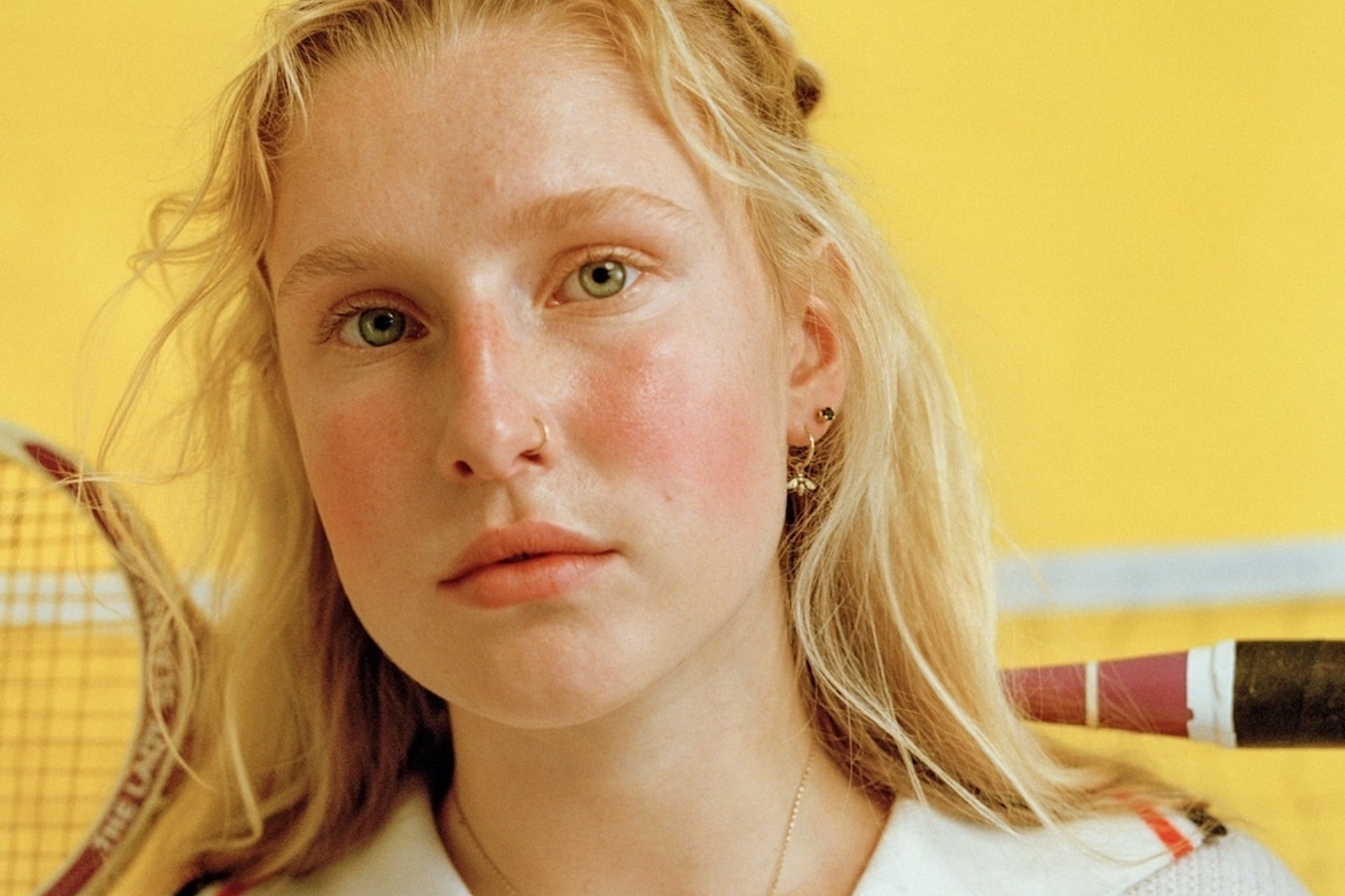 Photo: Katie Silvester
She's also sharing a Mr Jukes remix of 'Liquid Love'.
Set for release on 10th November on Fiction Records, Billie Marten has announced a new 'Acoustic' EP.
Sharing a remix of 'Liquid Love' by Mr Jukes (Bombay Bicycle Club's Jack Steadman) alongside the news, Billie says, "If a song on the album were to be reinvented, it would have had to have been 'Liquid Love'. There's so much room on it to manipulate and subvert things. I asked my friend Jack if he'd like to add his two cents and I fell in love with the result. He's made something beautiful and rare"
Check it out below.
'Acoustic' EP Tracklisting:
1. Garden Of Eden (Casiotone version)
2. Liquid Love (Acapella)
3. Heaven
4. Pigeon
Read More