News
Billie Marten announces 2023 UK tour dates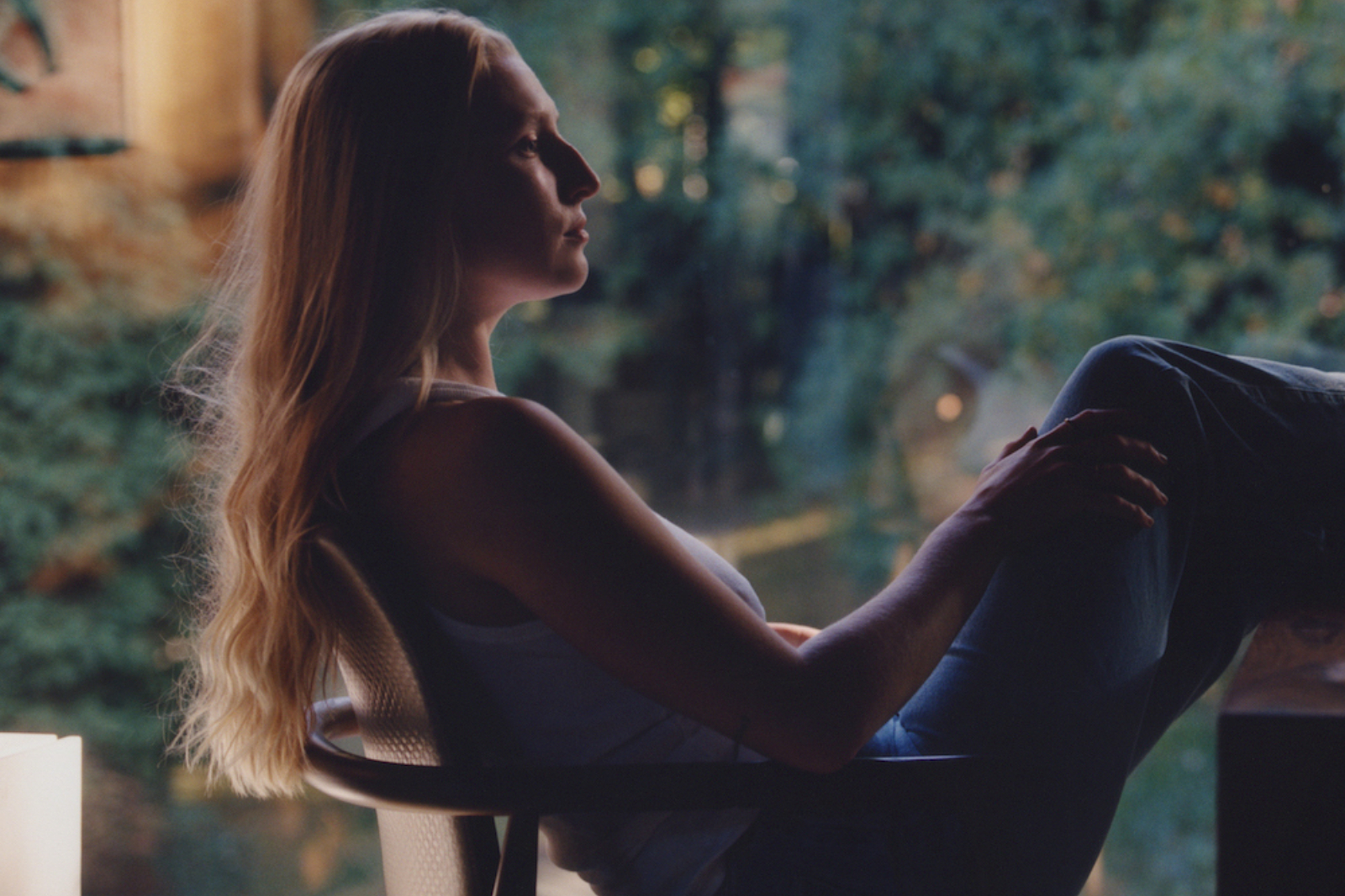 Photo: Katie Silvester
It follows the announcement of her new album 'Drop Cherries'.
After announcing that her new album 'Drop Cherries' will be out on 7th April via Fiction Records, Billie Marten has confirmed that she'll be heading out on tour following the record's release.
Speaking about the new album, Billie says, "When I'm trying to write, the creative door is closed most of the time. When it briefly opens, I know I've stumbled across moments of true emotion and insight; they give no warning and are often unpredictable. I can't force the process, something I'm realising more with each album. And that's why I know that 'Drop Cherries' is a collection of songs expressing genuine intuitive feeling."
"Dropping cherries," she continues, "is such a strong, visceral image that I tried to channel throughout recording in Somerset and Wales, to capture the vibrancy, unpredictability, and occasional chaos one experiences within a relationship. Imagine stamping blood-red cherries onto a clean, cream carpet and tell me that's not how love feels."
Billie will be touring the UK in May, kicking off on the 12th in Glasgow and finishing at London's Lafayette.
Check out the tour dates below.
MAY
12 | St Lukes, Glasgow
13 | Deers Head, Belfast
14 | Button Factory, Dublin
15 | Gorilla, Manchester
17 | Thekla, Bristol
20 | Stylus, Leeds
23 | The Cluny, Newcastle
24 | Rescue Rooms, Nottingham
26 | Lafayette, London

Read More