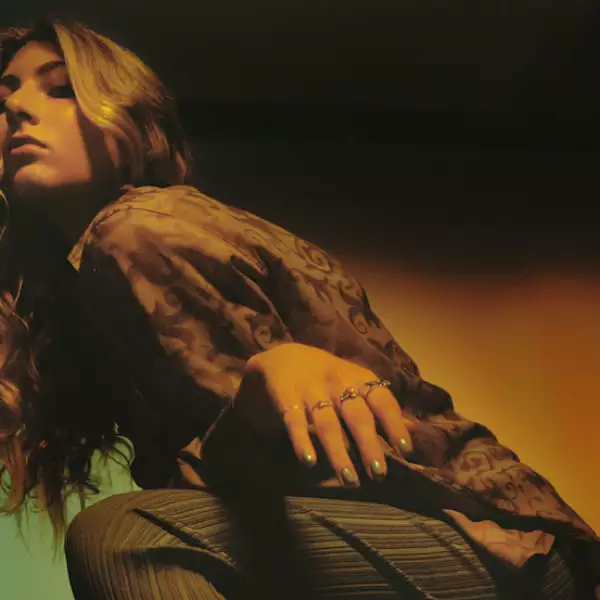 Features / Interviews / Neu
Her debut EP 'How Did We Get Here?' is out now!
March 5, 2021 11:20am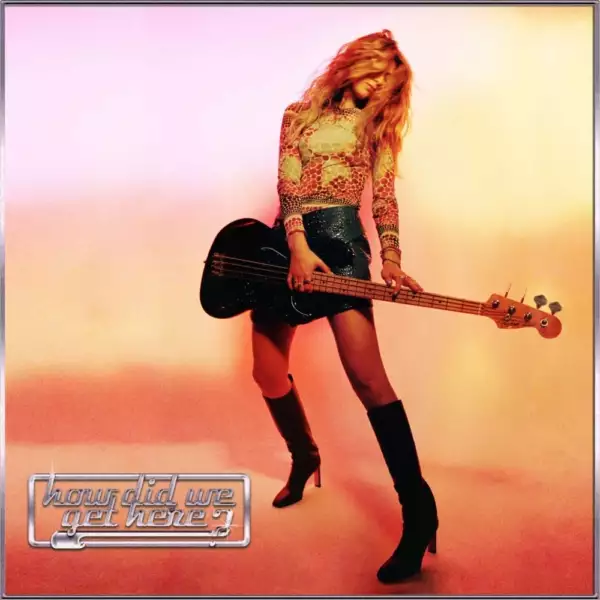 Reviews / EP Reviews
A promising introduction to where Blu's music could go.
March 4, 2021 7:55am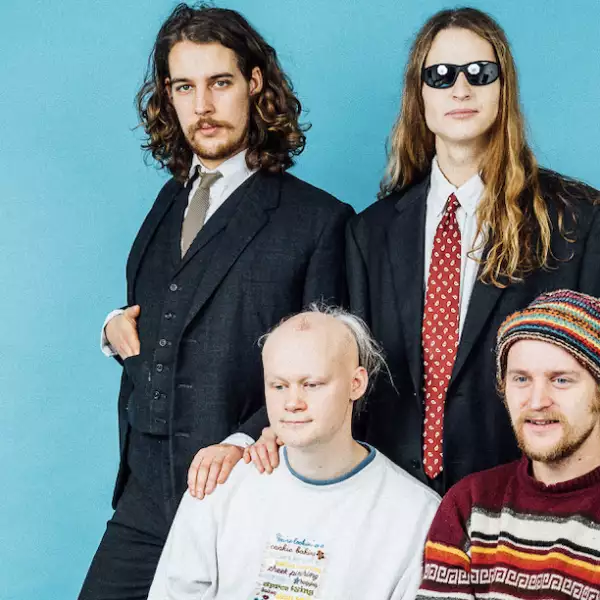 Features / Tracks / Neu
DIY's essential, weekly guide to the best new music.
February 4, 2021 9:59am