Artist
Buzzard Buzzard Buzzard
Features & Interviews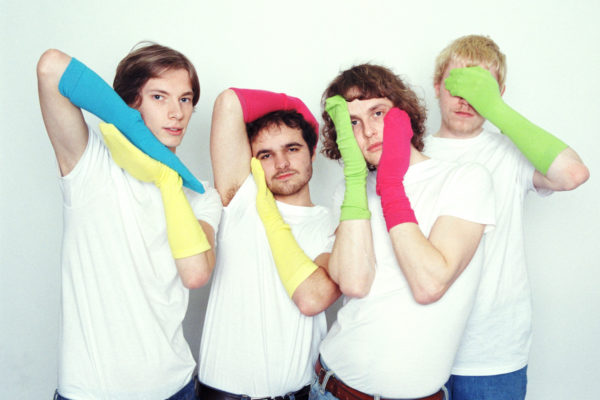 Cardiff's denim-loving, '70s-channelling new guitar heroes, waging a war against earnestness.
5th December 2020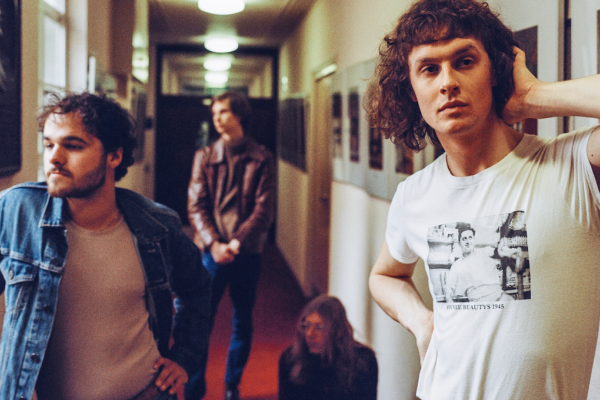 Approved by legends like Iggy Pop and Michael Sheen, this Cardiff quartet are going with their gut, and revelling in a bit of good, old fashioned glam-rock fun.
9th July 2020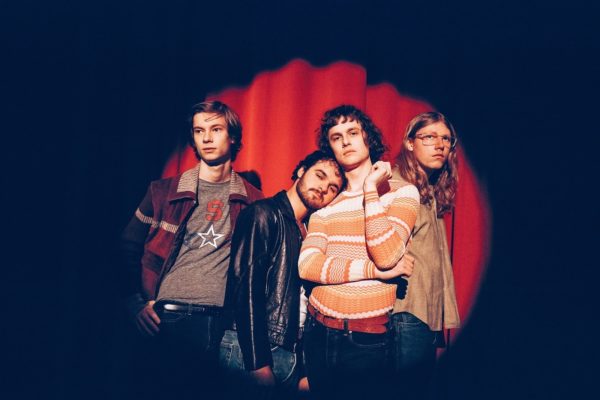 With their new song 'John Lennon is My Jesus Christ' out today, we meet the Welsh glam rockers.
12th February 2020