Buzzard Buzzard Buzzard share new track 'Warm It Up'
"In the height of the first lockdown I was on a McCartney binge, and nothing is peak McCartney quite like writing a song about cooking!"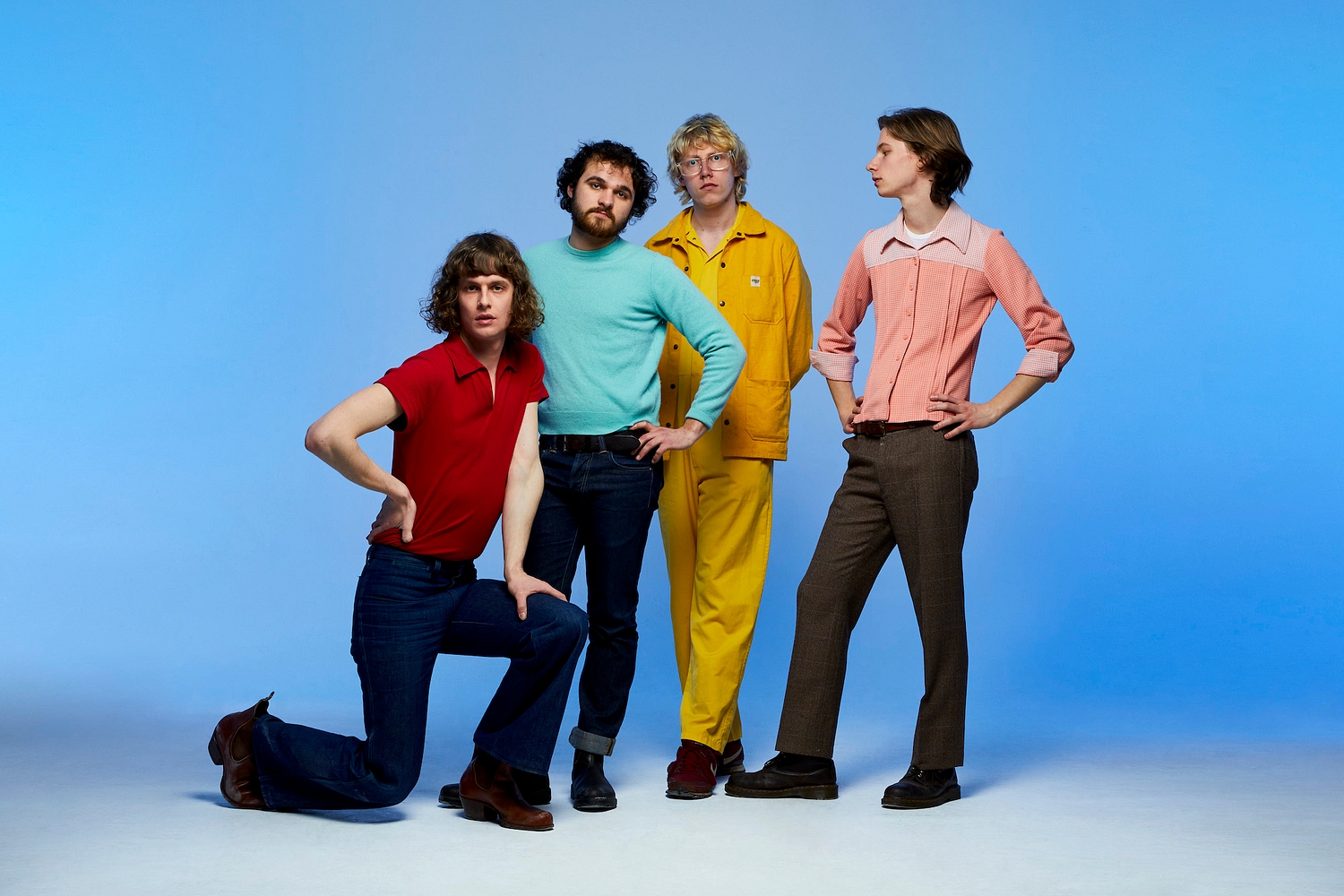 Photo: Lily Brown
Following the release of 'New Age Millennial Magic' in April, Buzzard Buzzard Buzzard are back with their newest single 'Warm It Up', all about, um, cooking.
"In the height of the first lockdown I was on a McCartney binge, and nothing is peak McCartney quite like writing a song about cooking!" Frontman Tom Rees explains. "I can just see Paul bobbing his head around various pots and pans, sipping pasta sauce off of a wooden spoon, and then yelping an 'ooooh' that's kind of like the one in 'Twist and Shout', followed by one of his gravelly tones saying 'sweet momma Madonna that's a spicy pasta sauce' like in 'Oh Darling'.
"Lockdown was boring as hell, and after a week of drinking heavily every night in bed I thought I'd better get myself together. Who knew it would be Pasta alla Norma that would bring me back from the brink. In honour of my new found sanity I decided to write a song about cooking - cook on."
Have a listen below.
Read More
Featuring King Gizzard & The Lizard Wizard, IDLES, Tkay Maidza, Sleater-Kinney and more.