Features & Interviews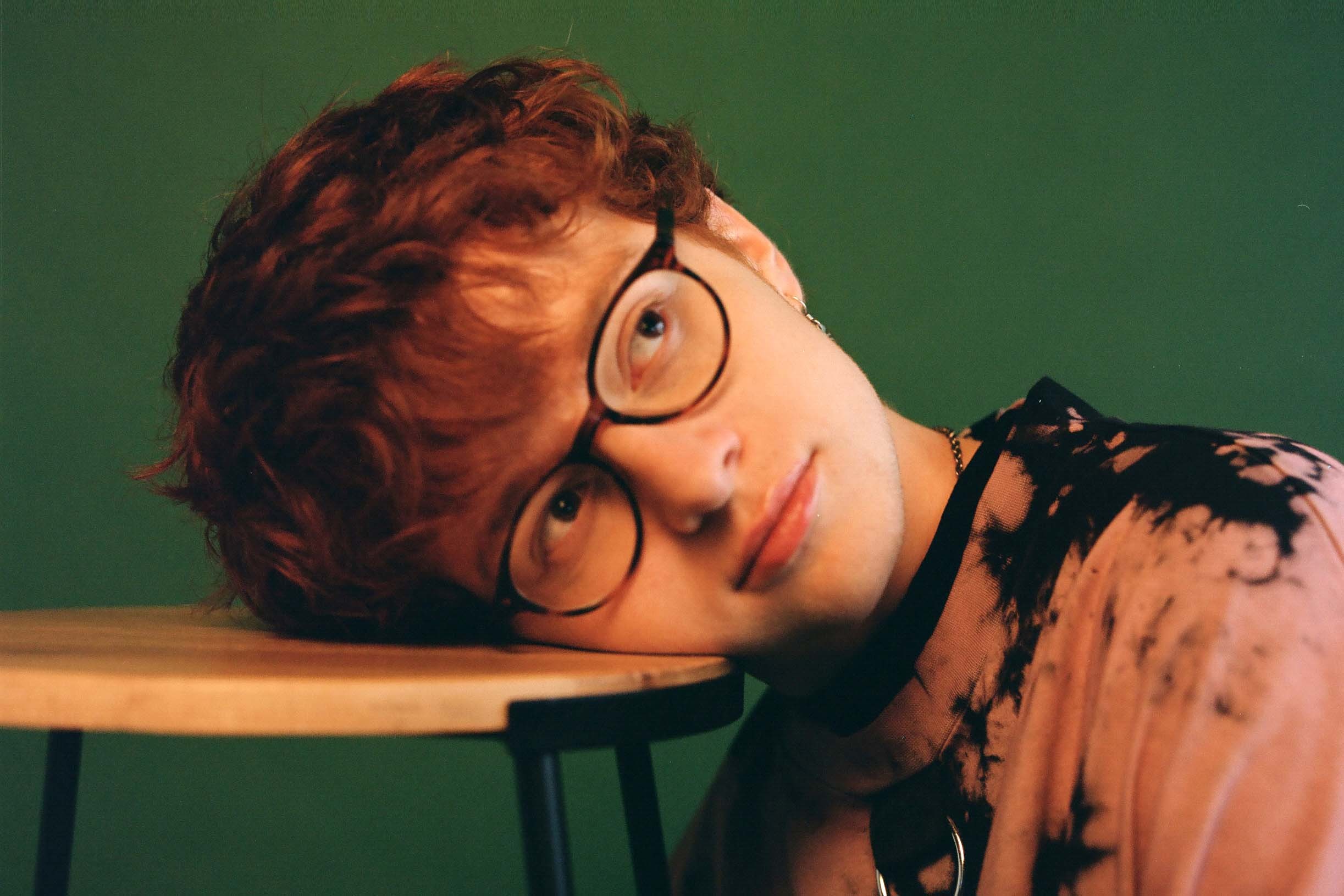 From YouTube fame to streaming king, 21-year-old Cavetown is a very modern new star.
13th March 2020
Album Reviews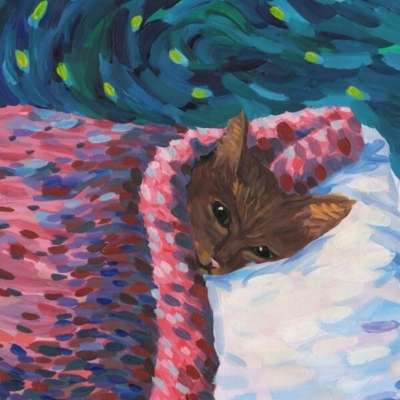 3 Stars
There's enough about Cavetown to keep fans around for the ride.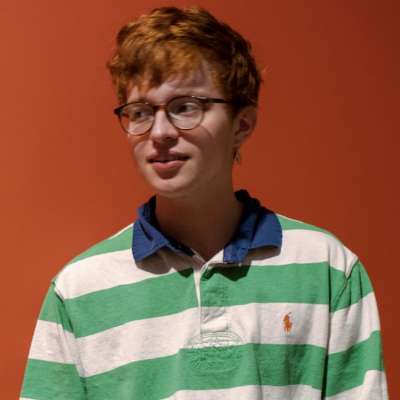 News
The lead single from forthcoming album 'Sleepyhead' gets some cute new visuals.
March 12, 2020 12:11pm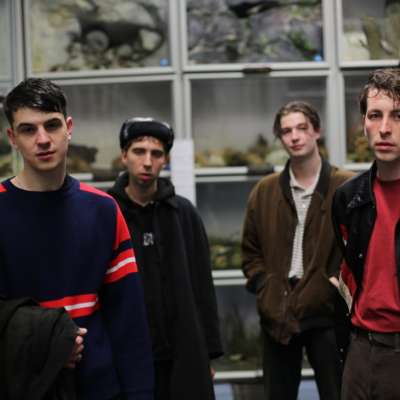 Features / Neu
DIY's essential, weekly guide to the best new music.
June 7, 2019 4:37pm