Album Review
Cavetown - Sleepyhead
3 Stars
There's enough about Cavetown to keep fans around for the ride.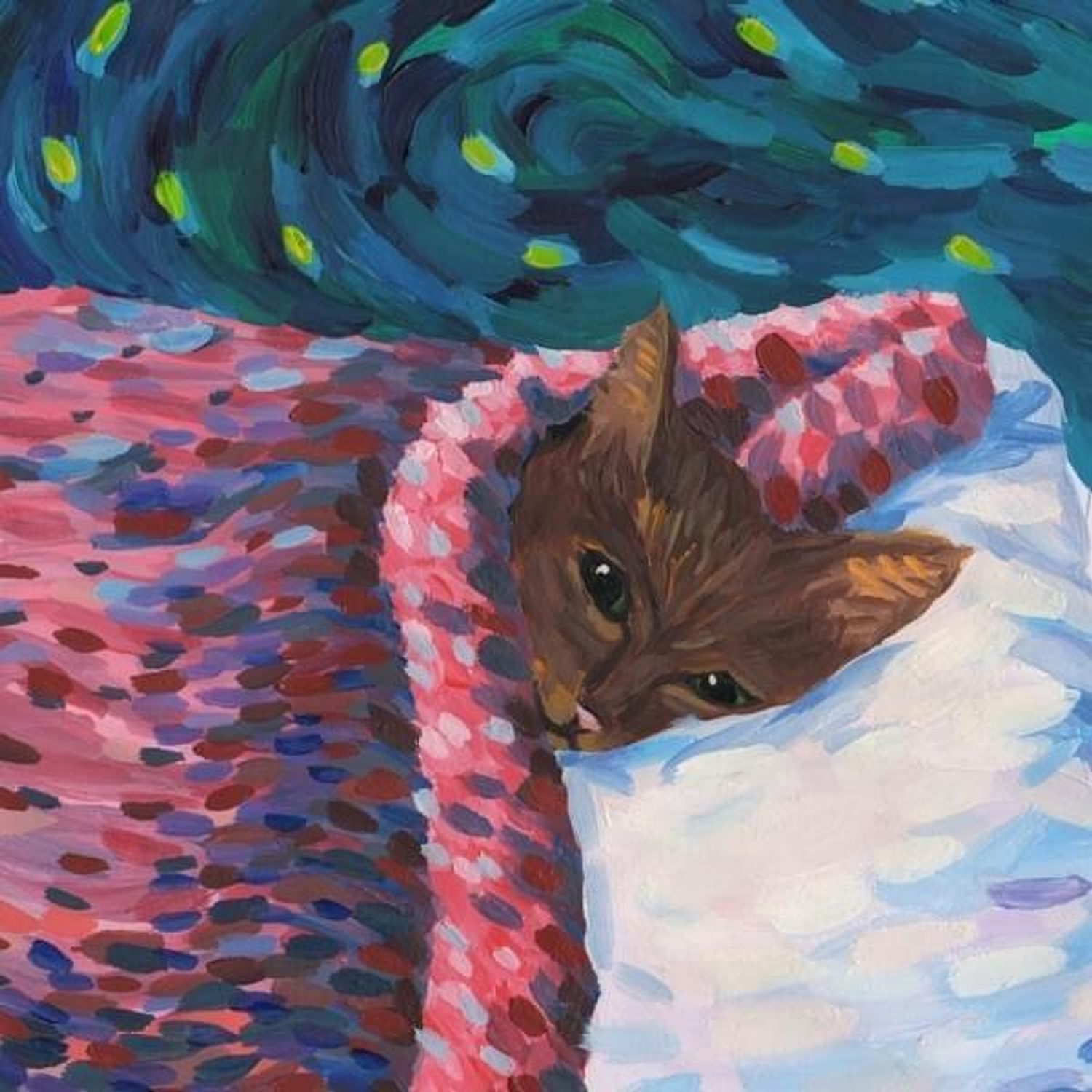 The transition from YouTube cover artist to bonafide pop star can be a difficult one to navigate. Intimate dialogues with your community quickly fall foul to faceless promotional tweets; new-adopters question the credibility of your come-up. At worst, you lose all of the edges and intrigue that people loved you for in the first place, and wonder if this new-found success was even worth it at all.

On 'Sleepyhead', his major label debut, Robbie Skinner broadly manages to avoid the fate of so many before him. Warming up his trademark bedroom pop without compromising the appeal of its homemade sound, he sticks broadly to the gentle, acoustic songs his fans love him for, delicately constructing his own identity through each soul-searching experience. 'Trying' is easily the standout - a 'flaws-and-all' sentiment of resilience, it's a Netflix-special soundtrack to a scene of starcrossed lovers, finally realising that damaged as they are, they might just be able to make it. It's the record's one homage to the emo-infused atmospherics that made his name online, and a hopeful sign that those days may not be entirely behind him. There's still plenty of room to grow, but for now, there's enough about Cavetown to keep fans around for the ride.
Read More
Popular right now
Featuring James Blake, Romy, Marika Hackman, yeule and more.