Cavetown shares new song 'Sharpener'
"'Sharpener' is about unhealthy coping mechanisms, the shame surrounding them, and how sometimes the need for them never truly goes away."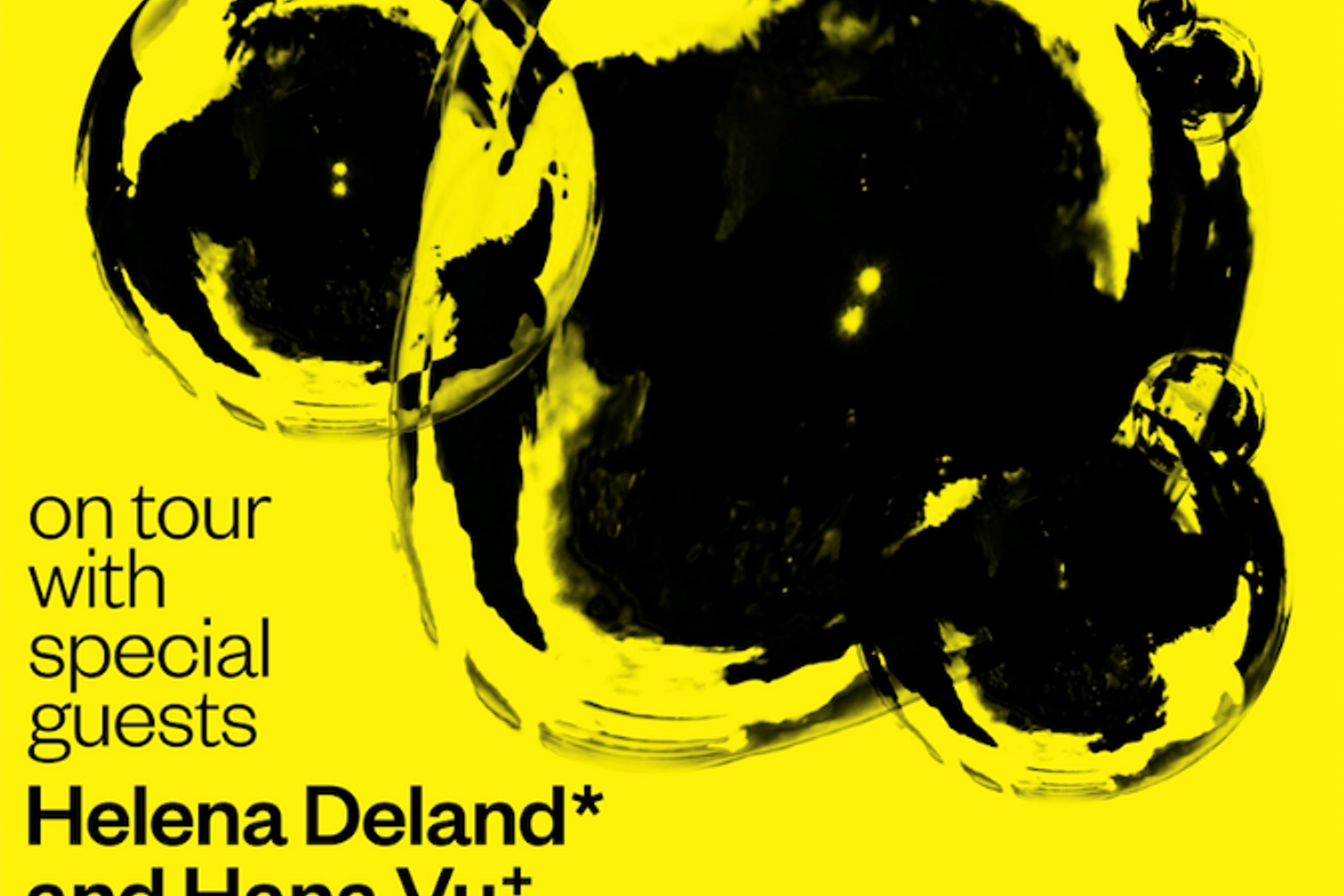 Indie-pop sensation Cavetown is sharing his brand new track 'Sharpener', alongside a stunning animated video by Cheng Qiu.
A visual representation of struggling with your own demons, Cavetown says of his newest track, "'Sharpener' is about unhealthy coping mechanisms, the shame surrounding them, and how sometimes the need for them never truly goes away. But what does change is your self-control, and growing up involves replacing these things with healthier alternatives. Even so, the temptation can feel like a parasite hanging on no matter how hard you try to shake it off."
The new song follows the release of his March major label debut 'Sleepyhead', and you can revisit our chat with him all about the record here.
Read More
Popular right now
Featuring James Blake, Romy, Marika Hackman, yeule and more.