Cavetown unveils 'I Miss My Mum' video
The heartwarming new vid is made up of cute AF home videos.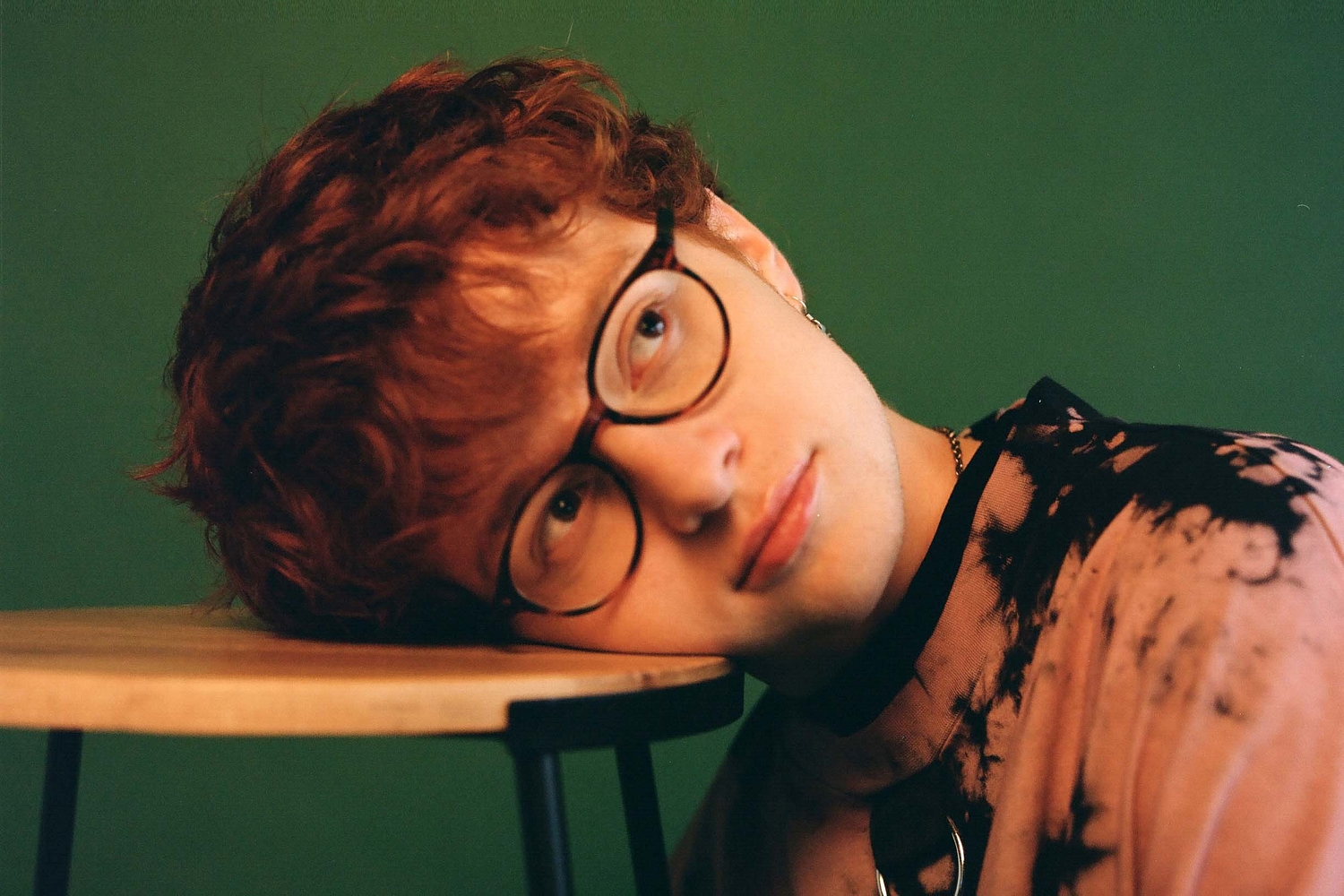 Following the release of his 'Sleepyhead' album back in March, Cavetown has shared the visuals for gorge cut 'I Miss My Mum'.
A timely track when a lot of people are separated from loved ones, the accompanying video is made up of cute AF home footage from his childhood.
In his own words, Cavetown says, "Really wishing I could give my mum a big hug right now, so I made a new video for my song I Miss My Mum, off my new album Sleepyhead. Hope u like it :))."
Watch the vid below and get ready to feel all the #feels. And rewatch his set for our DIYsolation Festival here too!
Read More
Popular right now
Featuring James Blake, Romy, Marika Hackman, yeule and more.