Sody and Cavetown team up for 'is your bedroom ceiling bored?'
For "fellow overthinkers".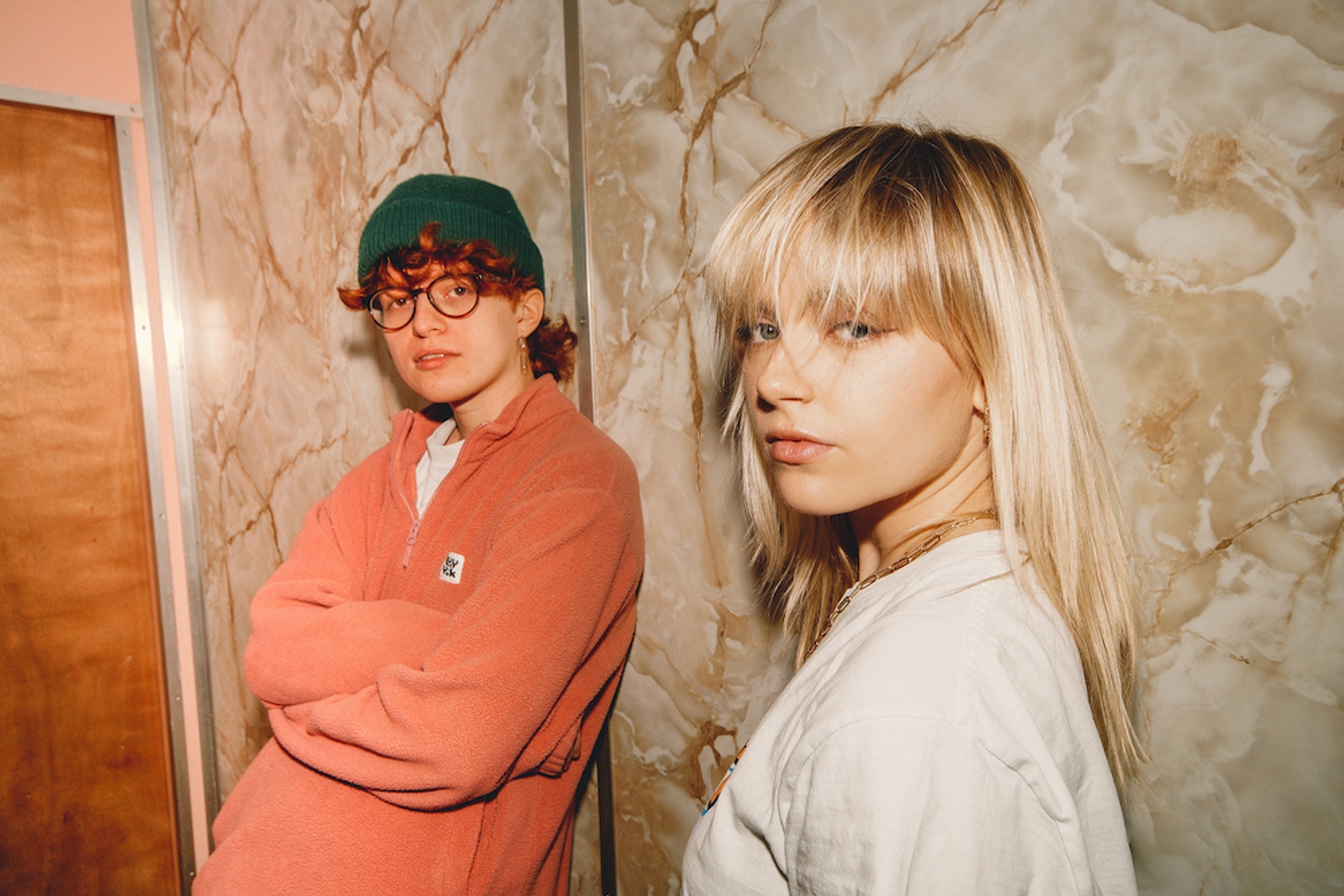 Teaming up for new bop 'is your bedroom ceiling bored?', Sody and Cavetown are unveiling the video for the track, which is all about where your mind can go during along time.
"Is Your Bedroom Ceiling Bored?" is for my fellow overthinkers," Sody explains. "It's when you're staring at your ceiling at 4am looking for answers and wondering what someone is thinking. It's when you write paragraphs to someone over text but then delete it and respond 'I'm okay'. I imagine so many of us are experiencing this in isolation which unites us all!"
"I'm so proud of this video and loved working with Robbie and the director, Sam," she adds of the vid. "I love how we're experiencing the same thing but in our own bedrooms and it really brings the song to life."
Cavetown continues, "This video concept is stunning and was so well executed. The stillness of the scene combined with the dream like rotation of the set I think captures perfectly that feeling of isolation, longing, and circling thoughts as you lay in bed at night."
Check it out below.
Read More
Featuring James Blake, Romy, Marika Hackman, yeule and more.