Artist
Death From Above 1979
Features & Interviews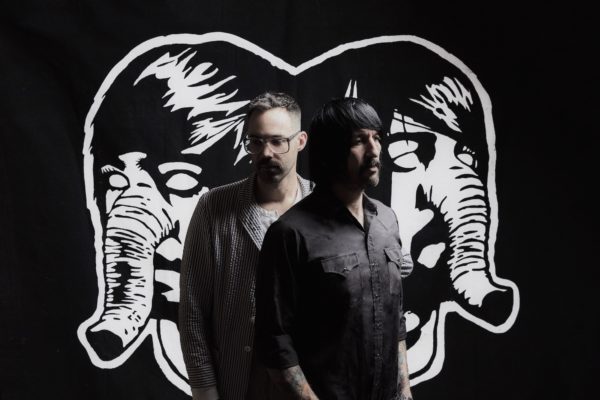 Nearing twenty years in the game, Death From Above 1979 are taking total control for the first time and pulling their genre-shredding approach forward with menace.
29th March 2021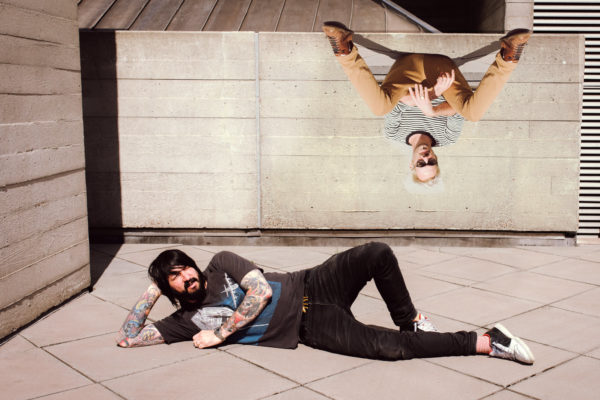 Death From Above are back with their new album, and they're pushing themselves further than ever before.
13th September 2017
Ten years ago Sebastien Grainger and Jesse Keeler released an album of near perfection. Now they're back, risking it all with a second.
8th September 2014
Album Reviews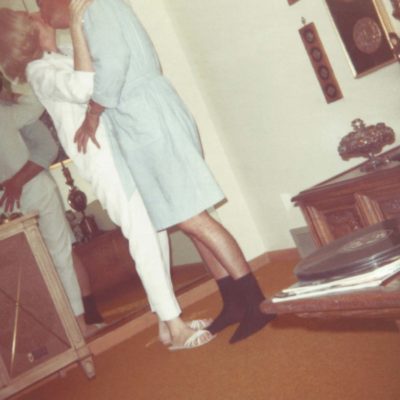 3-5 Stars
An album which sees the pair attempt to build upon the mythology of their past - and reclaim a little of it, too - it's a move that largely pays off.
4 Stars
The Toronto twosome have fully found their groove.
4 Stars
Two for two, flawless victory - this is still the perfect band.