Death From Above 1979 play homewreckers in new 'Virgins' video
Rock music ruins perfectly innocent communities in their latest clip.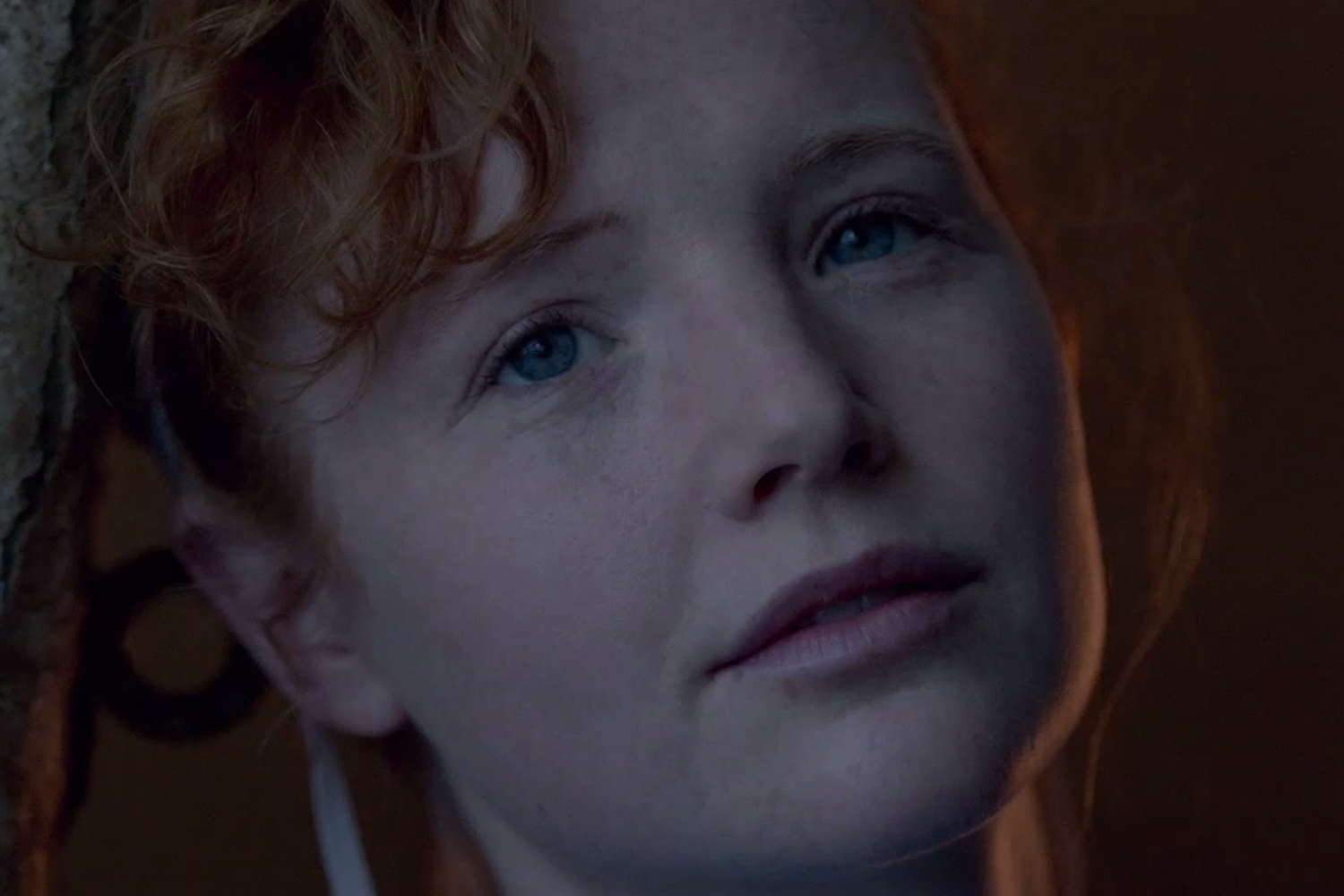 Death From Above 1979 are never ones to shy away from sex, drugs and rock 'n roll, and these three things play a special role in the duo's new 'Virgins' video.
Set in an Amish community, 'Virgins' soundtracks teens getting hedonistic, finding revelry in the strangest places. Most of Eva Michon's concept is borderline ridiculous, and that only furthers the video being one of the most fun - and 100% WTF - of the year so far. Journeys of self-discovery rarely arrive in such extreme form.
Watch the new Death From Above 1979 video below. 'The Physical World' is out now. The group are confirmed for this year's Glastonbury.
Read More
Featuring James Blake, Romy, Marika Hackman, yeule and more.