Features & Interviews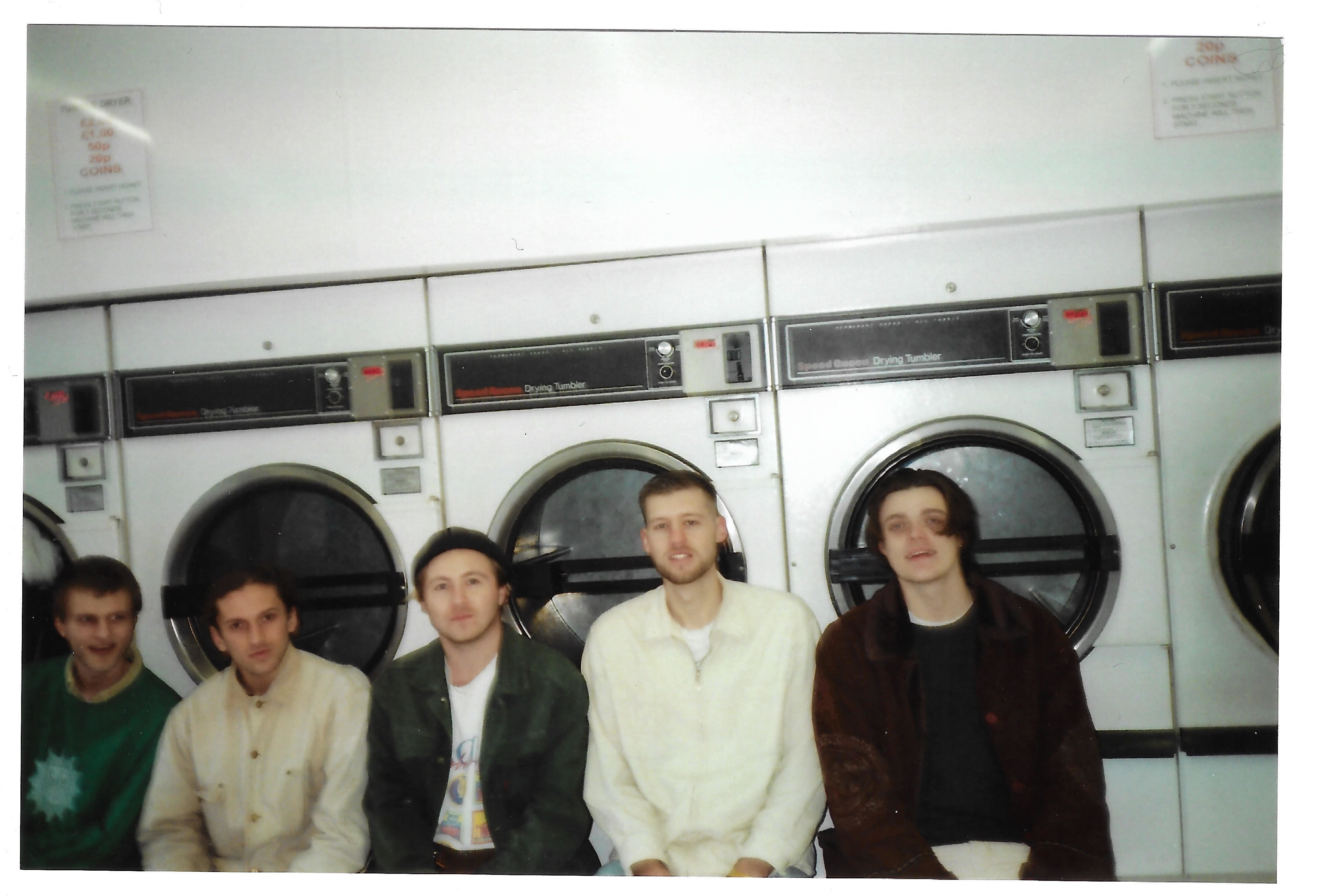 With new track 'Forget What You Want' out now, meet the Leeds New Wave newbies.
28th May 2020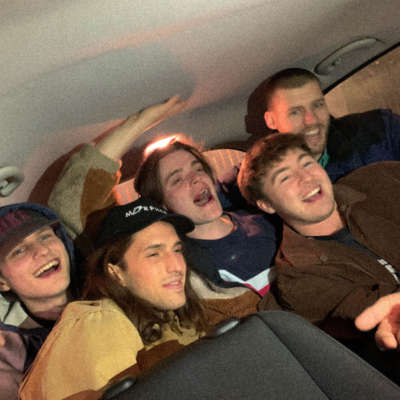 News
It's the final preview of their debut EP 'Microcosmic Things'.
June 25, 2020 4:55pm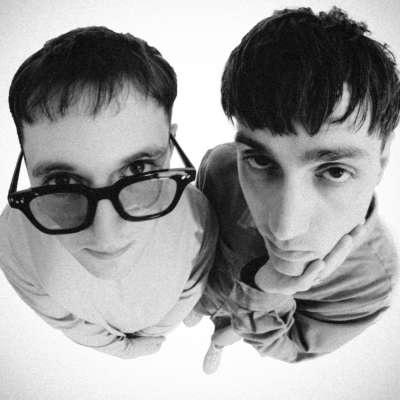 Features / Tracks / Neu
DIY's essential, weekly (kinda) guide to the best new music.
April 24, 2020 11:33am