EP Review
Eades - Abstract Education
3-5 Stars
Where the group shine brightest is when they shy away from the sounds of their peers.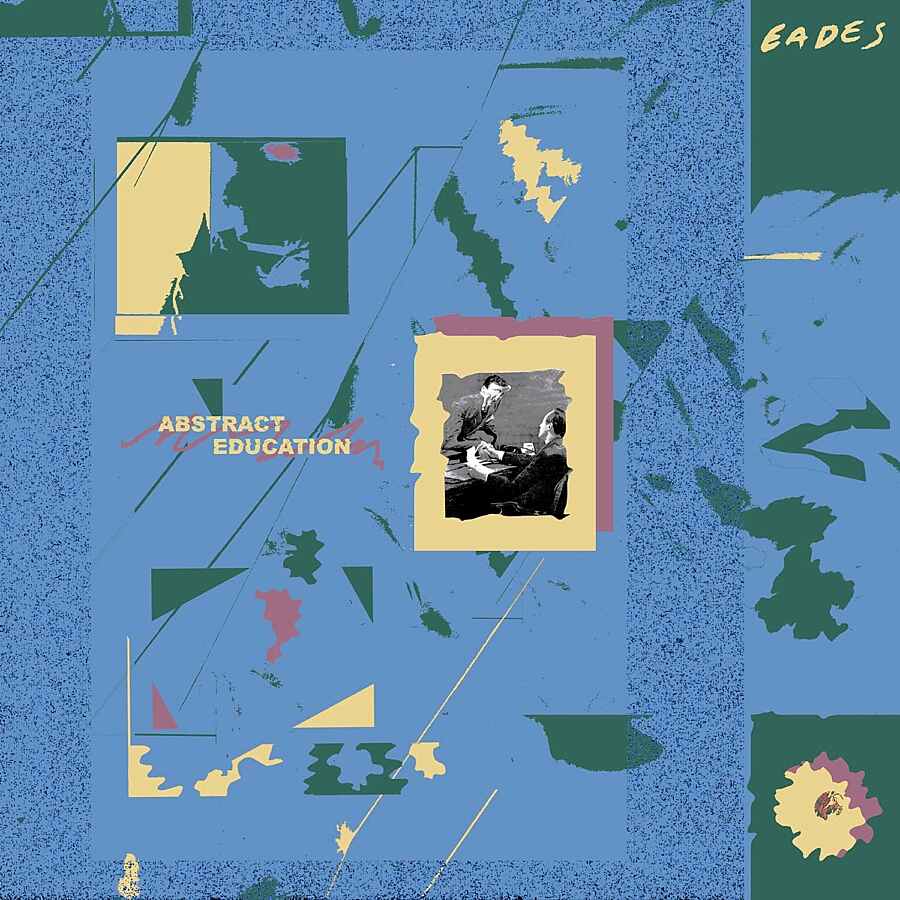 Make no bones about it, the highlight of Eades' debut EP is still sprawling breakthrough 'Former Warnings Cluster', a track that borrows as much from Britpop's bounce as it does the current over-saturation of post-punk. And with a chorus that sorely missed out on last year's festival shenanigans, it's easy to see how the Leeds-based gang quickly became one of the most talked-about new bands towards the end of last year. But where the group shine brightest on this debut EP is when they shy away from the sounds of their peers slightly; the AM-radio friendly 'Coltrane' makes like the most melodic of The Clash's output, while opener 'Smoking Hour' shows off vocalist Harry Jordan at his '80s baggiest. Sure, the noodling away in the background of folly 'Laptop's Glow' might have questionable echoes of a certain Brexit-supporting '60s group's musical contribution to the CSI franchise, but you can't win 'em all.
As featured in the April 2021 issue of DIY, out now. Scroll down to get your copy.