Listen
Eades release new track 'Vivid Dreams'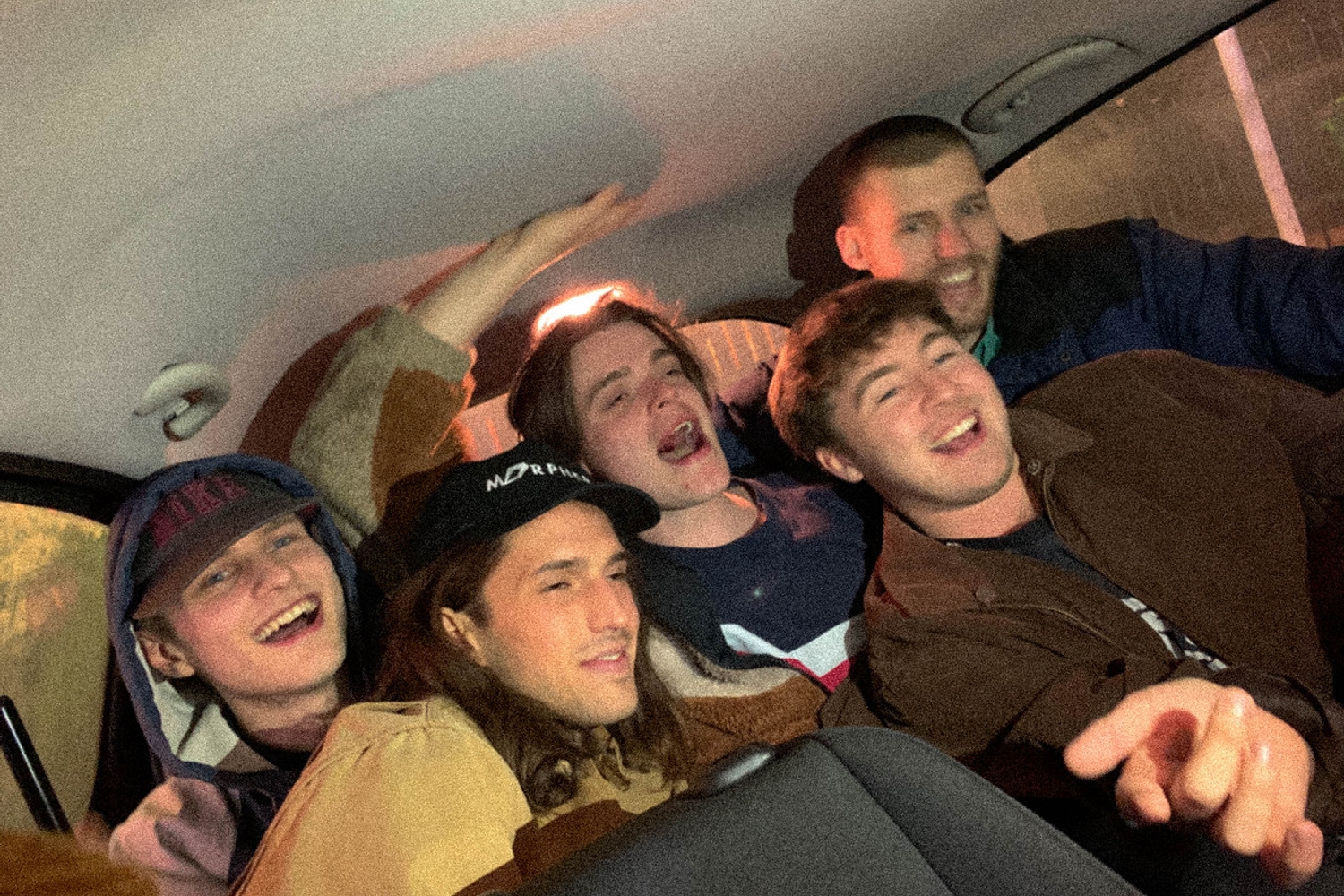 It's the final preview of their debut EP 'Microcosmic Things'.
With their debut EP 'Microcosmic Things' arriving on 10th July, Leeds' Eades are giving the final taster of what to expect with new track 'Vivid Dreams'.
"This is probably the longest we spent working on a song, and one of the earliest songs written for the band," frontman Harry Jordan says. "It's been through countless version and mixes but I just didn't want to ditch it. I knew there was something there, particularly in reference to the detailed lyrics written with a close friend of mine. It started almost drum and bass like but after a lot of jamming I think we got it somewhere we're proud of."
"It's about the day after a long night when you're scared of the outside world, and the elements feel like they're conspiring against you," his friend and writing partner elaborates. "The last line is a response to the first verse, with the sun giving you a false sense of comfort. It's about the fever dreams you have when you wake up with prickling skin."
Have a listen now.