Listen
Eades release 'I Want More'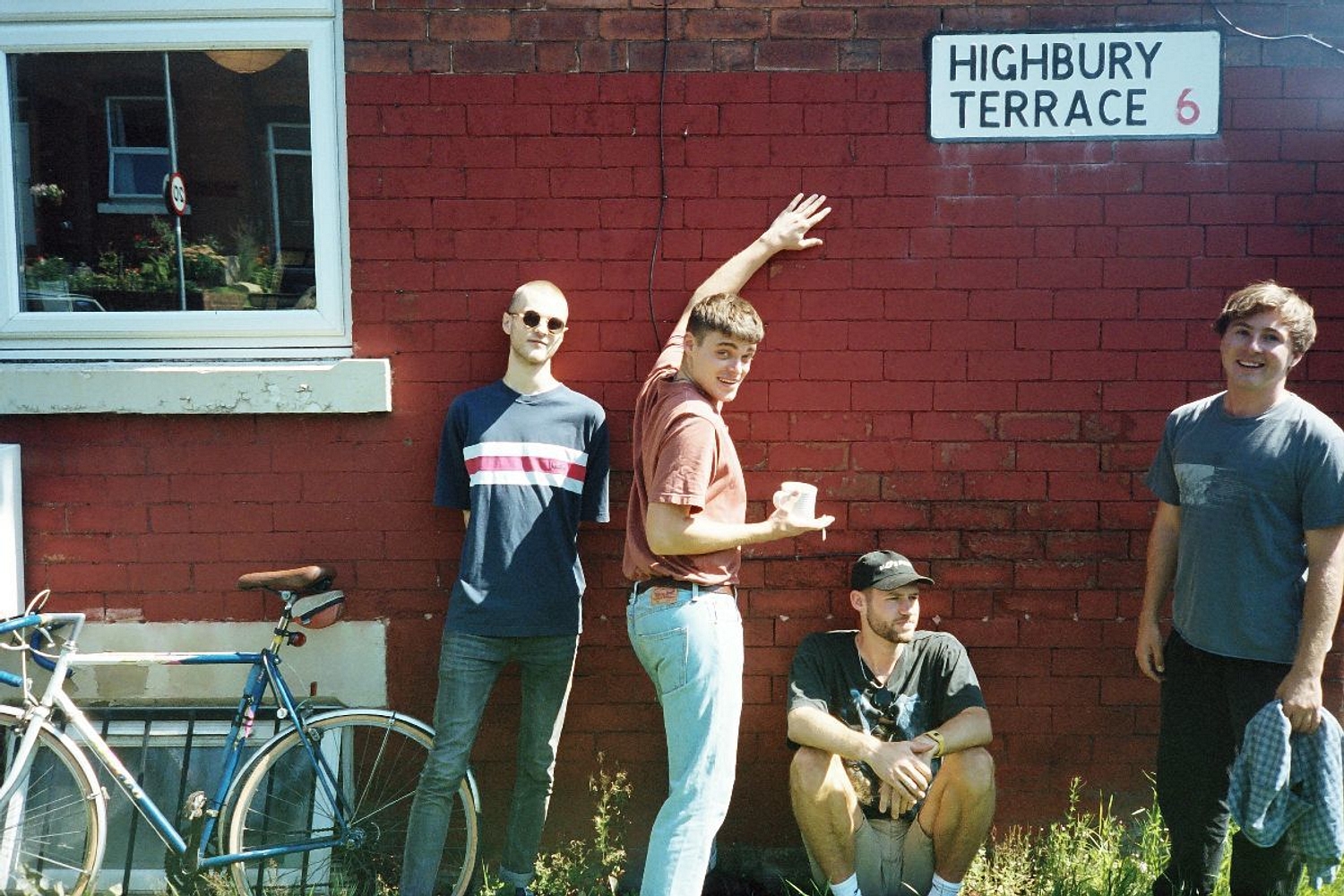 The Leeds group share their proto-punk inspired new single.
Rising newcomers Eades have shared their brand new track 'I Want More', further cementing why they're ones to keep your eyes on.
"When we wrote 'I Want More' I was in a pretty strange place, working a real dead end job just doing what I could to stay in Leeds and make music," lead vocalist Harry Jordan explains. "I guess it reflects pretty well about how we all felt as musicians - finishing uni, feeling a bit lost and wanting more from life than the rat race our friends around us were joining."
"It instantly hits you in the feels - when we first started jamming it, it wasn't long for us to figure out it was going to be one of our favourite tunes," drummer Dan Clifford-Smith adds. "The coolest thing about it is the way we play it live, everyone goes absolutely mental and locks in so deep with one another. Can't wait to start gigging again once lockdown ends, catch us live in 2069."
Have a listen below.