Watch
Eades release new track 'Coltrane'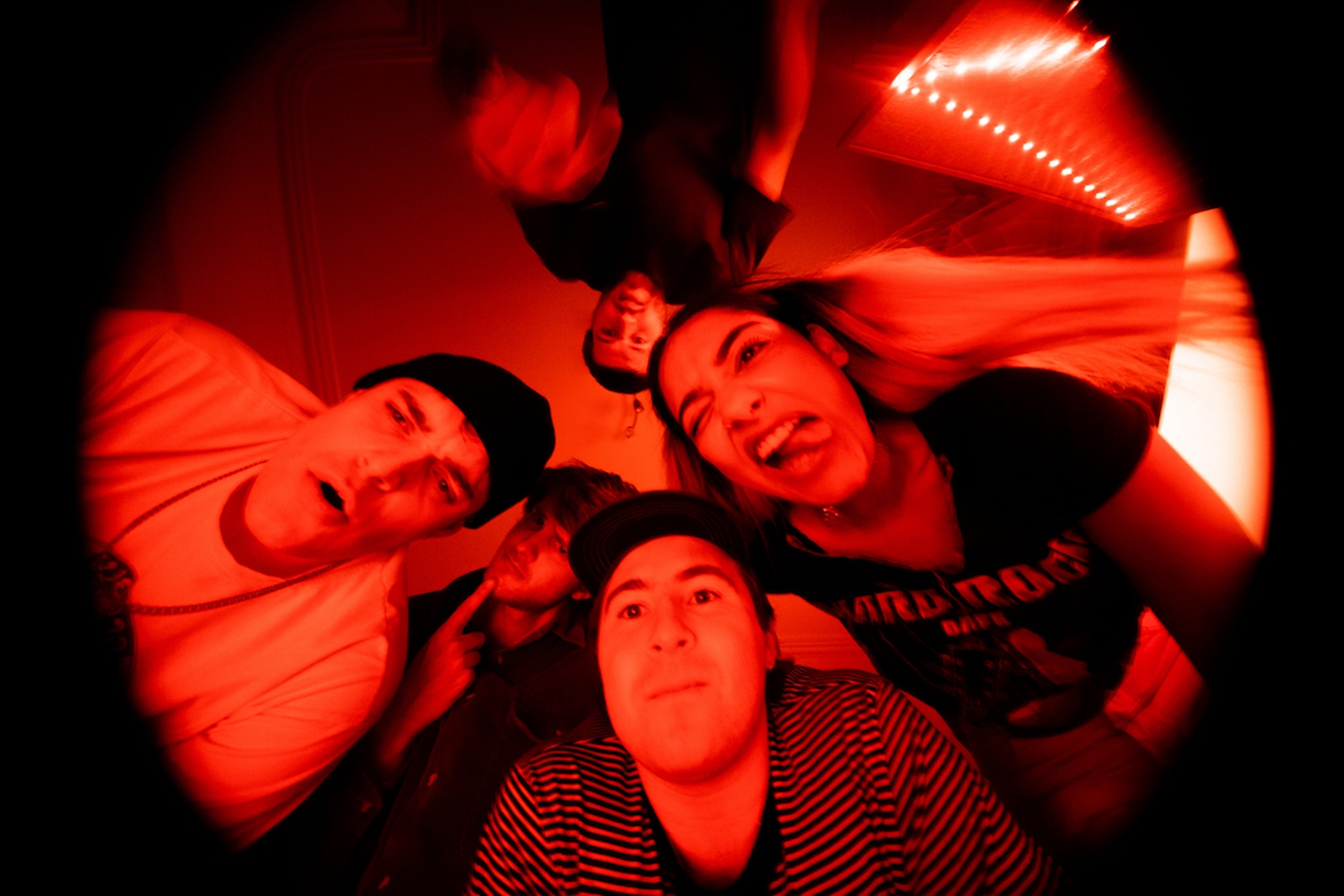 It comes ahead of the release of their newest EP.
With their new EP 'Abstract Education' arriving this Friday via Heist or Hit, Eades are sharing their latest single 'Coltrane'.
Speaking about their forthcoming EP, vocalist Harry Jordan explains, "Abstract Education refers to the lessons in life that aren't so obvious or on the nose. Forgiving, and letting go of the past, whilst still learning from it. It's also about understanding our own emotions and coming to terms with personal flaws, bad habits, addictions, anxieties etc.
"The actual writing and recording process of the EP was also a massive form of education in itself. As well as trying to push ourselves as songwriters, it was also the first time I'd ever produced anything using tape - which was a big learning process. I think the new approach really helped drive our creativity, keeping it fresh and exciting as well keeping us all on our toes which I think made for a better all-round performance. It's probably our most honest and authentic piece of work we've put out yet.
"The title also seemed pretty fitting for the times as well with most school kids spending the last year getting their education through a computer screen or an iPad or whatever…
"Not to mention the countless people who have had to re-assess their life and approach to things that have been ingrained in us through generations."
Check out 'Coltrane' now.