Album Review
Father John Misty - God's Favorite Customer
4 Stars
Josh Tillman makes this shit look easy.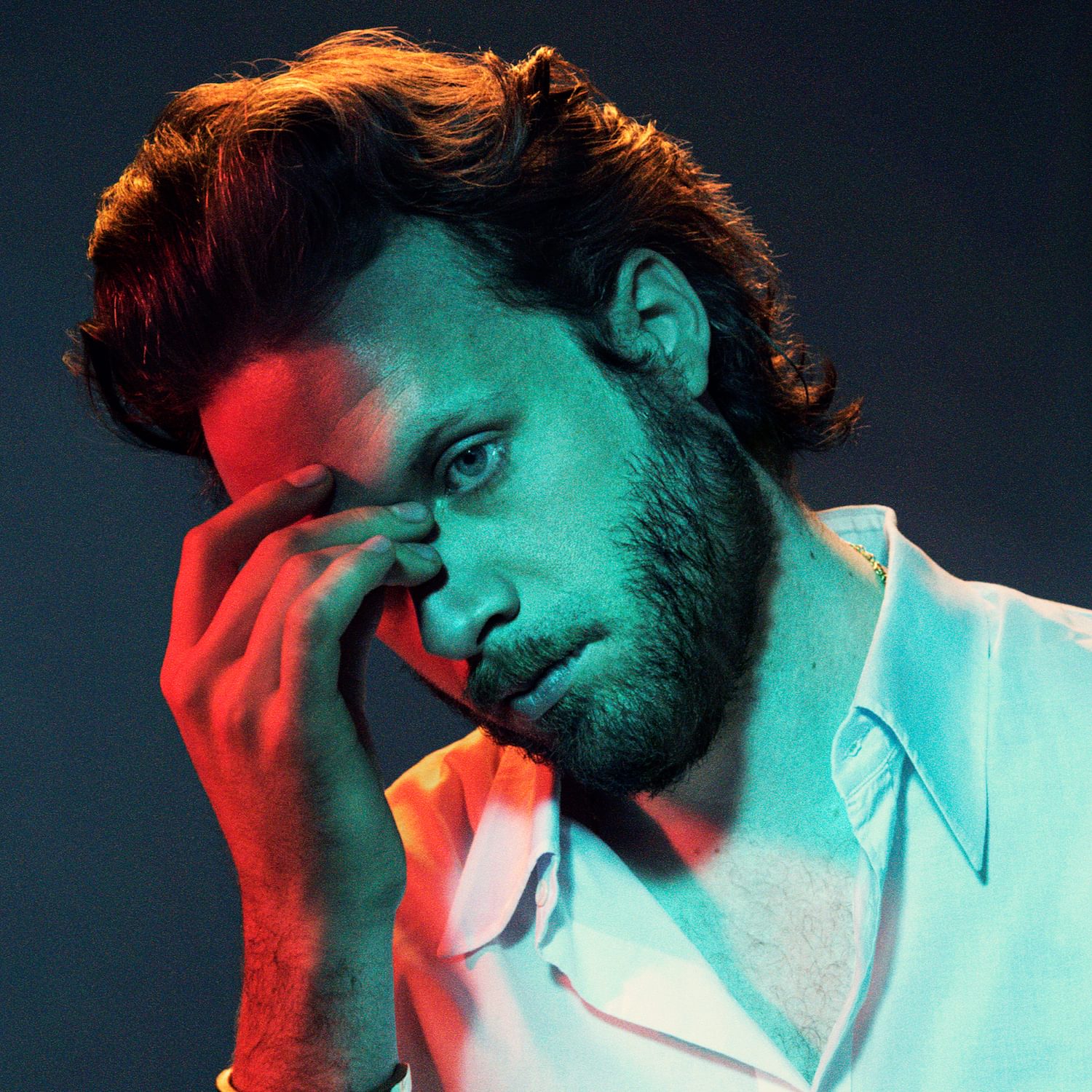 When you write an album with a concept as lofty as last year's 'Pure Comedy' - a complex, sprawling opus that tried to distill the essence of the modern world into 75 minutes, then you've given yourself a hell of a task to follow it. Once you've tackled the subject of the universe and everything, where do you go from there?
'God's Favorite Customer"s answer is to turn the lens inwards. But, because this is Father John Misty, of course it isn't just another set of 'woe is me' shoe-gazing. Largely written during a romantically troubled period where he temporarily moved into a hotel, we get the meta 'Mr Tillman"s once-removed analysis of the singer unravelling, 'Hangout At The Gallows"s swirling crashes of heady latter-Beatles pianos and the theatrical swan song of 'The Palace' with its purposefully ham-fisted rhyming of being in the "poem zone". It's smart and knowing, flitting between perspectives with ease. Barely a year after his last, Josh Tillman makes this shit look easy.