Features & Interviews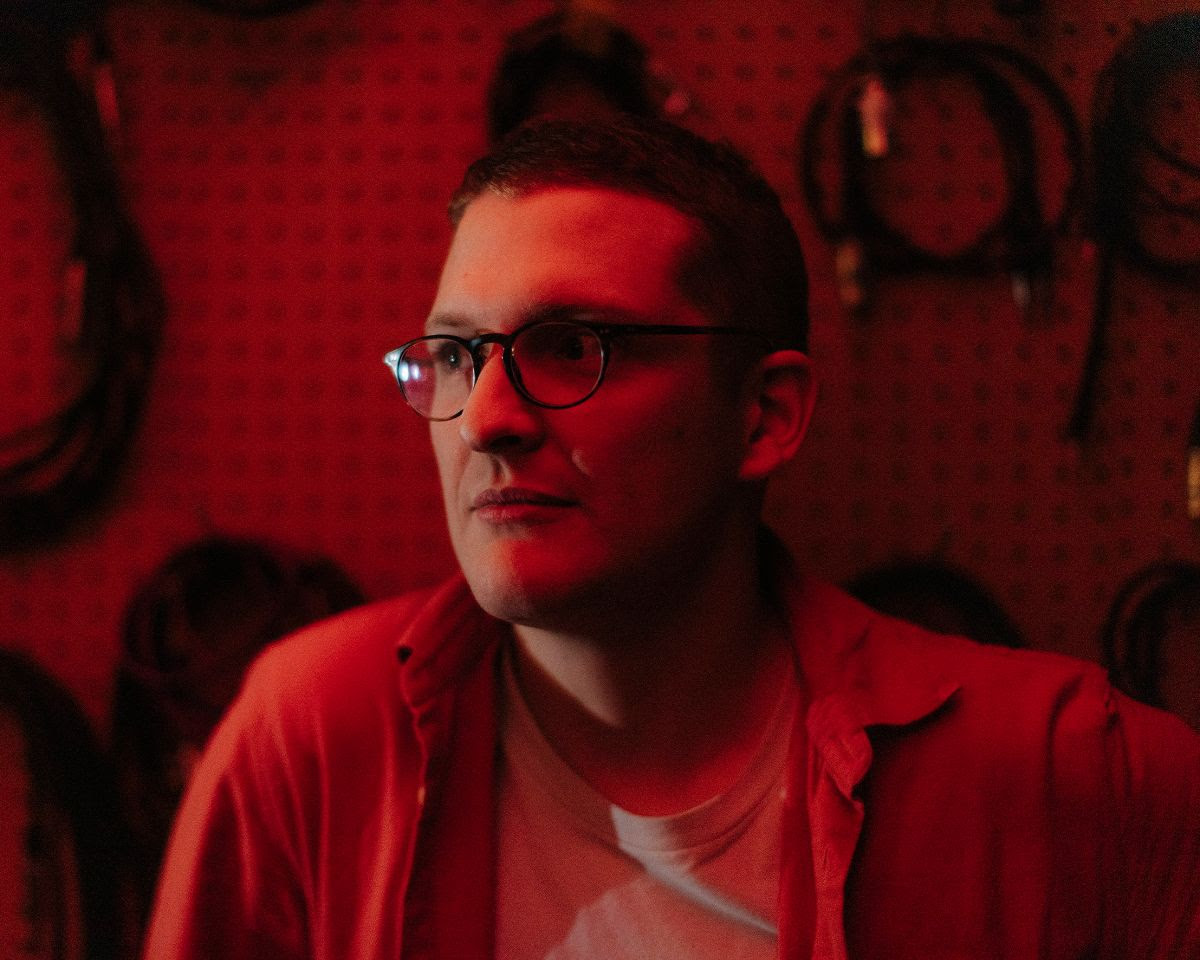 Ahead of the live debut of his new album 'Elaenia', Sam Shepherd speaks about keeping his head in both the club and the classical.
16th November 2015
Album Reviews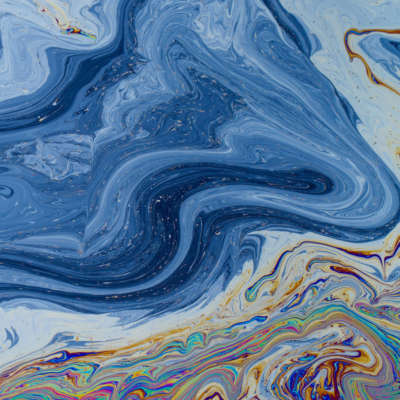 4 Stars
The ideal meeting of brains and brawn over a journey that manages to feel both concise and exploratory.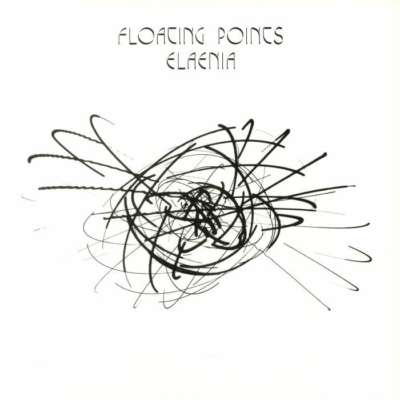 4 Stars
It's this ebb and flow that makes the record so mesmerising.