Listen
Floating Points remixes Caribou's 'Sister' and 'Never Come Back'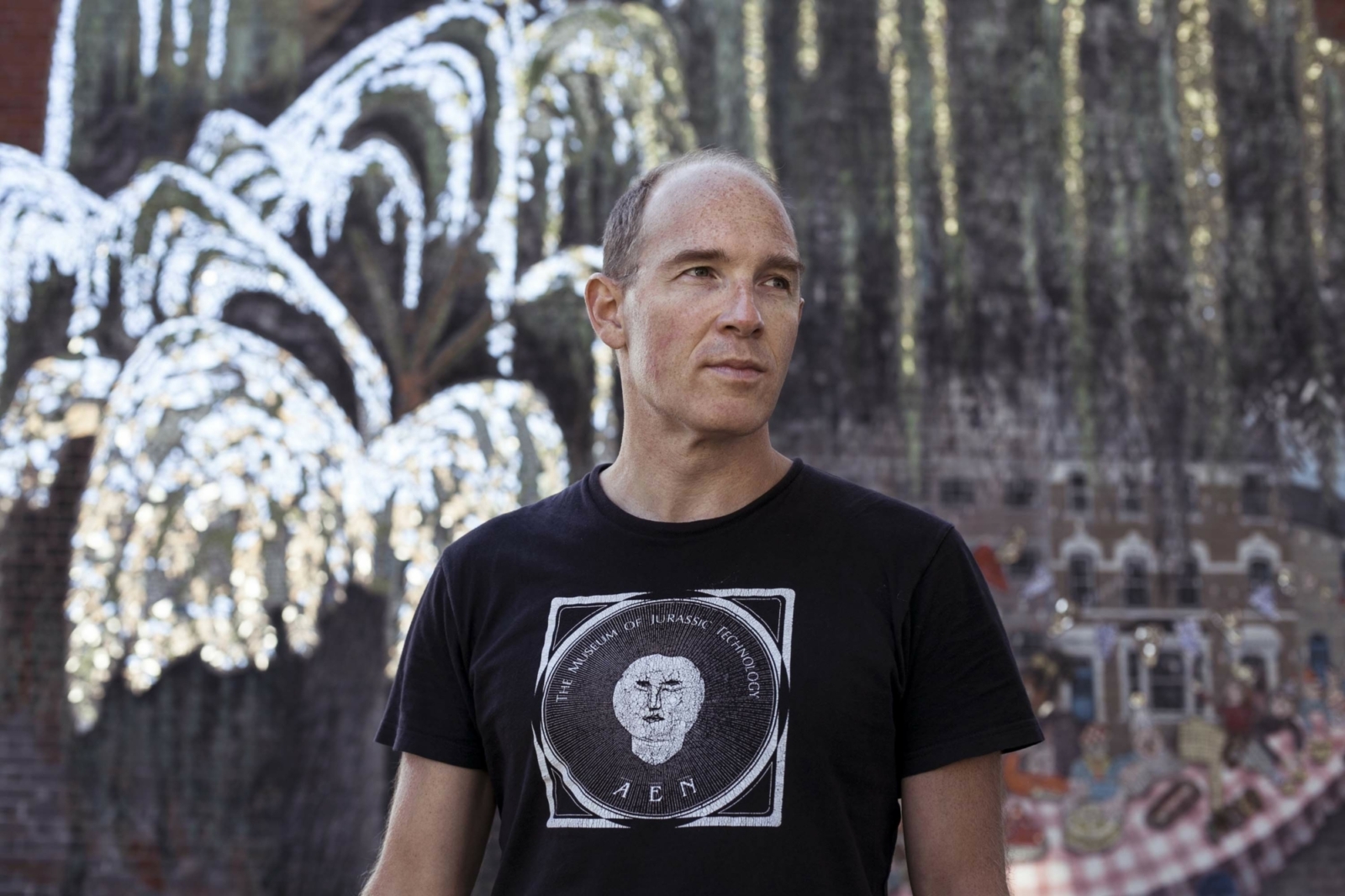 The 'Suddenly' cuts get some brand new reworkings.
Following the release of 'Suddenly' back in February, Caribou is sharing two new remixes of album tracks, with Floating Points offering his reworking of 'Sister' and 'Never Come Back'.
Speaking about it, Dan Snaith says, "At first Sam asked for the parts for 'Sister' - the most intimate and personal track off my album Suddenly - and reworked it using the voices of my mother and my sister that I sampled from an old cassette for my childhood - but having turned that into a hypnotic, meditative beautiful thing, he came back and asked for the parts for 'Never Come Back' and sent me a whatsapp of him working on the track in his studio with the caption 'Bass drum Making my lights dim!' and turned in a certified banger of a remix. Was I surprised Sam did two great remixes instead of one? No - anyone who knows Sam will tell you he does everything at a standard that surpasses all expectations. I was definitely happy though!'"
Have a listen to the remixes below.
£15
£8.99
Read More